The Dundas City Council on Monday night unanimously approved a $1.62 million contract to construct a new City Hall.
The contract, with Faribault-based Procon Construction, means construction on the two-floor building can start in late September or early October. Completion is tentatively set for March 2020.
The planned 4,900-square-foot building is expected to include office and conference space, council chambers and bathrooms. It will be between Mill Street and Bridge Street, south of the current City Hall building on the old Dundas school site. An on-site parking lot will serve any additional development on the remaining property.
Dundas City Administrator Jenelle Teppen said despite the bid award being approximately $200,000 over the architect's estimate, all bids were close to each other in amount.
"They were all very good bids," Teppen said.
She said the new building will alleviate a number of deficiencies in the current one. The one in-use has no space for private conversations and can lead to people coming in to apply for building and utility permits in the same place where meetings are taking place.
"It will be so much of an upgrade," Teppen said. "I don't even know if there are words to explain how much of an upgrade it is going to be."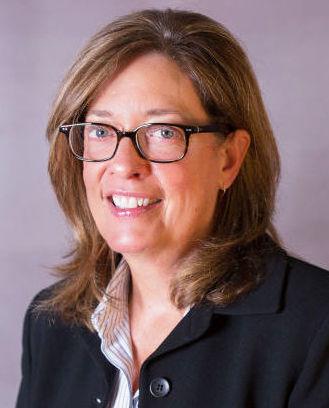 The new building will feature a conference room separate from council chambers.
To Teppen, the new City Hall is important as Dundas continues the growth that over the last 10 to 15 years that has made the current building "functionally unusable."
The design of the building is seen as consistent with the surrounding downtown and will result in the district extending an additional block.
The City Council will authorize the sale of capital improvement program general obligation bonds to fund the project.
The city expects to sell the current City Hall building.
The other bids for the project were:
$1.64 million from Owatonna-based Mohs Contracting
$1.72 million from Mankato-based Brennan Construction
$1.76 million from Watkins-based KUE Contractors
$1.78 million from Faribault-based Met-Con Co.
$1.81 million from Corcoran-based Ebert Co.
$1.85 million from St. Paul-based Big-D Construction
$1.9 million from Burnsville-based CM Construction
$1.99 million from Mankato-based APX Construction