Northfield officials are considering multiple ways to improve the Riverwalk Market Fair, a Saturday festival on Bridge Square that runs from June to October.
Discussion about possible changes to the fair took place Wednesday during a joint meeting between the Northfield Economic Development Agency and Riverwalk Market Fair Board at Northfield City Hall.
Carleton College and Northfield High School are discussing having artists from both schools come to the fair and show their work, possibly increasing attendance by making it more likely their families and friends will also attend.
Making the market more visible as an option for the underprivileged to feed families was also discussed. Organizers hope the event increases its regional appeal.
Northfield Mayor Rhonda Pownell suggested drawing in local performers from the Dance Academy and local bands, and providing a welcoming atmosphere for small businesses to sell outside on Fourth and Third streets.
The possibility of reducing vendor regulations was discussed. Fair organizers believe eliminating a rule that vendors must be on scene for four hours could help draw more vendors into town. Vendors could be based from their vehicles during the events.
"The broader we can make this market in terms of its accessibility of vendors, the broader the community we are going to draw," said Northfield Economic Development Agency President Andrew Ehrmann.
To Ehrmann, the market fair is "kind of exclusive" right now, limiting the number of people who would come if rules were less restrictive.
"That's kind of like the beauty of markets on a global scale," he said of the layout of similar events. "It's just an open space for people to do what they want."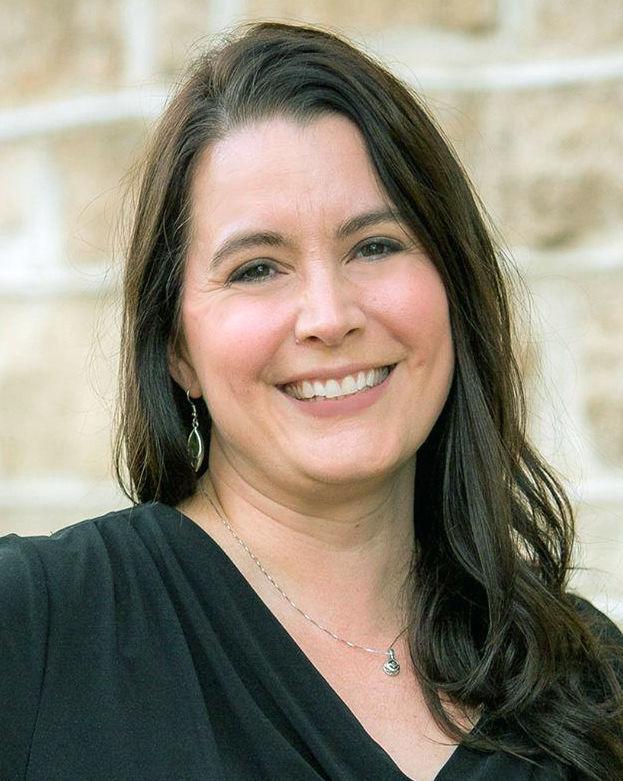 Northfield Area Chamber of Commerce Executive Director Lisa Peterson suggested creating a welcoming environment for business participation.
The Northfield Economic Development Authority agreed to establish a new contract with the market fair last December, providing funding in 2019 and 2020. EDA members had been waning on how much, if any, funding it should provide the nonprofit, but ultimately came to the consensus that the market is valued by the community and benefits from it.
The Northfield EDA has signaled its willingness to fund the market fair. Last December, it agreed to establish a contract with the fair, providing $7,000 in funding in both 2019 and 2020; the contract also made room for $3,000 in matching additional funding, which will only be awarded if the market fair grows its revenue by at least $3,000 from 2018 to 2019.
The fair begins June 1 and includes local farmers selling produce such as tomatoes, sweet corn, melons, apples, green beans, snow peas and other products. Artisan foods are expected to include fresh-baked breads, pastries, cookies and cupcakes, baklava, jams and jellies, shaved ice and locally roasted coffee. Pottery, wood hand-crafted home accessories, fused glass, photography, jewelry, painting and fiber art are also available.
After the meeting, the EDA's Ehrmann said though the event has been successful, there is room for growth.
"I'm really interested to see it become more inclusive so that everyone in our community can enjoy selling there or hanging out there or buying there," he said.