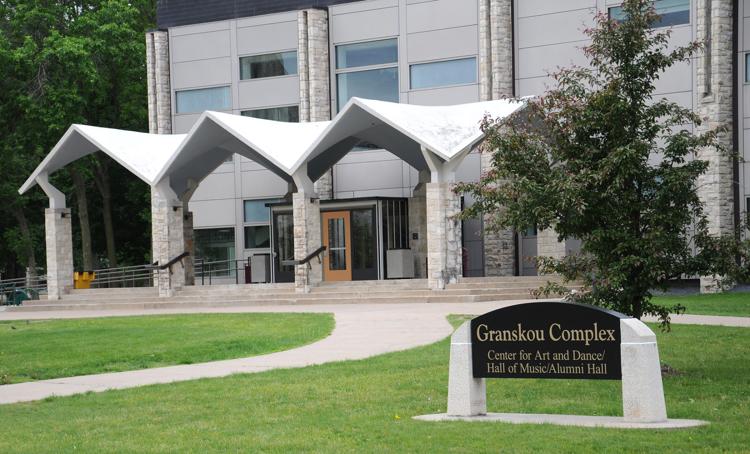 Enrollment numbers at Carleton College and St. Olaf College are slightly higher than goals set by both colleges.
At Carleton College, this year's first-year class includes 534 students, above the 525 set as a goal. St. Olaf College has 811 first-year students, exceeding the college's goal of 800 students.
"Our enrollment has been particularly healthy, I would say," said Carleton Admissions Dean Art Rodriguez. "Over the last few years, we have managed to meet our target."
To Rodriguez, Carleton has been successful in meeting its enrollment targets because students and families remain interested in finding a traditional liberal arts college. He said students are given a challenging academic experience and the college wants students to not only achieve academically but build long-term skills not necessarily indicated in a grade point average.
He spoke highly of the knowledge and understanding school faculty have in their fields of interest.
"For that, our students and prospective students are finding that this sort of deep relationship that they are able to form is really important to their own academic interests and really being able to pursue interests at a level that will give them sort of hands-on training, hands-on experience," Rodriguez said.
To St. Olaf Dean of Admissions and Financial Aid Chris George, "We felt good just being a handful over our goal number."
George said the fact that St. Olaf has met its enrollment goal four of the last five years is an indication of the school being thoughtful in its marketing and outreach. He said the school has reached out to students they feel would be a good match through email and in writing. Those affiliated with the college have visited places around the country.
"We're just really excited about this class and getting the school year underway," George said.