Area farmers on Monday predicted that COVID-19 could further hamper their industry and put a good many agriculture producers out of business.
The comments came during an hour-long conference call with 2nd Congressional District Rep. Angie Craig, DFL-Minnesota. The conversation included representatives from hospitals and service agencies within the district.
Randy Hanson, a Rice County farmer, also farmed during the 1980s farming crisis, but said the current situation is worse. Back then, he said crop farming was subpar but livestock and dairy pulled other ag producers through. Now, there is no money to make anywhere, and in most places agriculture has become a hobby, something people pay to do.
Hanson predicted that if nothing changes, this will be the last year many farmers will operate due to continued revenue losses, leading to a loss of real estate taxes relied on by the state and local governments. He noted COVID-19 became widespread shortly after the U.S. signed a trade agreement with China Jan. 15. The agreement was supposed to ease problems the trade standoff posed to the ag industry.
He suggested the government mandate 15% ethanol in gasoline to help reduce the burden, noting ethanol is currently priced at about .82 cents per gallon. Hanson expects the move will stop the ongoing closure of ethanol plants.
Steven Read, farmer and president of Rice County Farmers Union, said its focus is on specialty growers based whose businesses are struggling due to the coronavirus.
He noted farmers were struggling prior to the onset of COVID-19, and that the recent economic downtown has further hampered the ag industry. Read predicted many farmers won't be able to make it through the pandemic if ag lenders are unable to ease some lending requirements.
Craig raised the possibility of re-opening the 2018 farm bill because she believes the current farm safety net is insufficient for producers. She said the beleaguered dairy market has to be helped.
CEO: More funding needed for health care
In the conference call, Northfield Hospital and Clinics President and CEO Steve Underdahl said the hospital system is "doing OK for the moment," and has a sufficient supply of personal protective equipment. He noted, however, that COVID-19 is posing a major financial impact.
He added that the city-owned hospital is down about $1 million per week between lost revenue and COVID-19 related expenses. In data tracked by the Minnesota Hospital Association, Minnesota hospitals are losing approximately $31 million in revenue per day due to the elimination of elective surgery, and focus on capacity and supplies for the COVID-19 response.
Despite sufficient reserves, Underdahl said health care systems across the country could eventually face an existential crisis if they don't receive more outside funding.
Acting Director of Hiawathaland Transit Jenny Larson, who also serves as executive director of Three Rivers Community Action Program, said Hiawathaland is fully staffed and is trying to keep employees on board. Ridership is "way down," she added, but the organization continues providing daily rides for people who need to make necessary trips to the grocery store, pharmacy and other places.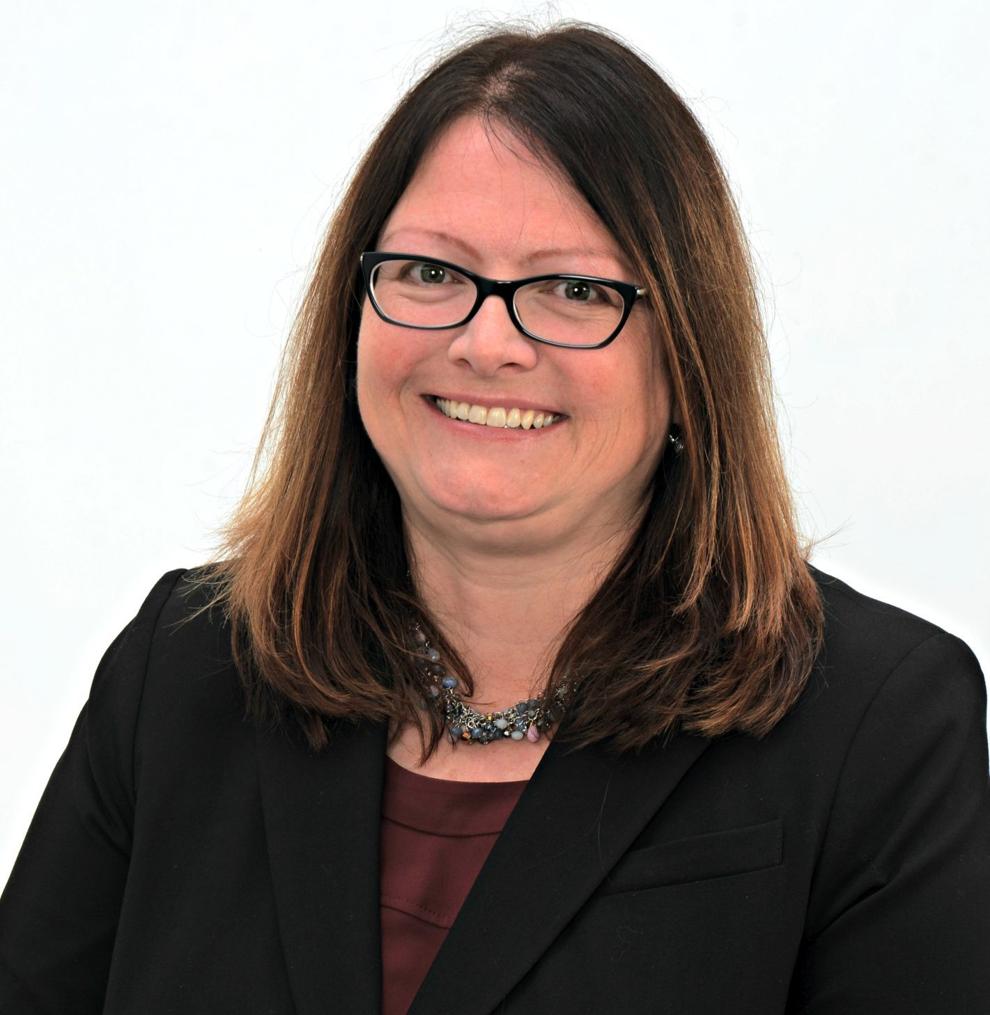 To keep riders healthy, Hiawathaland has switched to a dial-a-ride only format only. Despite that effort, Larson said drivers are nervous because they have no personal protective equipment care items and are getting close to riders in wheelchairs. She expressed concern this could exacerbate an already existing driver shortage and result in a ride reduction, which would have an impact on customers who have no other means of transportation.
Volunteers are making masks, but Larson believes professionally made ones are needed.
Larson said she's concerned that federal transportation funding could be at risk with any long-term disruption. Funding is determined in part by revenue, which is down due to decreased ridership.
More coverage on how the coronavirus pandemic is impacting local farmers — 4B