With the hope of educating others about farm animals, one Dennison resident invited area residents to her farm last weekend to see/pet the animals firsthand.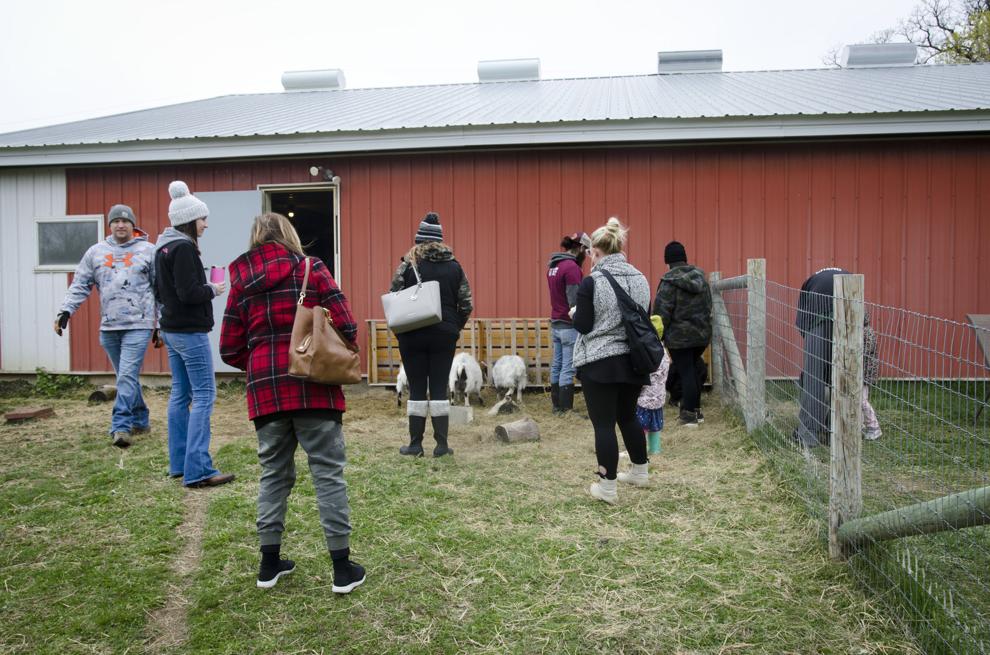 Jodie Vance, of Jodi's Kids in rural Dennison, hosted a Fun on the Farm event Sunday for attendees to see, pet and learn more about her fainting goats, Nigerian Dwarf goats, Miniature cows, chickens, dogs and cats.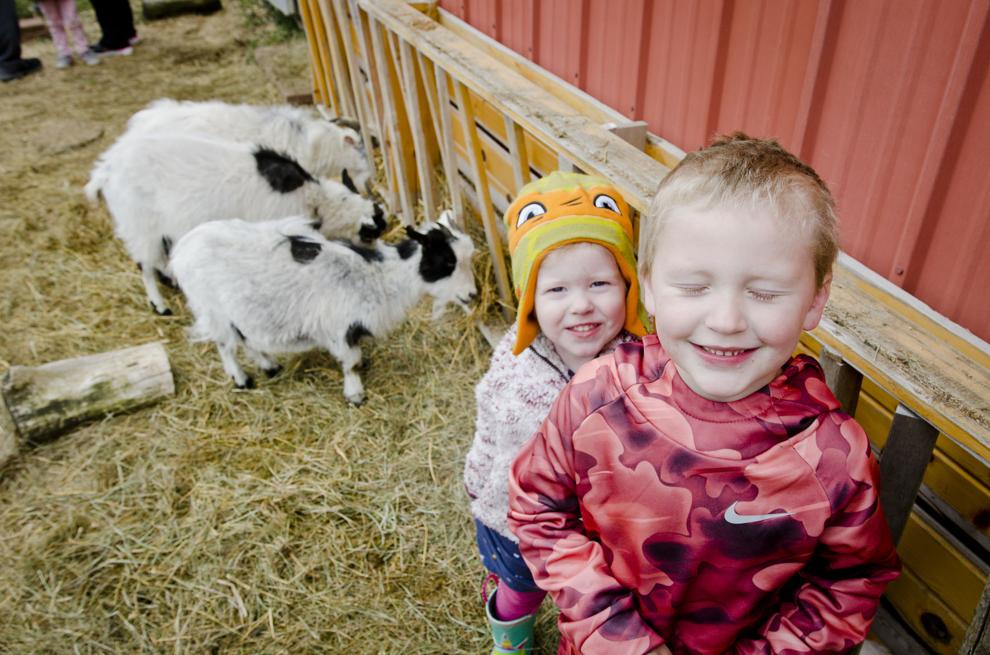 Growing up as a "city gal" all her life, Vance moved to the area with her husband in 2017. With a dream of having goats, and after one year of setting up fences and areas for the goats to stay, Vance's dream finally came true in 2018. Vance said she started researching them the year prior to when she moved and found they were fun and relatively easy to take care of. 
"I love all kinds of animals," Vance said. "I start handling them when they're babies so they're used to people, because everyone wants to touch them. I like to make it so that they are friendly to people."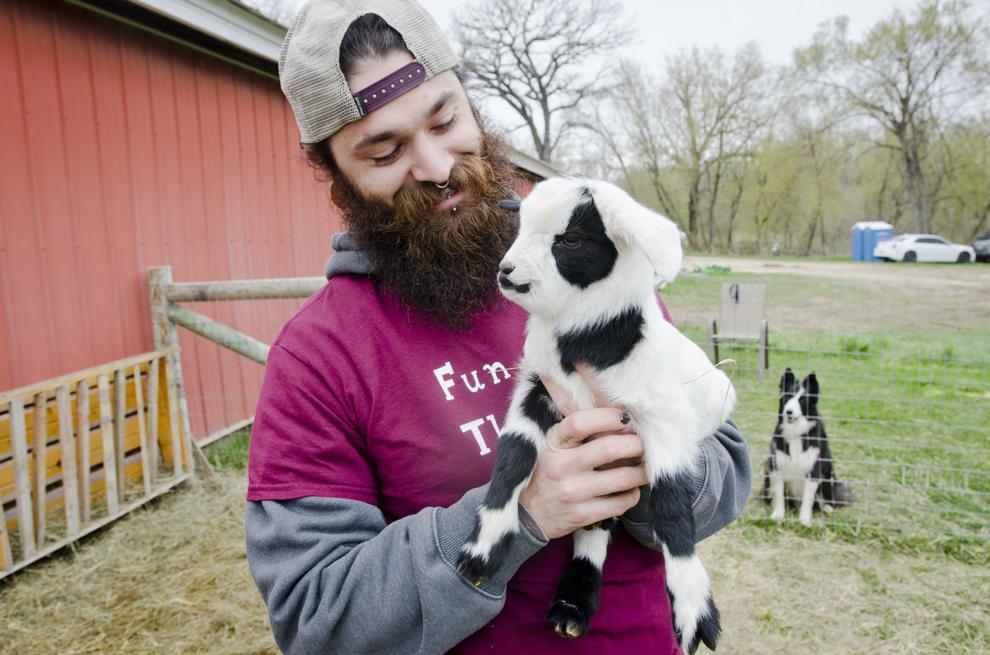 Along with the goats, Vance also breeds her Miniature cows, which have thick, short legs. Three calves were born in the last month or so, and she has six adults. Those cows, Vance says, are also very friendly. Working full time, Vance breeds and sells the animals on the side.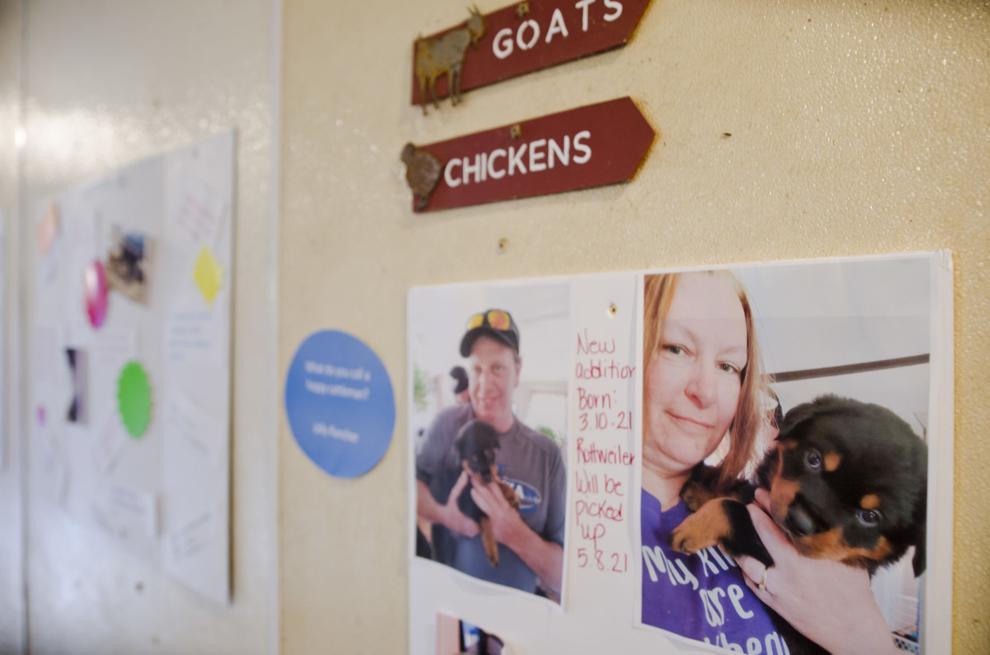 She decided to host this type of event due to some feelings she had while living in the city. 
"I was thinking about it last year, with me being a city girl I had so many thoughts about these animals and know there are some misconceptions people have," Vance said. "I thought it'd be a good way to let them see them and touch them."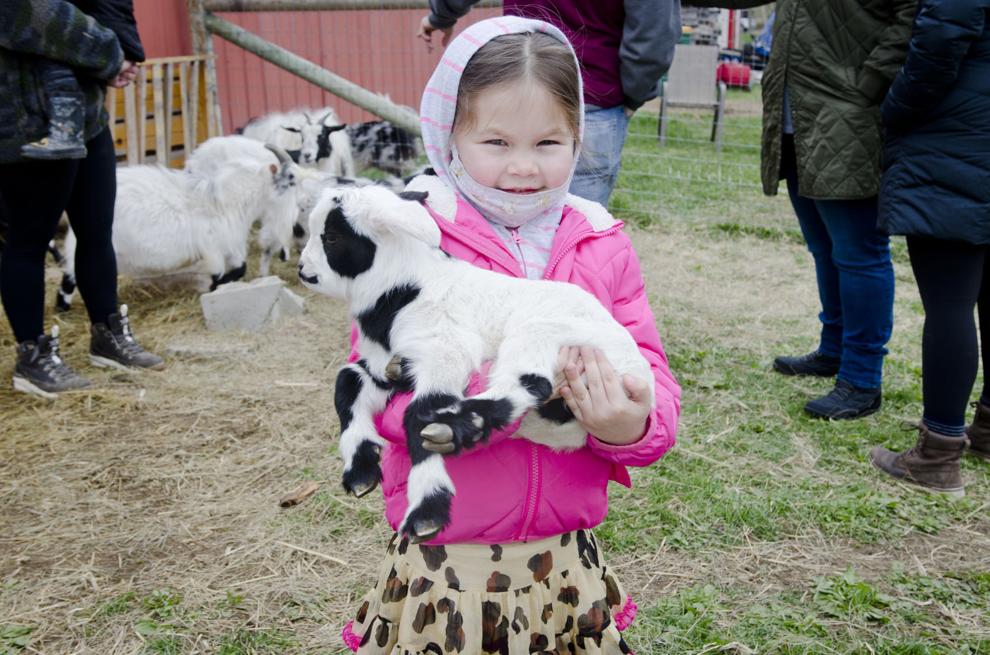 Along with the physical aspects of a petting zoo format, Vance also wanted to add more of an educational touch as well. Fun facts about both cows and goats were pasted on the wall for attendees to read and learn about. Throughout the afternoon, Minneapolis author, Kolina Cicero, also read one of her published books, "Rosie and the Hobby Farm," a children's book celebrating diversity and each individual's unique value, told through a variety of lovable animals. Participants could also leave suggestions for two of Vance's newest kids. After the event, she announced the winning names: Hank (male) and Nala (female). Vance says other names will be considered for future kids. Hay rides were also available for those interested.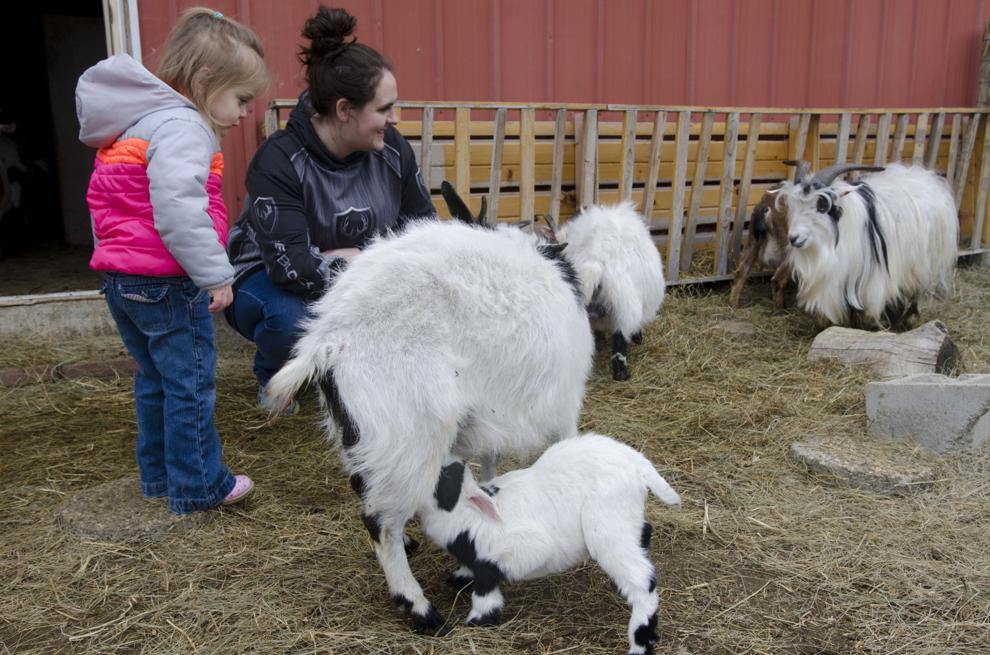 Vance's family and friends also joined forces to help run the event, as a member of her team was at each place to answer questions and share information with attendees. After receiving requests for donations prior to the event, Vance opted to donate collected funds toward Little Acorn Sanctuary, an animal rescue service in Northfield.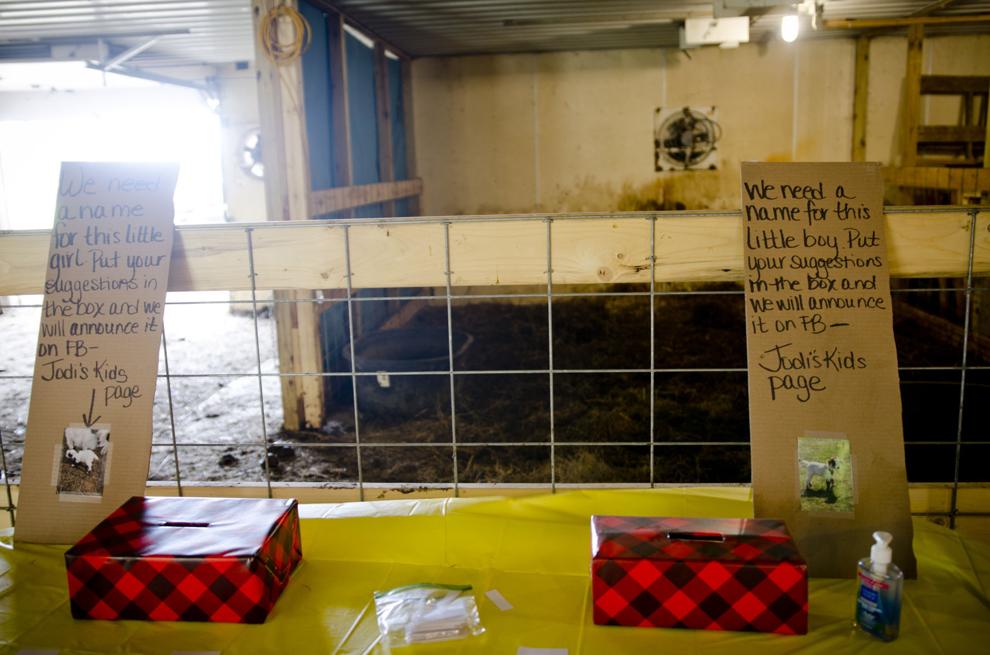 Said Vance in a Facebook post to those who attended, "Oh my! I am beyond happy! I consider Fun On The Farm a success!!! There was over 130 people in attendance (not including volunteers) and we raised $208 for Little Acorn Sanctuary! Obviously the cool weather put a damper on the event but still very good turnout!"