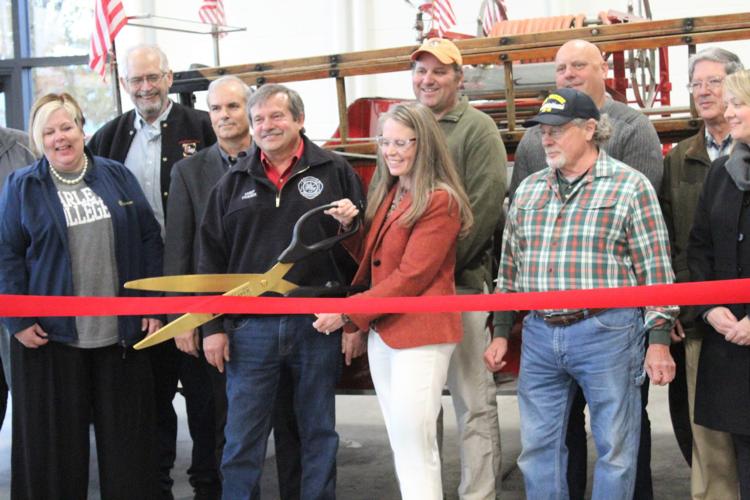 Northfield officials on Oct. 23 were given a tour of the recently remodeled and expanded Northfield Area Fire and Rescue Service station.
During a brief ceremony, Northfield Mayor Rhonda Pownell, NAFRS Board Chairman Bron Scherer and Fire Chief Gerry Franek offered complimentary remarks for the organization and thanked the board and city staff for their work in the project process.
Renovations included a 4,600-square-foot addition on the south side of the building, which allows five more trucks to be stored on-site. As part of the project, the number of sleeping rooms has increased from four to five and living space, including the kitchen and day room, was remodeled and updated.
Scherer noted the new space will correct inefficiencies in the prior setup.
"Trucks had to be pressed in there and they didn't even correspond to the three doors out front, so now we can truly open the doors and go, whereas in the past we had to have trucks between the doors," he said.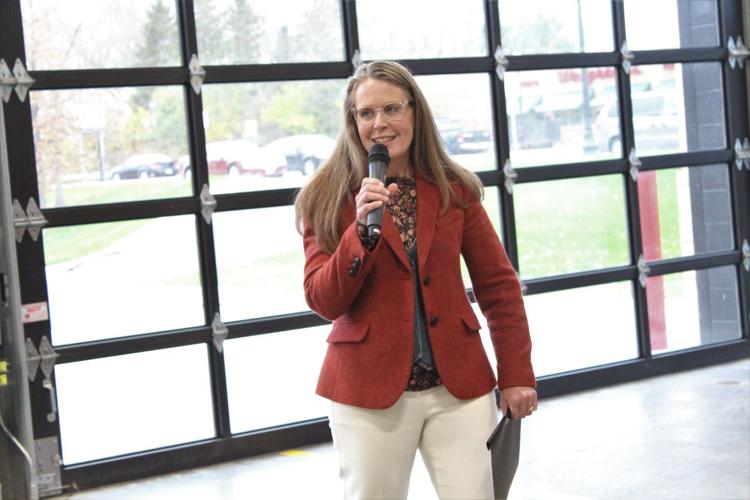 The project cost a little more than $3 million, which was slightly under the $3.5 million budget. In January 2018, the city of Northfield agreed to bond on behalf of Northfield Area Fire and Rescue Service to pay for the full-scale renovation and addition. The service is operated under a joint powers agreement between Northfield, Dundas and the rural fire district; Dundas and rural fire each have been paying its share of the project cost to Northfield.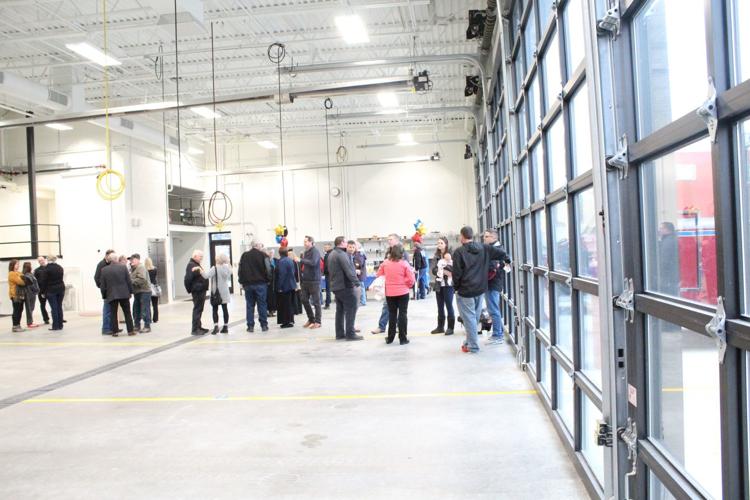 To Scherer, the cost is worth it because a couple of the main tasks government is responsible for include public safety and transportation. He said the specific circumstances surrounding this project made re-modeling a relatively attractive option.
"This is good use of taxpayer money," Scherer said.