Four people who allegedly burglarized a Greenvale Township home on Saturday night were charged Tuesday in Dakota County District Court.
Stefan Arnason Egilsson, 53, and Donovan Tomas Egilsson, 22, both of Le Center; Ashley Rebecca Marshall, 34, of Eagan, Tony John Miller, 34, of Montgomery, are each charged with one count of first-degree burglary.
Court documents state they were charged after law enforcement responded to a report of an in-progress burglary Saturday in Greenvale Township in southern Dakota County. Law enforcement saw headlights coming down the driveway from a vehicle occupied by four suspects.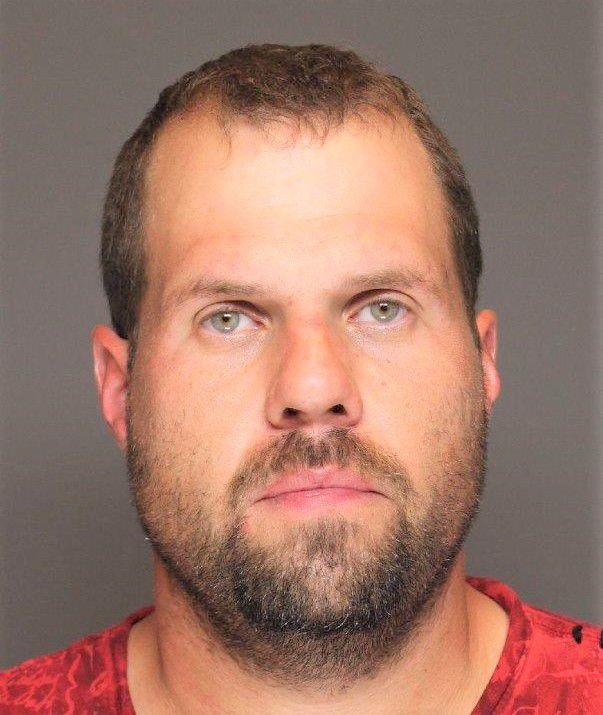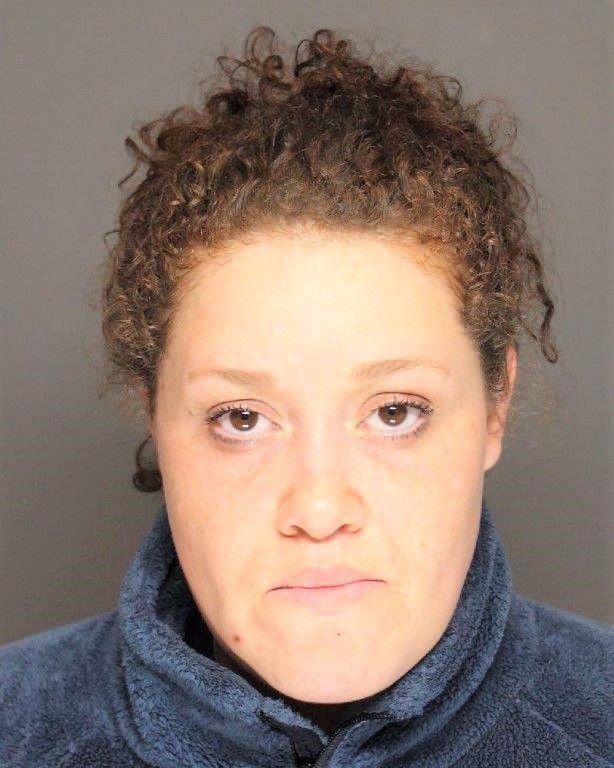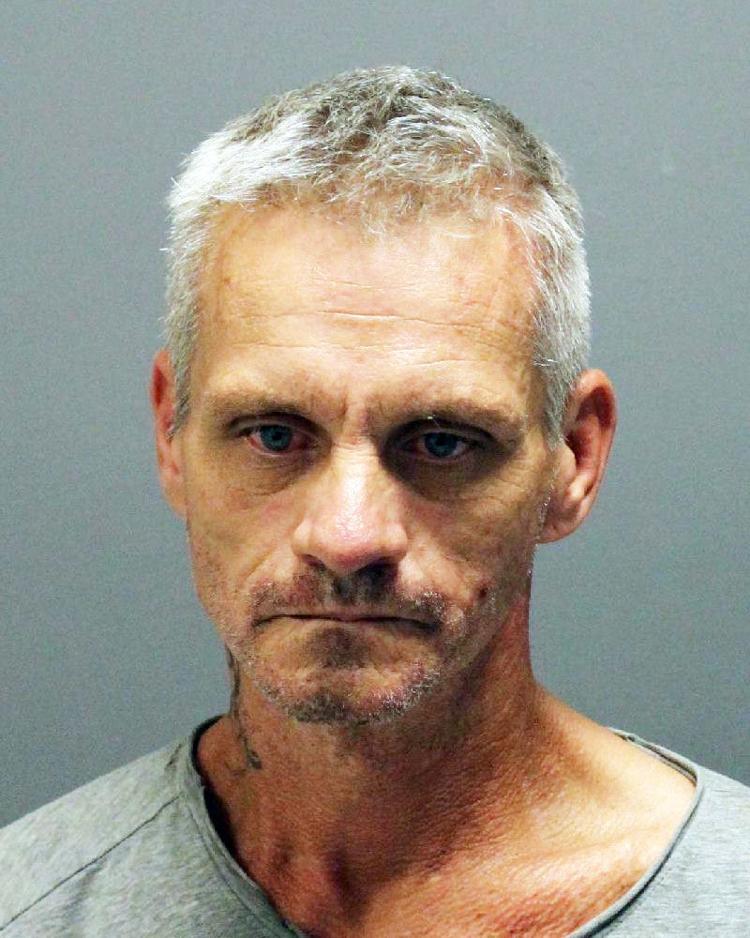 In a post-Mirandized statement, Miller reportedly admitted driving the vehicle to residence and that two other suspects had gone to the side of the garage. After a few minutes, Miller and Marshall allegedly walked into the house through the front door. He claimed the other suspects stole items from the house but denied doing so himself.
Donovan Egilsson, who allegedly fled from the scene following the burglary, was arrested the following day at a Castle Rock bar. 
Judge Eric Braaten set conditional bail for Egilsson at $50,000. He was still in custody as of Wednesday morning. As of Tuesday afternoon, Marshall was not in custody.
Omnibus hearings for Marshall and Egilsson are scheduled for Oct. 16. An omnibus hearing for Miller is scheduled for Nov. 21.