A 2014 St. Olaf graduate is employing a unique source to make music that transcends generations.
Julida Alter, 28, is taking older poetry in the public domain and using it for inspiration to write new music. Some of the poets she has used include Ezra Pound, Alexander Posey, Henrietta Cordelia Ray, William Blake and Christina Rosetti. Poetry in the public domain is work from artists whose copyright periods have expired.
The release of her album showing the work, "Rest Assured," is scheduled for 8 p.m. Sept. 20 at The Hook & Ladder Theater and Lounge in Minneapolis. Doors open at 7:30 p.m. Tickets are $10 in advance and $15 at the door.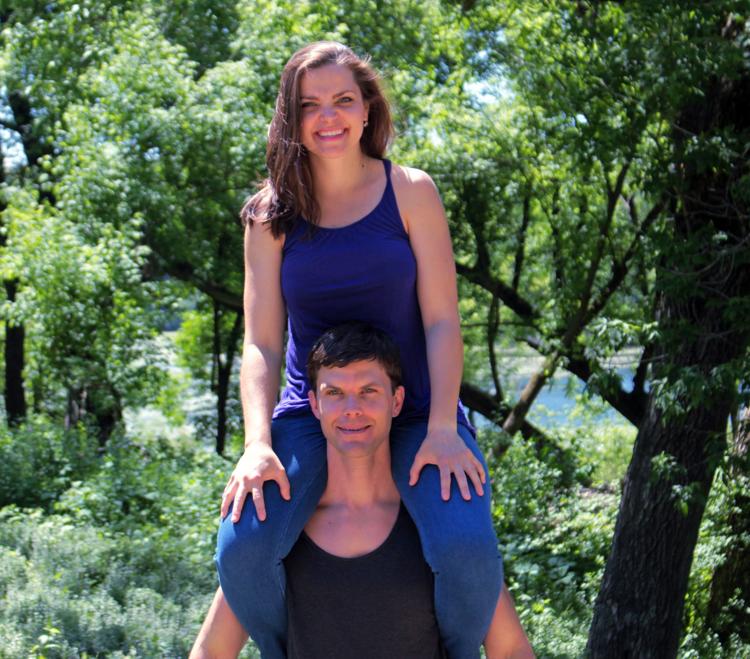 Inspirations for her work
"I choose poems that have a timeless message and then modernize the English and extend the story to better represent the emotions the poem stirs within me," she said. "I always keep the author's original meaning intact, because I want to honor their work, not just use it."
To Alter, "Pound's imagist words in "The Sea of Glass" paint a beautiful scene of two lovers meeting by the sea on a perfect spring day. I took his concept a step further and made the romance into a "Romeo and Juliet"-type tale."
Alter noted Posey was credited with writing most of the Native American constitution for Oklahoma when it could have been two states. One would have been for white residents while the other was designated for Native Americans.
"In his poem "Assured," I took his overarching feelings of uncertainty for the future but hope in looking for the best option," she said. "In my song "Rest Assured," I express the same feelings but also contemplated the future of my own newly growing family."
Ray is best known for having her poem "Lincoln" read at the unveiling of the Emancipation Memorial in Washington, D.C. Alter said she took her poem "Aspiration" because "of her beautiful description of childlike eagerness of hope for the future. My song, "Aspirations," is my only peppy ballad on the album."
She used "A Poison Tree," a poem of William Blake's, in which he describes a person and his state of mind when murdering someone. In her song, "In My Garden," she attempts to take those same feelings but reflect more on the effect of suppressing anger for too long.
Alter feels using poems older than 100 years old in her music is unique in that it shows work with better emotional expression, something she said was easier then because of there being fewer distractions.
The amount of poetry she uses in her work fluctuates. Alter, who taught herself how to read music, estimated she went through 100 poems before finalizing the ones she would use. The inspiration for her current work was her husband, Sean, purchasing an old baby piano, which has helped her format poetry into songs.
The Alters are releasing music under the name JulyDa.
Music incorporates family past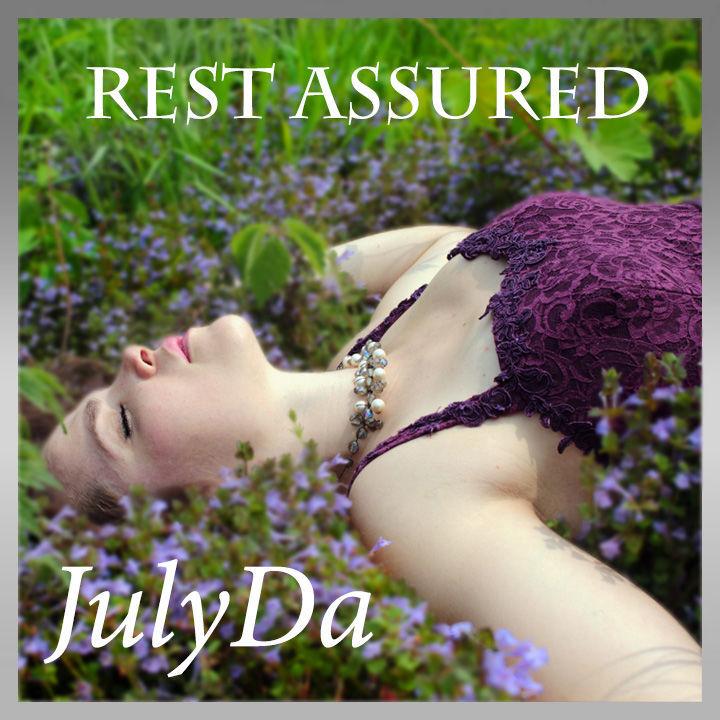 She is in a band, Blacksmith's Daughters, with Sean; sister, Anna Platta; and her husband, Brent. The name is based on the family blacksmithing history.
They have their own arrangement of Christmas songs.
Julida Alter was the first member of her family to attend school out-of-state. Once she began attending St. Olaf, however, she noticed similarities between Northfield and her hometown, including how safe both communities were.
Her love of music was expressed at St. Olaf. She was in women's choir, Cantori, and then for two years the St. Olaf Choir.
She graduated with a bachelor's in music and obtained two licenses, one K-12 vocal and general music and the other K-12 English as a second language.
After college, she stayed in the area, working as an elementary school music teacher.
"Music has always been a big inspiration in my life," Alter said.
During that time, she met her husband. They married in August 2016. Alter, who now works at Diamond Path Elementary School in Apple Valley as an ESL teacher, makes music with her husband at night. They come up with their own ideas as music partners. Alter typically writes the music while her husband is the producer.
The careers Alter is forging form a unique bond with her family past. Her grandparents were Polish refugees following World War II and were in a refugee camp for five years before coming to the U.S. They could have gone to the Soviet Union, but they feared the consequences of living under Communist rule.
Her family also has a history in creative professions. Her father, great-grandfather and great-uncle were blacksmiths.
Her favorite part of making music is being surprised where it goes after originally liking the idea behind the song or chord structure. She says that making music can be difficult, especially with a full-time job. She sometimes struggles to find the motivation after a long day at work, but once she starts working on music, she is happy she did so.