As fall approaches and colder weather makes its way in, local gardeners don't want you to forget about warmer weather and gardening.
"The mission of the program is to use science-based horticulture knowledge and practices to deliver educational outreach and project-based efforts that inspire change and promote healthy people, healthy communities and a healthy planet," according to the UMN Extension Master Gardeners website.
The program is open to residents interested in gardening and sharing their love of gardening with others, as well as people wanting to learn more about horticulture and gardening. Topics the Master Gardeners learn and teach about include horticulture skills, pollinators, plant biodiversity, nearby nature, clean water, climate change and local food. Participants gain more knowledge while also building fellowship with other passionate gardeners, according to the Masters Gardeners.
Last year, 2,408 certified Extension Master Gardeners volunteered their time throughout Minnesota, totaling 140,000 volunteer hours and reaching over 195,000 Minnesota residents, according to a Steele County Master Gardeners news release.
The Rice County Master Gardeners are involved in a variety of projects, including working with Habitat for Humanity, organizing the annual Horticulture Day and holding tree seedling giveaways for Arbor Day, according to Rice County Master Gardener Coordinator Barbara Montanye. They have been working with Health Partners in Faribault to develop a community garden on its property. The group is also renovating their teaching garden at the Rice County Fairgrounds.
"There is so much knowledge you learn about your environment, gardening has gotten to be kind of a lost art, but it's coming back now, people are learning, especially this year, there is so much interest in growing food," Montanye said.
The process to become a Master Gardener involves time and commitment. After filling out an application and completing an interview, Master Gardener interns must complete the core course, which starts in January and runs through April and costs about $300.
This self-paced course includes about 50 hours of basic horticulture education, which will be completely online for 2021 due to COVID-19. Online webinars with experts will be held weekly January through April. Students in the program will be expected to complete online quizzes for certification. The course is taught by Extension educators and faculty from the University of Minnesota.
From there, Master Gardeners are expected to volunteer 50 hours on projects related to presenting horticultural education to the public. These volunteer hours will be reported online by the end of the year. Interns will also have the opportunity to work alongside and learn from veteran gardeners and program participants.
Once completed with the internship, participants can continue as active members of the Master Gardeners volunteer program within their community. At least 25 hours of volunteering and an additional five education hours are required per year.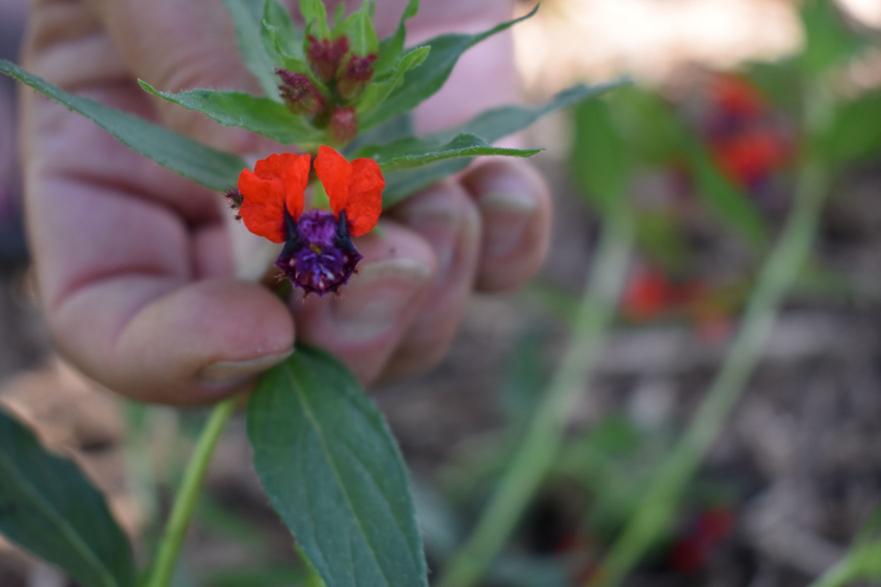 The university's Extension program has plenty of opportunities to learn about soil health, air quality and water conservation among other topics, Montanye said. She started her internship in 2011 and has been the county coordinator for the last several years.
In-person meetings and consultations were halted because of the COVID-19 pandemic. Many consultations happen over the phone now, since the gardeners are not allowed to go out and meet people face to face in their yard to offer advice, diagnose garden issues and make suggestions. The group also hosts their meetings through Zoom.
"So everyone is learning a new technology piece," Montanye said. "So we have been doing a lot of distance learning."
However, they are still able to submit exemptions to the university to continue some of their projects
"With each activity, we have to come up with a plan, an action that practices social distancing, the mask mandates and other procedures and if we have our ducks in a row, they grant us an exemption," Montanye said.
The group has grown quite a bit over the last couple of years, to about 30 master gardeners currently, Montanye said. She said she believes the program is a great opportunity to learn more about gardening, learn about one's environment and create a community of garden lovers.