The Northfield School Board on Monday unanimously approved a decrease in the 2020 levy due to a slight drop in school enrollment.
The school board set the preliminary levy at $19.95 million, a 0.36% drop from last year's $20.02 million. That amount will not be allowed to increase before it is set Dec. 9 but can stay the same or decrease further.
Property taxes on a $250,000 home that did not increase in value this year are expected to decrease $128 in 2020 because the city's tax base increased 8.1%. If a $250,000 home increased 7 percent in value, the tax amount will stay the same.
Prior to the vote, School Board member Noel Stratmoen thanked Northfield Public Schools Director of Finance Val Mertesdorf for her work in the process, adding the decrease is "very unusual."
The preliminary decrease comes after several years of increases in the levy.
Last year, the levy increased 4%. In 2018, the levy increased 23.62% due to the voter-approved referendum. In 2017, the levy increased 0.19%.
Mertesdorf noted the levy provides 25% of the overall operations budget and includes voter-approved levies as well as state-authorized levies. Nearly 37% is from the 2017 referendum, and 26.3% is from the debt service fund.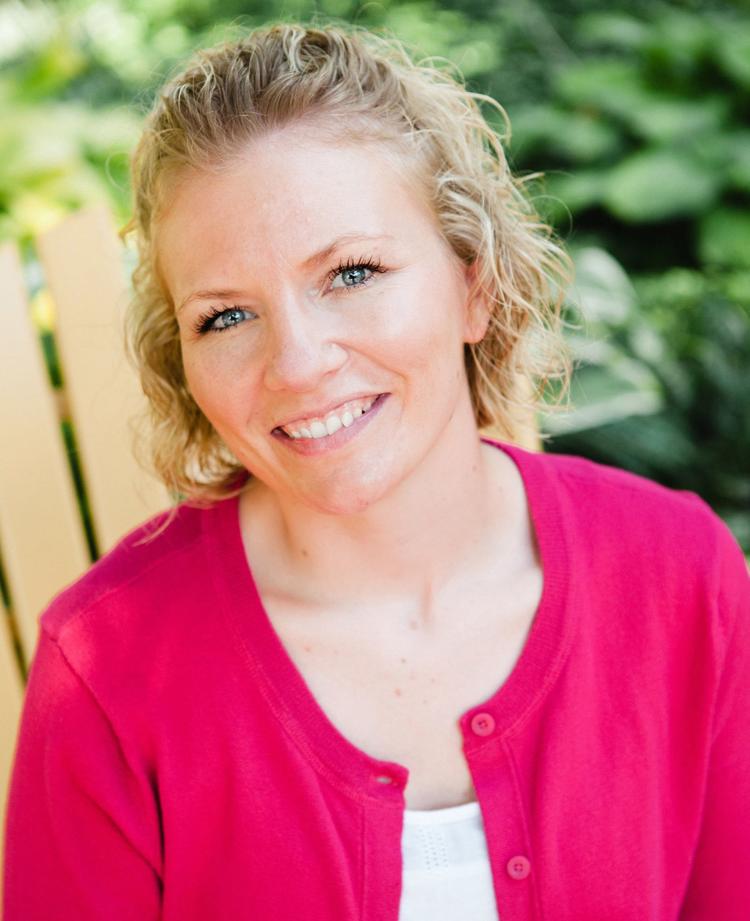 The final levy amount will be set Dec. 9 following a required public hearing.
In other action, the board:
• Approved increasing hours for two part-time Area Learning Center staff members. The move came after the school's English learners population increased nearly 91% since 2017.
• Heard an update on the District Youth Council progress and goals by senior Jack Rizzo and junior Alice Zhang. The council has five seniors, six juniors and five sophomores. There are three subcommittees: diversity, mental health and administration. They want to make sure students of different backgrounds feel included and help ease student stressors. They are gathering feedback on later start times at NHS and want to increase the connection between the administration and student body. District Youth Council members serve on school wellness, policy, finance advisory, facilities advisory, communications and Raider Nation committees.
• Approved alternative bus routes in poor road conditions. The option, seen by Superintendent Matt Hillmann as occurring on two-hour delays on only a handful of rural roads, is seen as necessary when weather conditions on most Northfield area roads are good enough for school to be open, but some rural gravel roads are in poor condition. The district faced those situations last school year when extreme weather saw the conditions of some township roads deteriorate. A more expansive pilot project will take place this year due to the work of the school's bus company, Benjamin Bus, which identified the five routes most commonly associated with unsafe travel. Families with alternative bus routes in poor conditions will receive cards explaining where their alternative bus route will be and pickup times in October/November.