Friday's Cinco De Mayo celebration at Northfield Middle School raised nearly $3,000 for TORCH (Tackling Obstacles and Raising College Hopes) scholarships.
The program offers tutoring and academic advising, ACT preparation, leadership opportunities and career exploration. TORCH facilitates college visits and experiences and offers a PSEO program. Originally intended to just serve Latino students, TORCH has since been expanded to all under-privileged students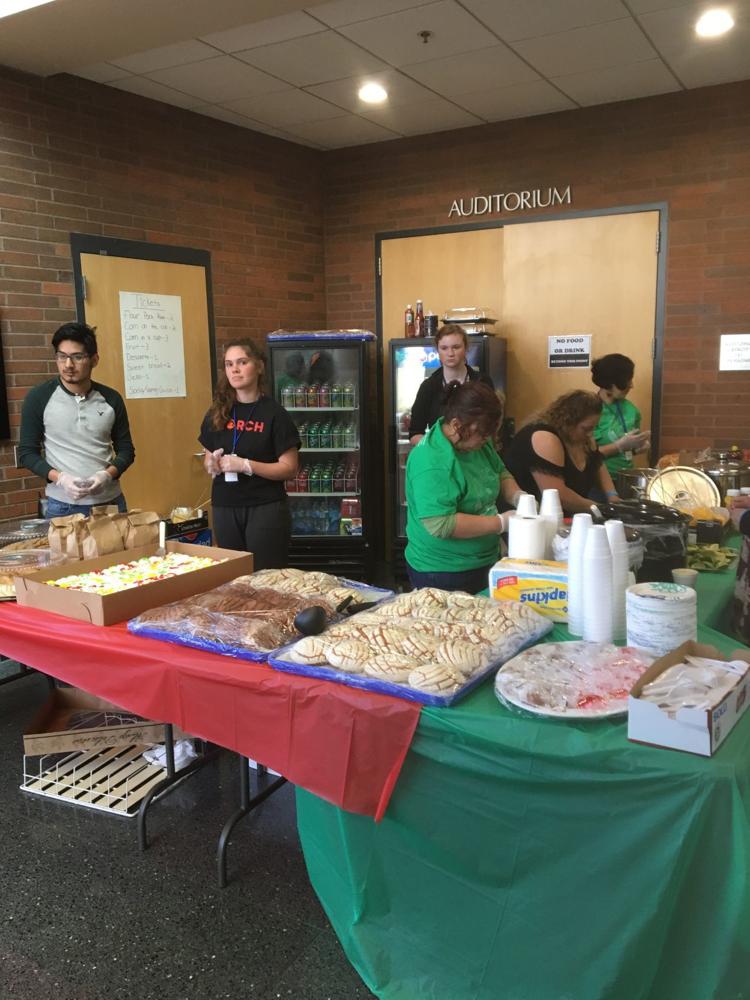 In an email, Northfield Public Schools Director of Community Services Erin Bailey said the number of expected scholarships has not been determined, "as we may look at increasing the individual scholarship award from $500 to $1,000."
"An event like this (raises) awareness and understanding about cultures that make up the Northfield community, which builds inclusiveness," she said. "The Cinco de Mayo celebration was a great community event that over 625 people of all backgrounds attended."
Bailey said she was thankful for the parents, students, staff and volunteers who helped ensure the event took place.
Food was provided, and donations were encouraged. Stations, a photo booth, bingo and arts tables were available. Mexican pastries were available, including some donated by Brick Oven Bakery. Donations to buy event items were collected from Cub Foods, Target, Carleton and St. Olaf colleges and community organizations.
Northfield Human Rights Commission Chairwoman Mar Valdecantos said Northfield Mayor Rhonda Pownell and Northfield Public Schools Superintendent Matt Hillmann gave short addresses. In his, Hillmann thanked the community for choosing Northfield as their home, and Pownell read a well-known quote by the late U.S. Sen. Paul Wellstone: "We all do better when we all do better."
A third-grade Greenvale Elementary School class performed, and four girls received crowns and sashes, considered traditional Mexican garments.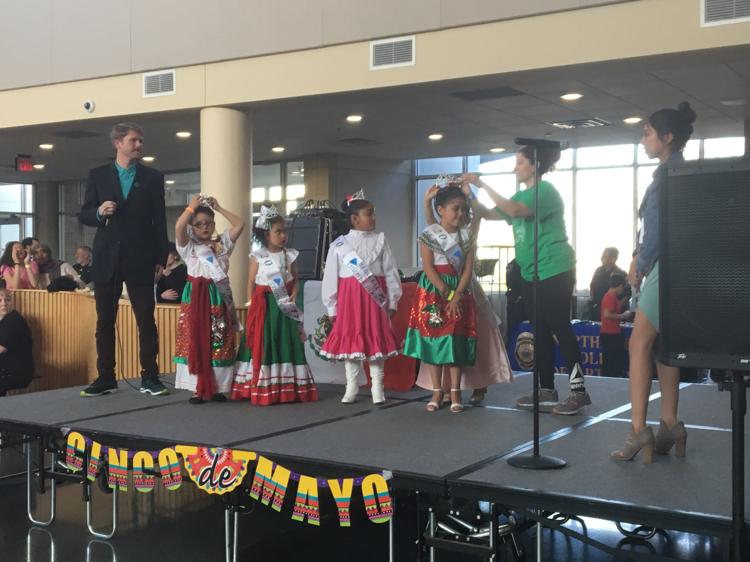 "It is a big effort to have the whole event work like a fundraiser," Valdecantos said.
To her, Cinco De Mayo is important because it celebrates diversity, Northfield's immigrant community and provides visibility to a group of people who sometimes seem invisible.