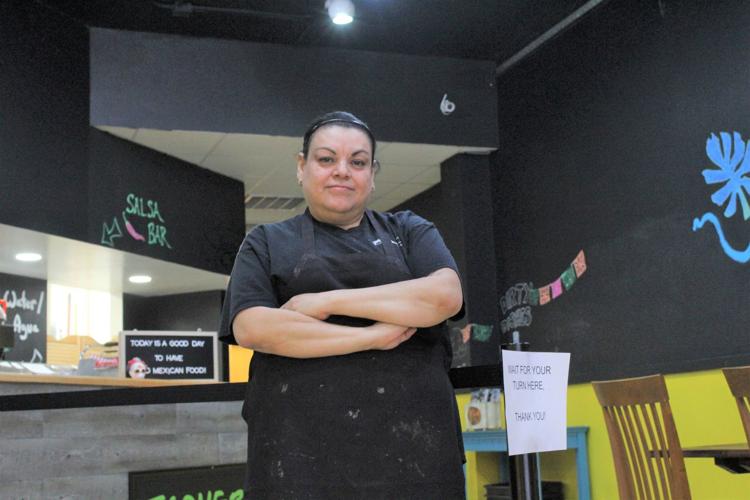 For Kahlo owner Maria Estrada in Northfield, the future is uncertain.
In the initial stages of the ban on in-person dining due to the rapid spread of COVID-19, business was constant, but recent days have brought concern over whether Kahlo will be able to remain open if the limitations last months. The business must still pay for water and electricity and can't rely on emergency loans or grants. Perhaps the biggest fear hanging over Kahlo, however, are the chains of uncertainty.
Because of the lead up to the restrictions, Estrada knew she needed an operations plan to survive the pandemic. That planning hasn't negated the loss of walk-in traffic and alcohol sales. She noted some vendors have given the business a break, but a few catering jobs have been canceled, forcing Kahlo to return down payments.
"It's getting worrisome," Estrada said. "We have bills to pay, payroll, leave payment. It's just a lot of things that will start to pile up."
Estrada is far from alone. Thousands of restaurateurs and restaurant workers across the state are feeling the effects of Gov. Tim Walz's ban on in-person dining, extended through the end of April to help ease the spread of COVID-19. That's left many an owner wondering if their business will survive this pandemic.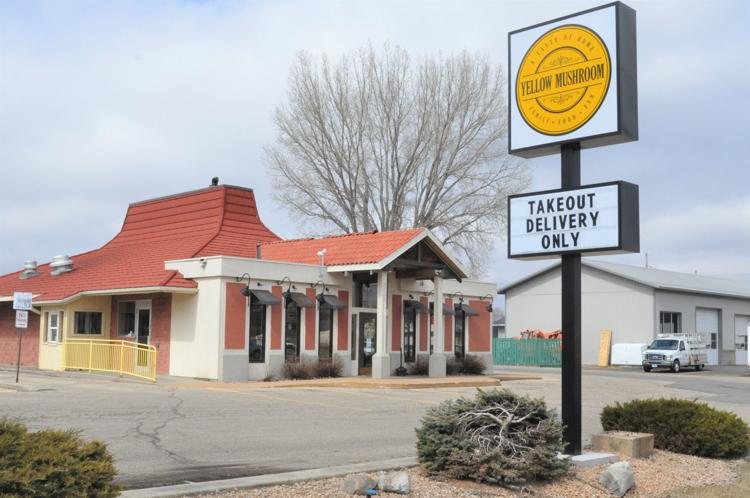 In Waseca, Yellow Mushroom Pizza manager Lisa Nelson said she hopes Yellow Mushroom Pizza can remain afloat through May 1 in the current format. She added the restaurant has not had to lay off employees but has reduced hours because of a more than 50% drop in revenue caused by the loss of dine-in eating.
"Do I think it? I don't know," she said of staying open. "It's hard to say without having a crystal ball to look into."
Lonsdale-based Whistle Stop restaurant co-owner Terry Bastyr said the pace of takeout orders was initially slow but has quickened.
"Last night we couldn't keep up because it was so busy," he said Wednesday. Despite the increase, Whistle Stop has seen an overall sharp decline in sales. A dining room that can hold 50 people has been empty and alcohol sales have been paused. The business has been forced to lay off its mainly part-time employees.
Despite forced cuts, Bastyr expects the restaurant to survive the crisis based on its community support.
"There's a lot of good people that live in this town," he said.
Well-known St. Peter restaurant Patrick's on Third is also grappling with a sharp decline in revenue caused by the ban on in-person dining ,but has seen a significant increase in delivery orders.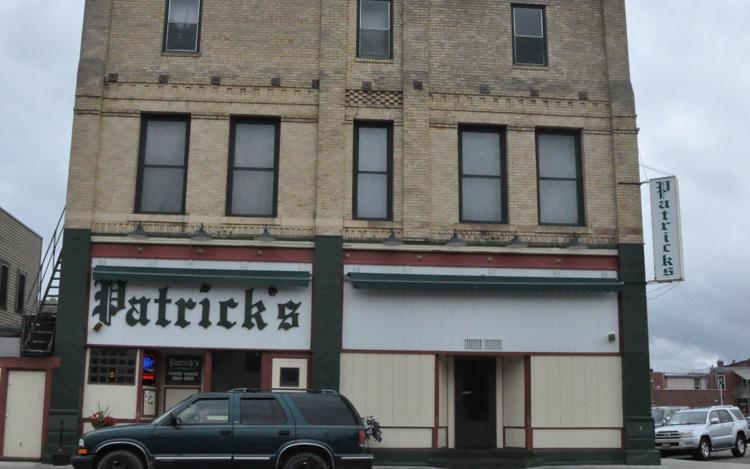 Co-owner John Mayer said the mood of restaurant employees is as high as can be expected. He noted he would like for Patrick's to be able to sell growlers, an action that could increase revenue but that's currently banned by the Minnesota Legislature.
A craft beer site, Patrick's now has a significant amount of tap beer on-hand because of the ban of in-person dining.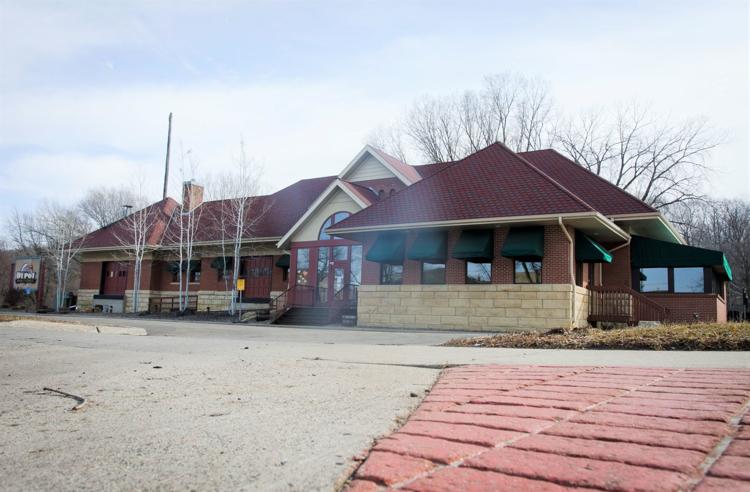 Customer grace is evident
Depot Bar and Grill in Faribault has fallen victim to the loss of alcohol sales, which comprise 30% of revenue. The business has been forced to lay off 40 employees to account for the dramatic drop in dine-in revenue.
Despite that challenge, the community has stepped up to help. A regular customer purchased 10 $25-gift cards for friends and customers. Another customer gave a $30 tip on a $20 tab.
"We're continuing to do carryout and curbside pickup, and we've been really busy," said General Manager Tonya Dunn. "The community's been fabulous."
She noted extensive community support comes as other local establishments Crooked Pint and Bernie's Grill have recently closed due to the outbreak and Carbone's Pizzeria in Faribault is now only open in the evenings for takeout.
For Pizza Ranch in Le Sueur, the impact hasn't been too bad, said General Manager Jamie Casey, who credited the community for continuing to order pickup and delivery at a constant pace and being patient while ordering over the phone.
"Everyone's been very supportive of us," she said.