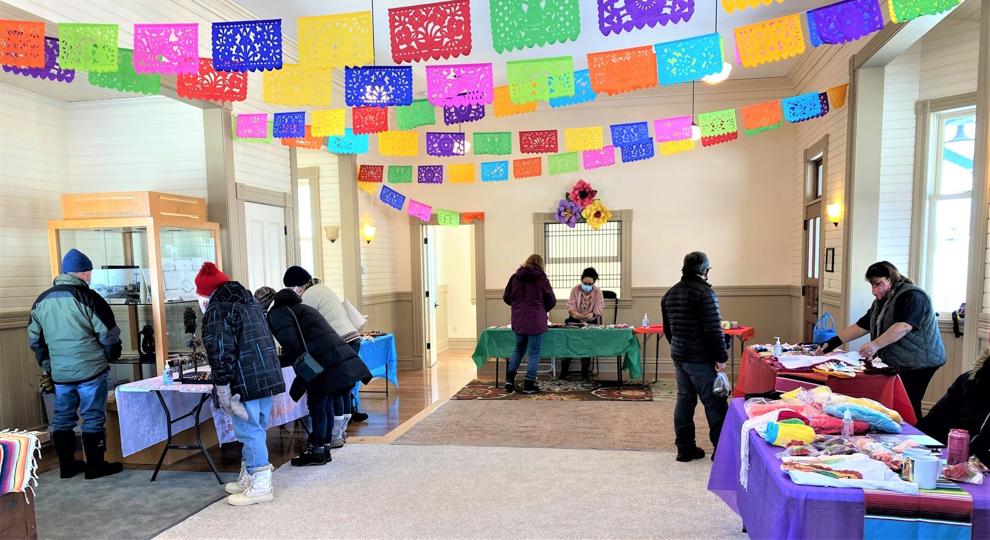 For three weekend afternoons in December, Northfield holiday shoppers didn't need a passport to purchase authentic treasurers from Mexico and Latin America.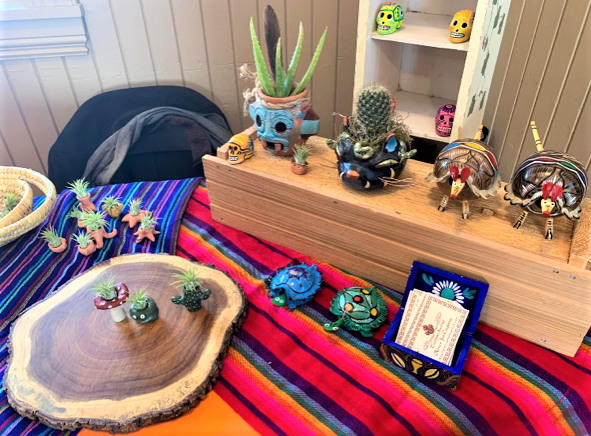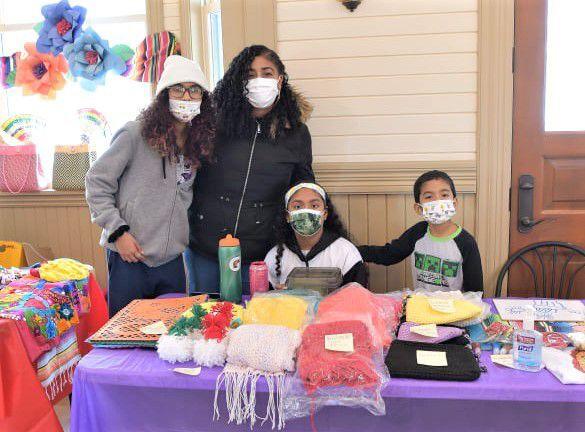 Instead, a festively decorated holiday Mercado Local or local market was staged at the newly renovated Depot, 204 Third St. W. Inspired in part by the successful Mercado Central in Minneapolis, local organizers said the December weekends were a trial run for additional markets to be held throughout this year.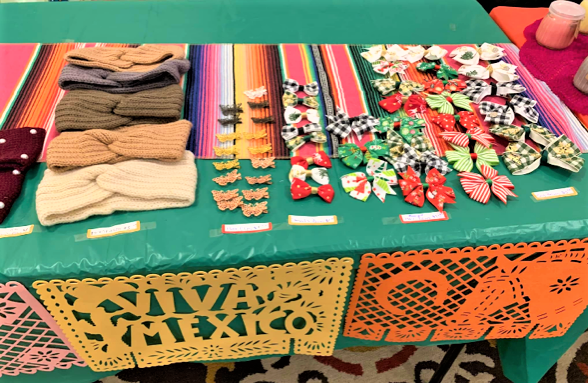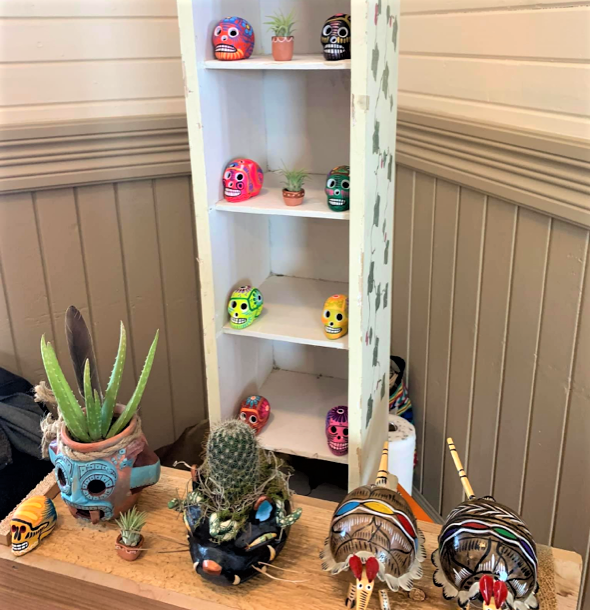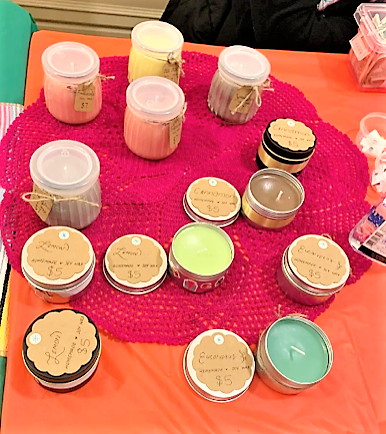 Sponsored by Rice County Neighbors United, the first Mercado Local featured unique and colorful clothing, jewelry, books, candles, art and crafts, most of which originated in Latin American countries.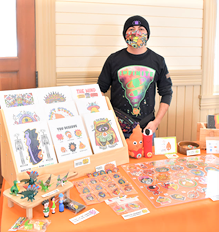 Taide Rodriguez, who makes scented candles, headbands with bows and butterflies, and colorful earrings, said she was "very pleased with sales and good foot traffic at the market" especially during the three Saturdays of December.
"I love to sell what I make," Rodriguez said with the help of an interpreter. "I want to expand my inventory to create homemade soap. I want my merchandise to reflect the holiday and season, which is why I make candles for winter and cold weather."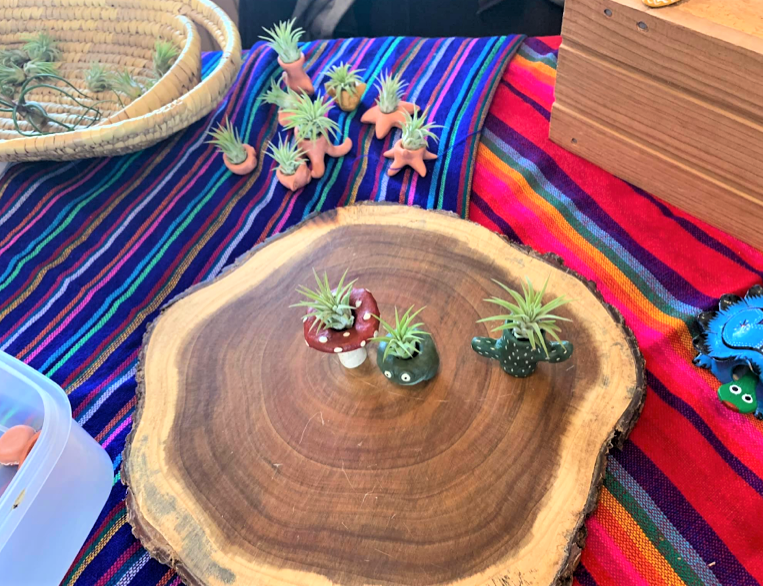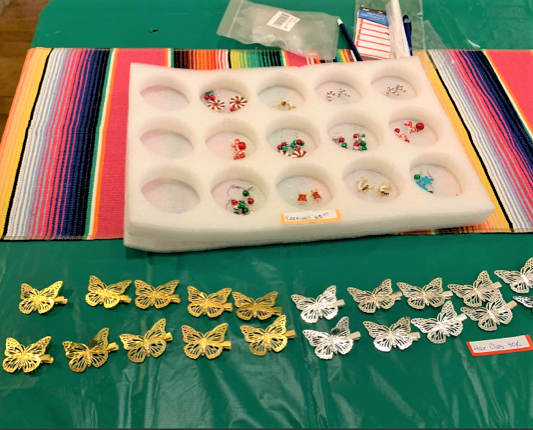 Another Mercado vendor and organizer, Veronica Jimenez, said, through an interpreter, she learned from owning a store that sold Hispanic clothing and quinceañera dresses and gifts, that Northfield "had a lot of interest in Mexican products and was a good place to hold a Mexican market."
Jimenez said that enough holiday shoppers visited the Mercado Local from small towns around Northfield to purchase the one of a kind Hispanic accessories and gifts that all seven vendors will return with new wares for the next market.
"Everyone was happy to make extra money in time for Christmas," Jimenez said.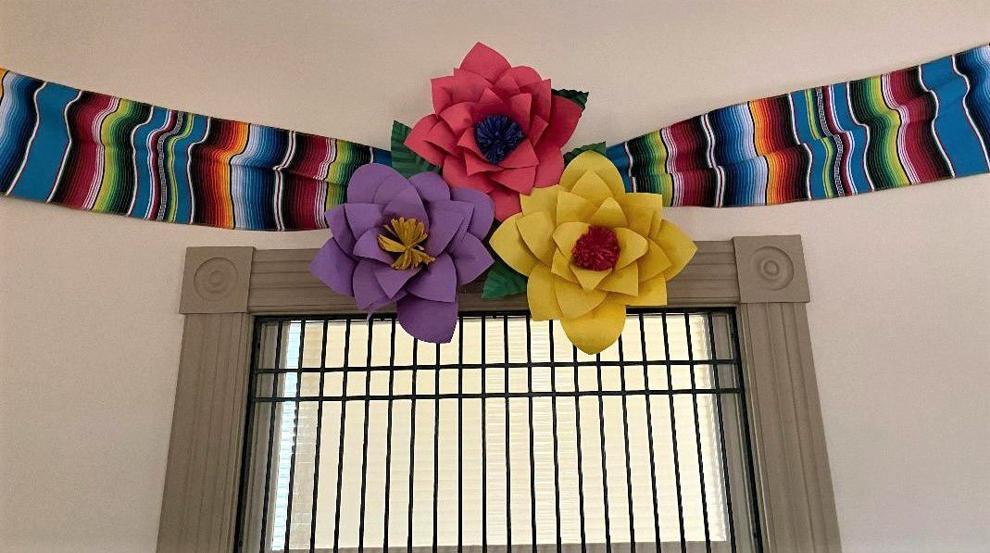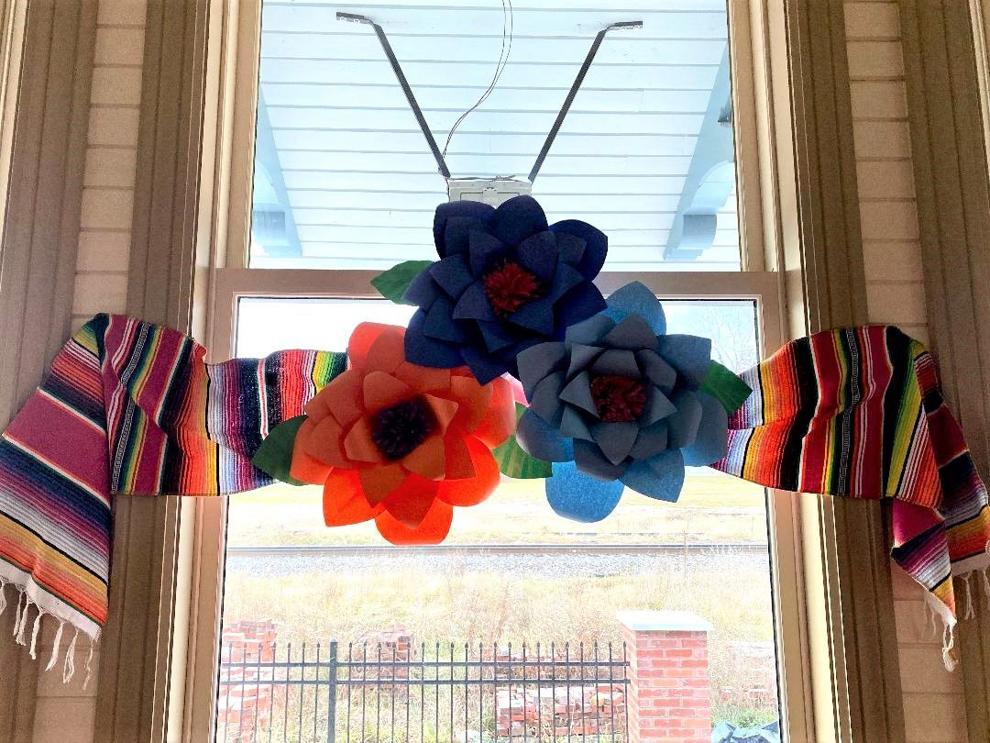 Mar Valdecantos, director of RCNU, explained that promoting minority-owned businesses in the area was one of the initial goals of the organizing team that included Charlie Kyte, a member of the Northfield Downtown Development Corp., and Nate Carlson, who represents city staff on the Economic Development Authority. Valdecantos said a grant from the Southern Minnesota Initiative Foundation for business development, a little funding for rent from EDA, and talks about a lease with the depot people, all helped seal the deal.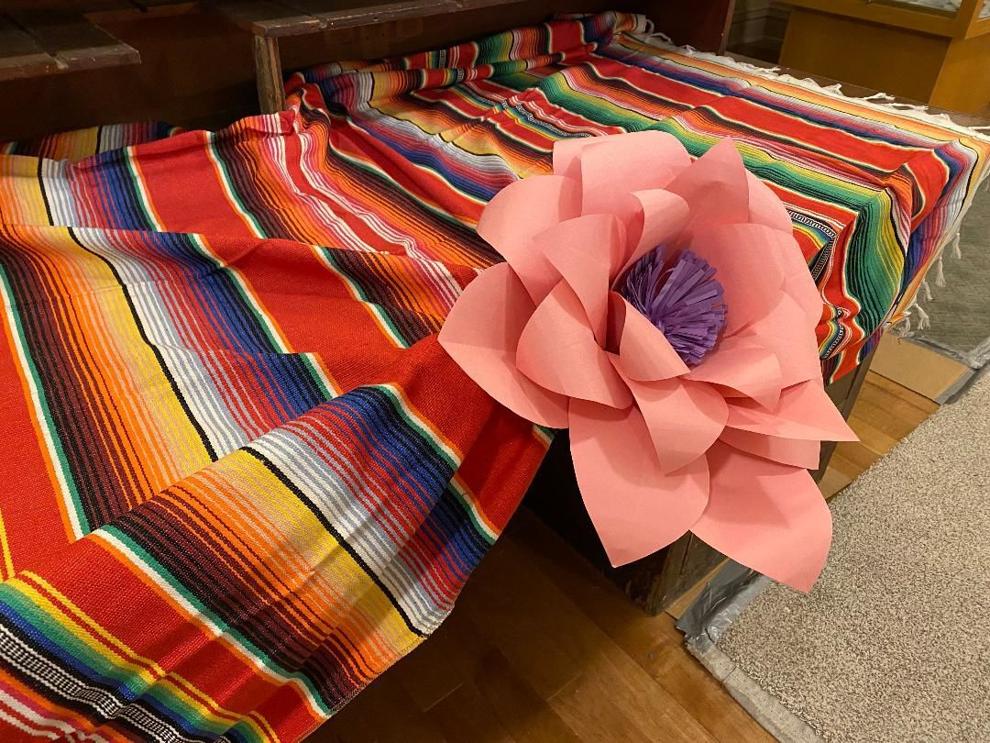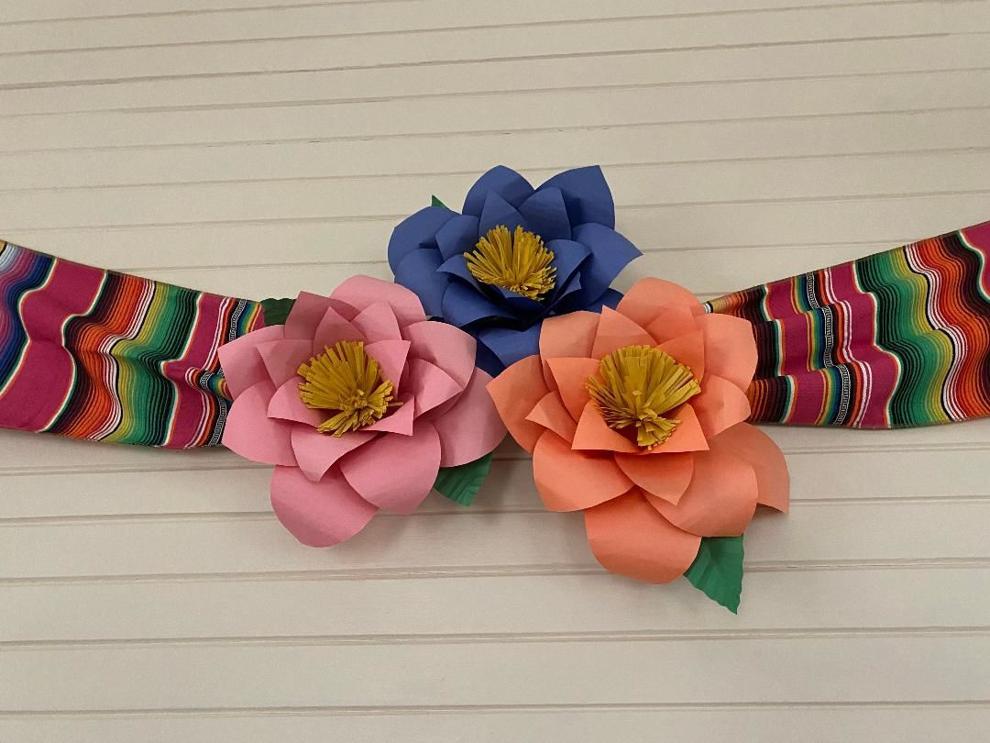 Rodriguez said the vendors discussed holding the next weekend market later in January to capitalize on gifts for on Valentine's Day.
"There's even talk about holding a market in May before Mother's Day," she said.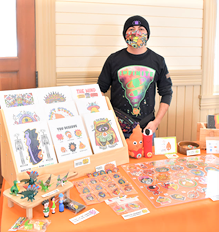 Jimenez said many customers asked if the Mercado Local would offer authentic foods in the future. She and Rodriguez said they both agree that food vendors would increase the foot traffic to the market, especially during warmer months when tents could be used in the depot's parking lots.
"We need to start working on getting the proper food licensing and permits," said Valdecantos.
"We're very excited the market keeps growing," Rodriguez said. "It's a great way to showcase the talents of the Hispanic community to the people here in Northfield."