The Greenvale Township Board of Supervisors on Wednesday lifted its moratorium on single-family homes.
Board action came after supervisors approved changes to the township's building ordinances, one being the amount of land that must be owned for sites to be considered buildable. The ordinance requires that a quarter-quarter section — about 40 acres — be owned in order for the township to approve it as a buildable lot. Exceptions to that rule include cemeteries, railroads, public property and similar uses.
The board met on Wednesday after continuing its Monday meeting to give lawyer Bob Ruppe the chance to finalize minor changes to the revised ordinance.
Township Board Supervisor Greg Langer said the moratorium will be officially lifted Wednesday after a notice is published in the News. He added the moratorium was never meant to be dragged out and was put into place by the township after TK Properties of Northfield LLC owner Ken Malecha sued the township after it denied his company's request to acquire two township properties, one 32 acres with a home on it and the other land spanning 8 acres. The company went to the board asking for a statement saying the 8-acre parcel was buildable, but the board denied the request.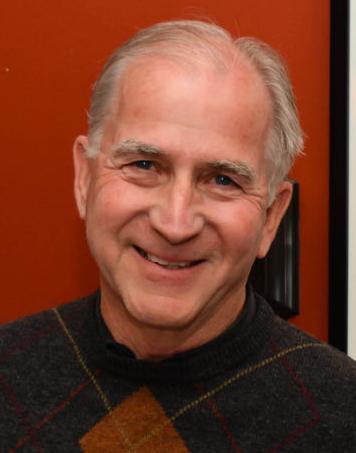 During a public forum Monday in front of a standing-room only crowd, Malecha and fellow Greenvale Township resident Charles Anderson said the Planning Commission had not reviewed the changes closely enough.
Malecha said although the changes were good for him and real estate agent Victor Volkert, who was also in attendance, they were not good policy. He urged the Planning Commission to hold more public meetings before issuing a recommendation to the town board.
"This is big, you guys," he said.
Volkert said although he agreed with the requirement that a homeowner have approximately 40 acres, he believed the Planning Commission needed to play a larger role in the process.
Local resident Perry Collins said no one he talked to prior to the public hearing knew about the moratorium. He added that the township should be a more open governmental body.
Township attorney Bob Ruppe said in crafting the ordinance, the town board wanted to preserve farmland, not recreate policy. If that doesn't work, he said the ordinance could be changed.
"It's a hard job," he said of the board's responsibility in changing the ordinance, "but they're trying to do the right thing."
Ruppe said the township's prior building ordinance was more restrictive. He sees the new ordinance as making it easier for a judge to understand the township's building ordinances.
Township resident Caroline Joyce said she felt she could receive any information she requested and disagreed with recent assertions that the board has not been transparent or accessible.
Fellow resident Simon Tyler also said the board is transparent and allows people to receive information and speak. He thanked the Planning Commission for their work in the process.