Northfield police arrested a woman Wednesday on a traffic stop who allegedly had a loaded handgun and ecstasy pills.
Brianna Armstrong, 28, reportedly had an outstanding warrant for drug possession from Carver County.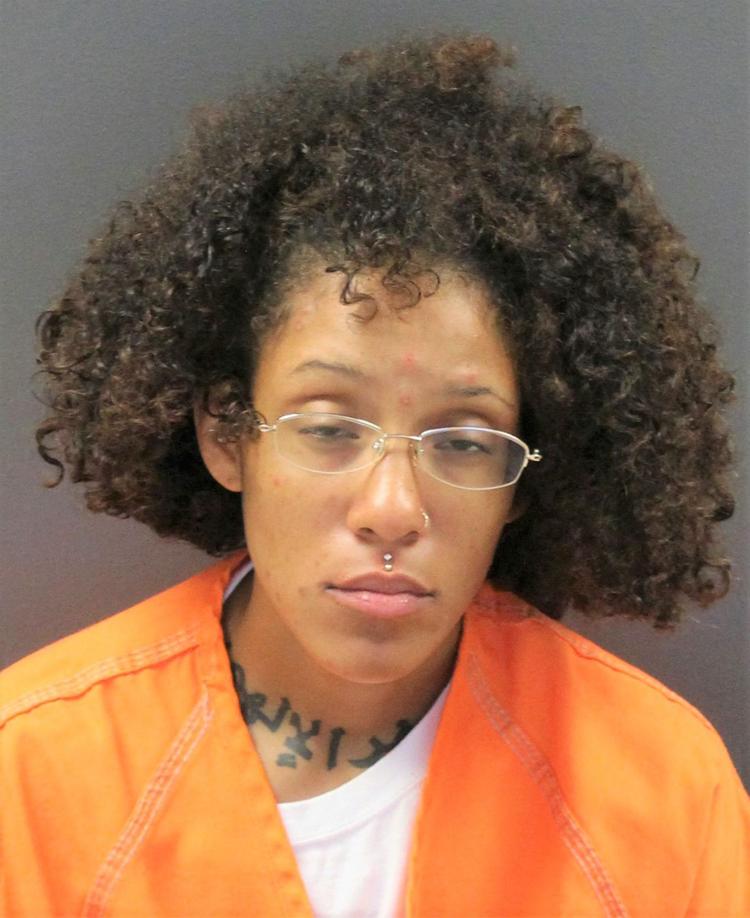 Police found a handgun and pills in the vehicle she was driving. She was booked at Rice County jail and is being held pending formal charges.