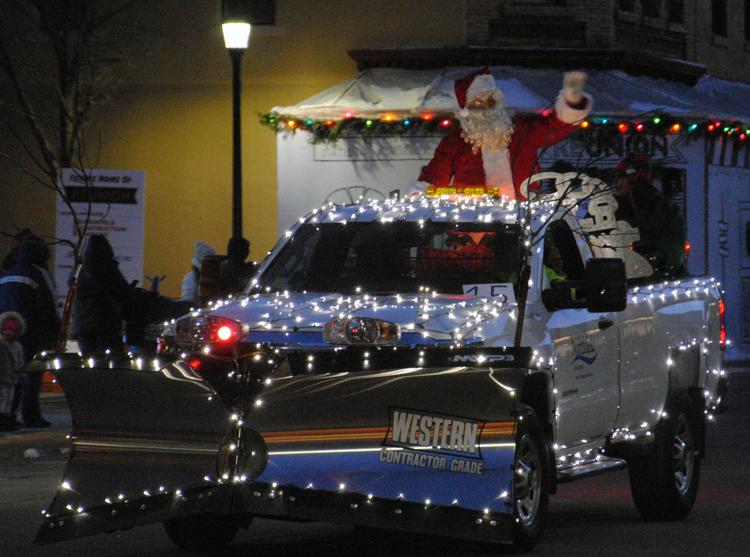 For the 21st straight year, Winter Walk is expected to light up downtown Northfield in an event fit for the season.
Sponsored by the Northfield Area Chamber of Commerce and Tourism, Winter Walk, set from 5 p.m. to 9 p.m. Dec. 12, will include a tree-lighting ceremony at 5 p.m. in Bridge Square, followed by a performance from the Northfield Middle School Choir. Students will entertain and engage from the stage on the Showmobile and lead the crowd in a few sing-alongs. Luminarias, horse-drawn wagons, a snowflake ornament hunt, entertainers, activities and festive specials inside stores and businesses are also planned.
A Christmas tree will be sponsored by Hometown Credit Union, and Fourth Street Bridge lighting will be put on by Xcel Energy and Northfield Downtown Development Corp. The snowflake ornament hunt winner will be awarded $750 in Chamber Bucks.
Organizers are searching for volunteers for the event to fill a number of roles, including acting as elves who greet people, Santa helpers, snowmen, reindeer and snowmen.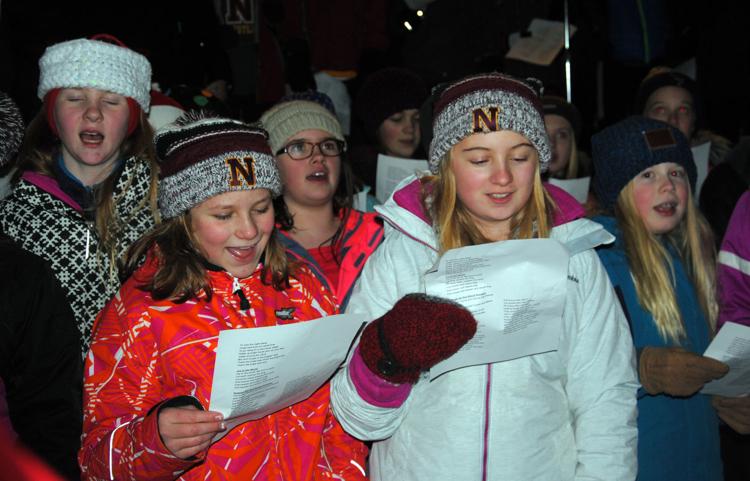 Downtown businesses will offer food and drinks to those on-hand. The VFW will offer hotdogs and brats and raise money for care packages and troops. Richie Eye Clinic will have hot chocolate and cookies.
"It's a community event where you are going to see your friends and neighbors, and most likely your children will be participating," said The Rare Pair Owner Krin Finger.
Winter Walk has grown significantly since it began in 1998 as a way to add a community festival to the existing Defeat of Jesse James Days and Krazy Daze. The event has since surpassed expectations and landed as one of the highlights of the year in the community.