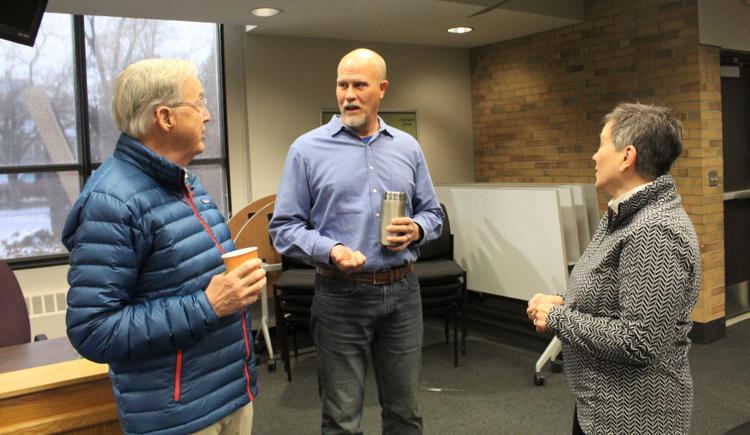 Northfield City Planner Scott Tempel stepped away from his position on Friday for a job in the private sector.
Tempel's decision came after he was hired as the regional field services manager at mortgage and real estate company Altisource.
"I'm really going to miss the people," he said. "It's something to be proud of. There's just a lot of really intelligent, engaged folks in town. It can become overwhelming at times to try to corral that energy, but I've always appreciated it."
Tempel took the reins of the city planner position in February 2014 after a stint for the St. Paul Planning & Economic Development Department. As city planner, he had an array of responsibilities, from running the Heritage Preservation Commission to having all projects that take place in Northfield go through his office. He also helped enforce city ordinances, the comprehensive plan and housing standards.
Some of the projects Tempel helped initiate from the city's end included the introduction of new businesses, such as Fairfield Inn & Suites, Maurices, Dollar Tree and others.
To Tempel, however, it's not his job to gauge the success of his tenure.
"That's up to the community to judge," he said. "I'm proud of the work that we did on the code, just trying to make things more easy to understand, more streamlined. I think that's led to a lot more development. A lot of good projects over the last five years, that's always really rewarding to see the business growth."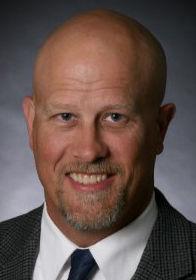 A Willmar native, Tempel moved to Colorado after attending Gustavus-Adolphus College. A planner and code enforcement officer out west, he moved back to Minnesota in 2009.
Tempel was attracted to Northfield because of it's a progressive community, and that felt like a good fit.
"I've just always loved Northfield ever since college," he said.
Tempel said the next director will also need to work with Community Development Director Mitzi Baker and help redo the comprehensive plan. He hopes the city finds a director who can strike a balance between the need for private property rights and community development.
"That's a big tension here," he said. "The focus will be continuing with affordable housing."
As people started gathering for his going-away party at City Hall on Friday, Tempel offered praise for the community he helped develop.
"Northfield is just a wonderful place, and it is that way because of the people," he said. "Because of people like this that have dedicated their time and their lives to help make it a better place and keeping it a special place. That's really difficult to do, and that's been an effort over decades by smart, involved people."
Northfield Economic Development Authority Coordinator Nate Carlson credited Tempel for his budget and project work.
"Great mentor and will be sorely missed," Carlson said.