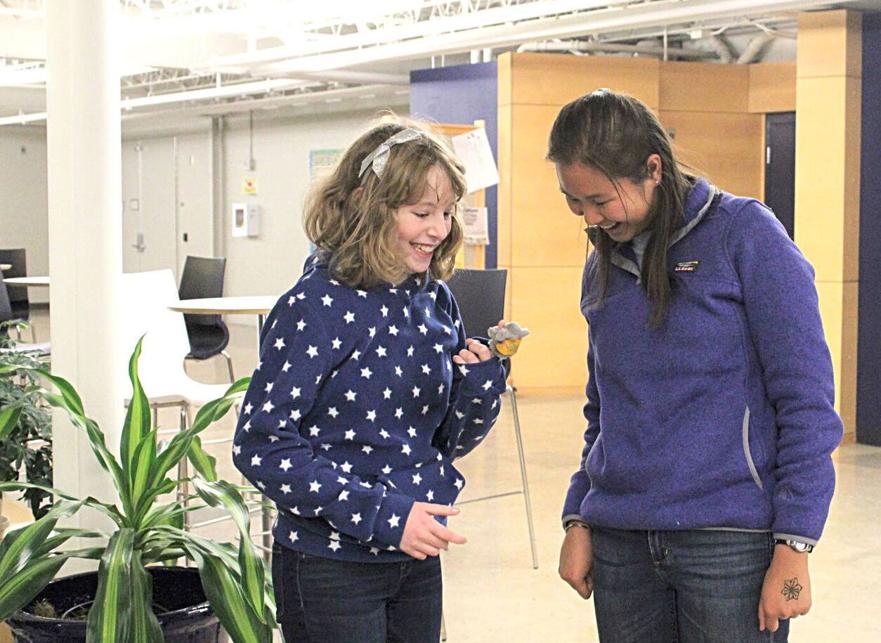 When Carleton College junior Katherine Mateos arrived on campus in fall 2017, she strove for academic success but was unaware of any chance to work with children, something she had relished growing up.
Soon after, she met second-grader Megan Janssens, and the pair formed a unique bond thanks to a program that has been connecting college students and children since 1965.
Project Friendship is a Northfield-based nonprofit organization that matches youth in grades two through seven with a student mentor who attends either Carleton or St. Olaf College. Today, approximately 140 kids are matched with mentors. Mentoring typically takes place over two to four years, during which time mentors and mentees meet once a week to hang out and participate in activities of shared interest.
This year, Executive Director Holly Schoenbauer is focused on raising awareness of the program for college students who are unaware of the opportunity her organization provides. Project Friendship will adopt a park this spring and has a Northfield Area Family YMCA partnership so mentors/mentees can go to the Y. She wants to show that even academically and emotionally healthy students should have another trusted adult in their lives to help them have fun.
"My campaign this year is every kid deserves a mentor," she said. "I think there is a misconception that the only kids who need mentors are at-risk kids or kids who have behavior issues or academic issues, but that is absolutely not the case."
Mateos and Janssens often hang out at Carleton's Weitz Center, dancing in one of the open studios.
"I put on some music and we dance around," Mateos said. "Sometimes we run around. We're pretty active a lot of the time, and sometimes we draw. We listen to podcasts sometime."
"She often comes to dance shows that I have at Carleton, which is very cute," Mateos added. "I've gone to one of her plays."
Although Mateos, a chemistry major, wants to go to grad school and begin a career in scientific research, she views participating in Project Friendship as a beneficial life experience.
For Janssens, a fourth-grader, the bond the pair have formed is fun and provides her the chance to do homework, dance and participate in other activities with a friend who is also a trusted adult.
"I have someone other than my parents that I can talk to," she said.
Most mentees do not have transportation, so a lot of mentoring takes place on a school campus. To mentor, applicants must submit to a one-on-one interview and undergo training. Training sessions take place once a month.
Schoenbauer always asks prospective mentors why they want to participate, and they usually say they miss their younger siblings while they are at college.
"I was really surprised by that," she said.
If a mentor decides to study abroad, the mentee is not re-matched. Instead, the mentor keeps in touch with the person and sends pictures and other mementos.
"Our goal is long-term relationships," Schoenbauer said. "We want them to be matched for years, not just for one semester."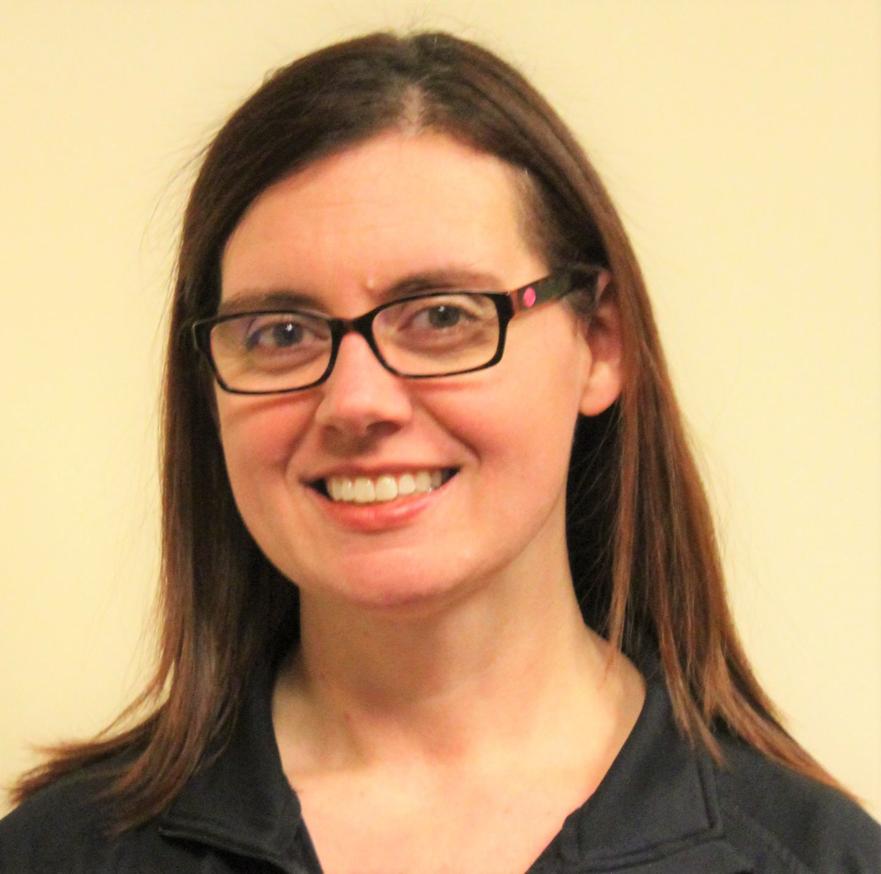 Schoenbauer had been Project Friendship's match coordinator and worked at Northfield Public Schools before assuming the executive directorship in September.
"I have always wanted to run a nonprofit," she said. "It just seemed like such the ideal fit for me."
For Schoenbauer, the program is beneficial not only to those directly involved.
"Anytime you strengthen kids, it strengthens the community, so if we can give kids self-confidence, they're going to grow to be self-confident members of the community," she said. "I can't see Project Friendship not benefit the community in the future."
Project Friendship, an organization funded by grants and donations, is unique in that there is a 36-person waiting list for program mentors. Schoenbauer said there is an instant connection between mentors/mentees nearly every time.
To her, one of the biggest benefits of the program is showing adolescents that they have a solid support group.
"Especially today when kids have a lot of pressure, they have a lot of pressures" Schoenbauer said. "The mental health is a huge, huge thing."