There's no one way to be homeless.
For one Northfield youth, it meant sleeping in a park. For another, it meant couch surfing, constantly looking for a place to land. And for a third, it meant hopping from one relative to another, until the situation grew too unhealthy to stay.
A common thread runs through each story — a youth lacking stability and guidance from a relative, a mentor, anyone who might provide the necessary support. It's happening in Northfield, where an estimated five youth lack shelter on any given night, dozens find refuge with friends or relatives with no long-term housing, taking a toll on physical and mental health.
"You get to a point where you're so stressed out that life doesn't matter," said Annette Smith, who experienced homelessness in the Northfield area.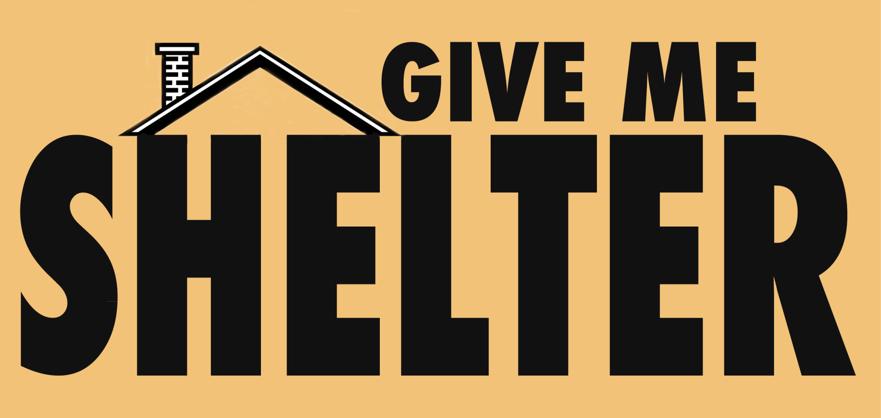 The term "homelessness" may suggest the image of a person sleeping on a sidewalk or under an overpass. But it's not always that obvious. A youth might double up in spare beds or couches with friends or relatives. They might take shelter in their car or an abandoned building. They might gain temporary housing by offering up money or their bodies in return for a place to sleep. 
"The young people who are struggling with housing insecurity or homelessness are a part of our community — and they will remain a part of our community," said Emily Fulton-Foley, Northfield Union of Youth executive director. "If we have a false reality of what our community is, we are not helping to create a stronger, more successful future."
But in order to build that future, it's important to understand what youth homelessness looks like in Northfield.
'It never felt safe'
Annette Smith, 17, seems like a typical teen, telling her story with a casual attitude that belies her near-death experiences.
Smith spent her childhood moving around the country. With a sick and substance-abusing mother who couldn't keep a job or house, it was a struggle to find relatives who would take them in.
Constantly moving was isolating. Not only did Smith struggle to keep up in different schools, but it was also difficult to maintain friendships. After a while, she stopped trying.
"When you have a broken person trying to guide you, it's really tricky," she said. "There are strangers in the house and it never felt safe."
Smith first found herself homeless at age 12, after a fight with her mom about her mom's drug dealer, who spent nights with them. Smith told the stranger to leave and things got physical. In the middle of December, Smith had no choice but to sleep in a Morristown park for two days, with only some clothes and her phone.
From then on, Smith never stayed in one place very long. Sometimes she found relatives to take her in for a few nights. Other nights, she'd resort to strategies like ordering food at a Burger King a few hours before closing time, hiding in the playground slide until staff locked the building and sleeping there for warmth and safety.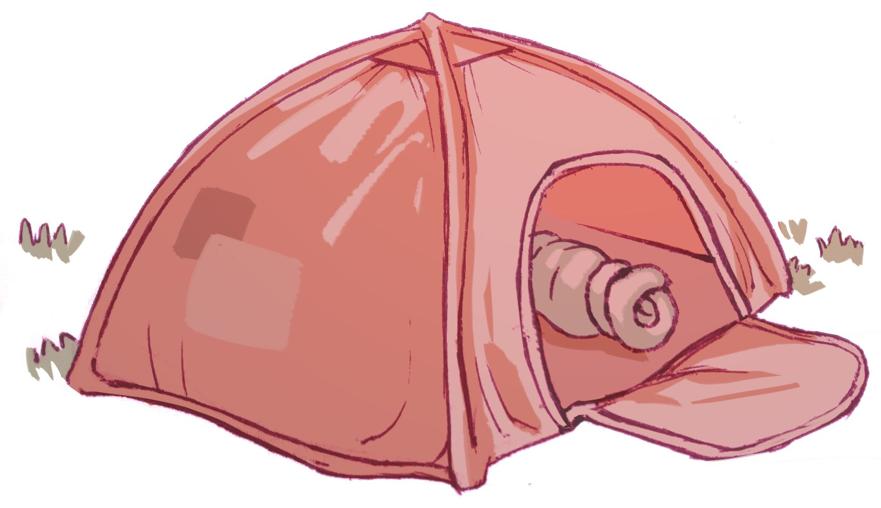 "You just stay alive; you just do," she said. "You take advice and you figure it out."
She worked odd jobs to make money, but it was a hand-to-mouth life, never knowing where she would sleep or when she would eat.
At 15, she tried to take her own life. She considers it a miracle that she's alive to share her story.
"My mindset really changed after I tried to kill myself," she said. "I really remember my heart giving out and feeling brutally cold. What helped me is when the doctor came back and told me, 'You're not supposed to be here.' It was coping with life."
'You're not living here'
Skylar Mace, now 19, lights up when talking about his planned career in the auto industry. 
He was born to a teenage mother and lived in Indianapolis with his grandparents until age 5. He said he had a good childhood with his grandparents, but everything changed when he and his mother moved to Northfield.
As he grew older, Mace's relationship with his mom became emotionally abusive. After a brief stint living with his dad at age 15, he wasn't any better. His dad's complete lack of interest and boundaries gave the teenager the freedom to make bad decisions. Mace turned to smoking, drinking and other substance use.
By 16, Mace was leaving chemical health treatment, newly sober. But it didn't last.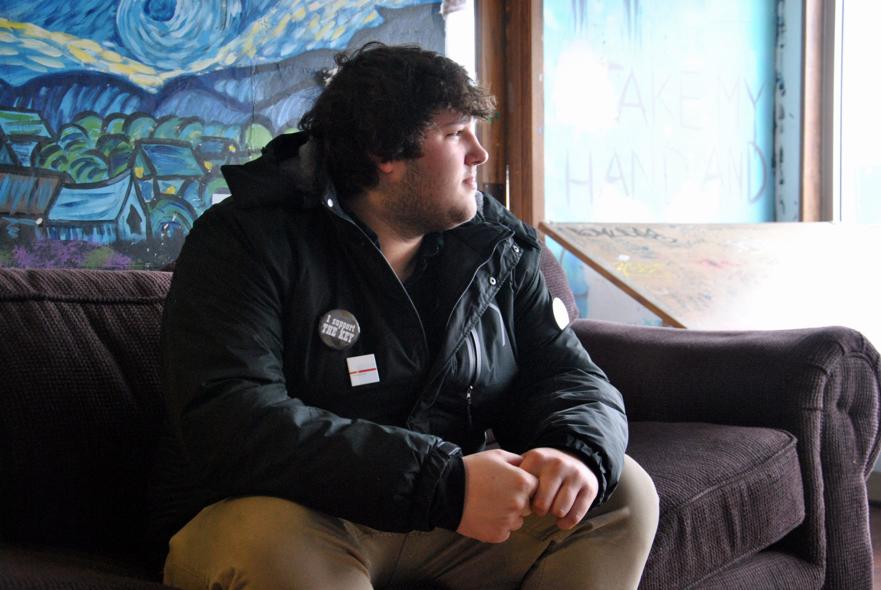 A cycle of substance abuse and lying came to a head when, after Mace missed a work shift getting drunk at a friends' house, his mom showed up with all of his possessions loaded in a van. 
"That was her saying, 'You're not living here,'" he said. 
For a year, Mace had no job, no income, no choice but to couch surf with friends until he wore out his welcome. School was out of the question. 
"There were never really days," he said. "I'd wake up at like 3:30 p.m. and take a tab of acid or start drinking, or find a way to smoke something." 
It's not the kind of lifestyle that can last. A person can only get drunk so many days in a row, he said, before they start to question the point of it all.
"I had gotten burned out on doing drugs. I had put myself in debt with great people I had met outside The Key. I burned those bridges, bridges I didn't want to burn. I thought this is where this needs to end, or someone is going to kill you," he said.
'She wanted me to fall'
Unlike many other homeless youth, Luz Yajaria Soto says her childhood was "pretty sweet." After being adopted at age 2, she grew up in Northfield and got along with her new family.
It lasted until middle school, when Soto developed mental health issues that her family didn't want to acknowledge. Tensions grew within the family, especially between Soto and her mom. Their fights progressed from verbal spats to mental and physical abuse. As her adopted siblings got older, they got involved, but Soto always tried to take the brunt of it.
"I hated to see them get hurt and I understood their issues, so in my mindset, I had to protect them at all costs. I reminded them if they thought they were going to get hurt, to blame it on me. So I was always getting hit, and I got tired and started hitting back," she said.
Soto turned to drugs and partying as an escape from her home life. At 17, her mom gave her an ultimatum: change her ways or move out. 
"She wanted me to fall on my butt, so I would see how much I needed her," she said.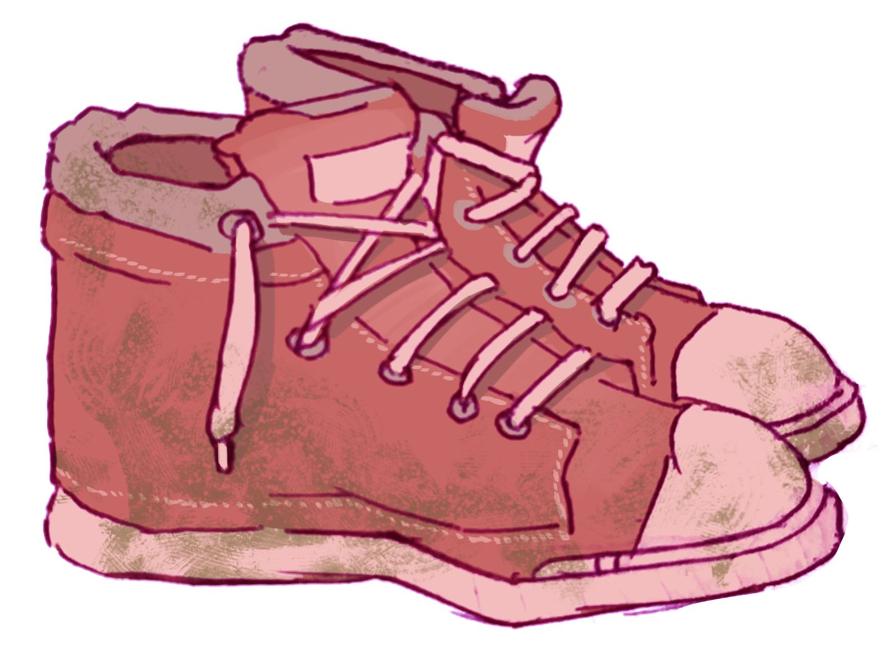 After that, she spent a year living with relatives in Faribault, but the family situation wasn't much healthier. She knew she couldn't stay, so she moved in with a friend, who eventually moved them to a "run-down tiny shack" in Texas where they fell into a cycle of drinking and drug abuse.
It was there, Soto said, that she was almost killed.
Shaken by the experience, she took a bus back to her adoptive family; it wasn't two months before Social Services came for her younger siblings. So she tried living with her biological family, now in Northfield.
A year later, Soto was back to couch surfing during the night and staying in the library during the day. No living situation stuck for more than a few months, and it took a toll. In September, an attempted suicide landed her in the hospital and unable to afford the apartment she had just acquired.
"I had been through enough that I was just tired of it," she said.
A brighter future
The path to stable housing looks different for everyone. 
For Mace, it came in the form of a best friend and his fiancé, who offered him a place to stay, where he has been living for the past year. 
For Smith, it was a foster family that took her in. 
For Soto, it took help from the Northfield Union of Youth's Wallflower Project, which found her a host home and provided mental health resources.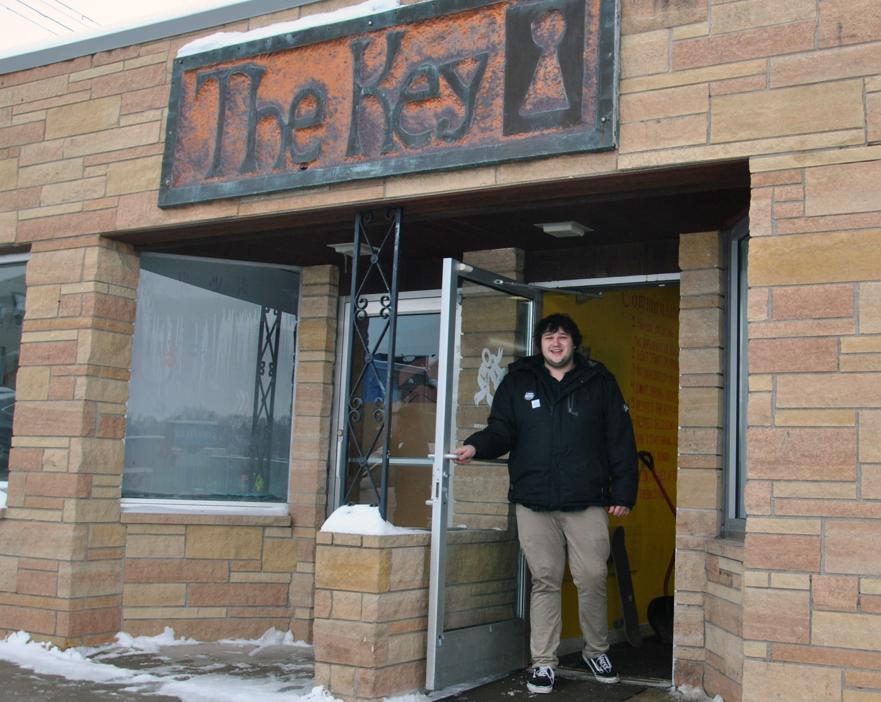 For all three, finding secure housing was a crucial first step to regaining their footing, getting back into school and beginning to think about the future.
"You have a space that's safer to clear your head to help you think straight," said Soto. "If you fall through a dark hole of depression, there are people that want to support you and lift you up. It reminds you there is more to you and your future than you might think at the moment."
Getting the right support enabled Smith and Soto to graduate high school; Smith is college-bound, and Soto plans to become a youth or family therapist. And Mace aims to get his GED, go to college and become an import auto dealer. In the meantime, he's reconciled with his mom, and the two are rebuilding their relationship.
"Rock bottom happened. We're on our way back up now," said Mace.
These three stories have positive outcomes — but these three aren't the only Northfield youth to be homeless, nor are they the last. In a town that prides itself in caring for its kids, it's a problem that can easily fly under the radar.
"What most towns are blind to is that outside homes may seem stable and good, but sometimes they're broken behind closed doors," said Soto. "When people have lived their lives so well, where they're getting things handed to them or it's easier for them, it's hard to fathom a parent saying 'Get out' at 15 or 12 or whatever."
For Mace, it's important that the issue of youth homelessness is made visible so that anyone currently in a similar situation knows they aren't alone.
"I'm hoping the people that see me around town and see me once per week know that somebody like me went through something like this and made it through the other end. There are people like me that they just don't know," he said.