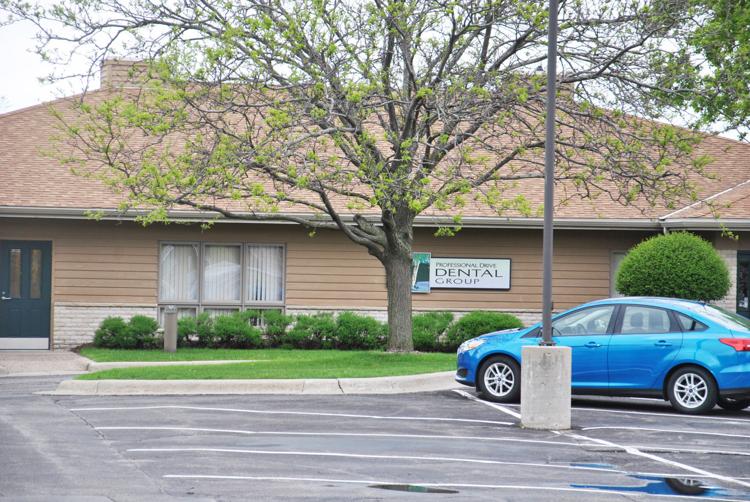 Northfield-based Secure Base Counseling LLC could soon have more room to help clients with mental health challenges.
The Northfield Economic Development Authority and Rice County Housing and Redevelopment Authority each approved a $50,000, 20-year revolving loan to cover a gap in financing that will allow it to purchase the Professional Drive Dental Group office building at 600 Professional Dr., Northfield, for $675,000. The dental office plans to move to another building in the community.
The loan also includes funding to help Secure Base Consulting buy the building it leases at 570 Professional Drive for approximately $810,000.
Secure Base will be required to take out a second mortgage to cover the two government loans and a third $50,000 loan from Women Venture, an organization that helps female business owners grow their businesses. That will help protect the three entities should the loan go into default, Rice County Housing Manager Joy Watson said Tuesday.
Secure Base Consulting Clinical Director/CEO Jennifer Simpson-Dahl said the new space will include a Wellness Center, and feature an occupational therapist, nutritionist, speech pathologist and prescribers, including a psychiatrist and psychiatric health nurse practitioner.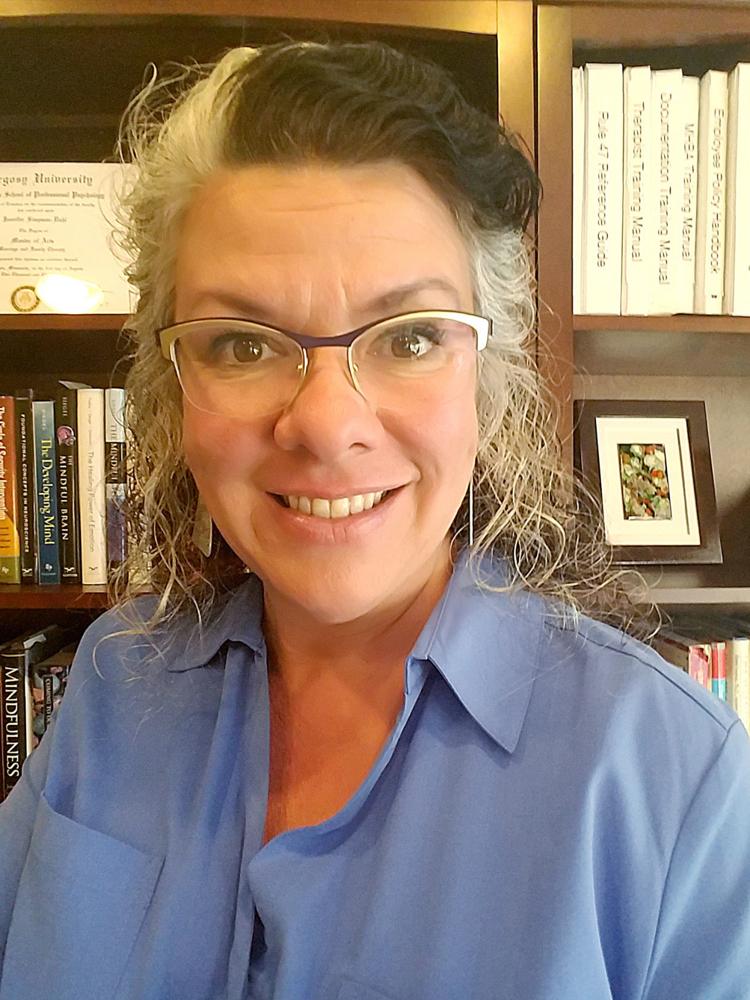 The center expects expansion to create 14 high-paying jobs and should be operational this fall.
Secure Base's client base is about 500, with clients coming from Northfield, Lakeville and New Prague.
The business opened about 7½ years ago with three employees providing outpatient mental health services. A Northfield-based organization, Secure Base Counseling has since grown to a staff of about 100 and says it notices a need for increased services. The organization has applied for Children's Therapeutic Support and Services funding, allowing it to work with children and families simultaneously to improve child moods and functioning.
To Simpson-Dahl, the piece Secure Base Consulting is missing the most is medication management, especially when addressing child stress management and anxiety. She noted clients often have to travel to the Mayo Clinic in Rochester or the Twin Cities for such services. Those clients sometimes have transportation problems and six-month waiting lists.
The mental health shortage is seen as spanning as the country. According to Mental Health America, one in five American adults report having an unmet need. In states with the lowest workforce, there was nearly four times the number of individuals to mental health providers.
Northfield Mayor and EDA member Rhonda Pownell called the expansion "super exciting."
Northfield EDA member Mike Strobel said Secure Base Consulting is filling mental health and economic needs in Northfield by occupying the soon-to-be empty building.
Fellow EDA member Jessica Peterson White, who is also a Northfield city councilor, also said it was good Secure Base is investing in mental health to fill an ever-increasing need in the community.
"I believe the project will contribute to the commercial vitality of our community," said Rice County Economic Development Coordinator Kathy Feldbrugge, who brought the project before the Board of Commissioners.
The EDA established the Citywide Revolving Loan Fund Program to assist businesses with new building construction, building renovation or expansion, purchasing machinery and equipment, inventory and working capital.