Though local officials have a list of priorities on their 2021 agendas, the No. 1 issue on their minds continues to be the COVID-19 pandemic.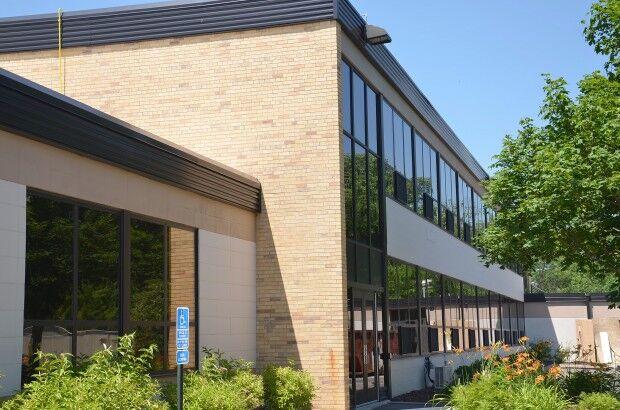 City to address COVID-19, recently passed initiatives
Northfield City Administrator Ben Martig credited the federal government with helping local governments achieve financial stability for the new year, including allocating $1.53 million in COVID-19 relief funding to city of Northfield to help the city navigate difficult economic conditions. With that money, the council has agreed to spend $120,000 to make police officers' work stations meet public health requirements. The city has also allocated $500,000 for local businesses and nonprofits. In early September, the council allocated $300,000 in business grants and $200,000 for nonprofit grants.
Martig added that the city will work to bring two new city councilors, Jami Reister and George Zuccolotto, up to speed. He is also preparing to continue the process of updating the city's three-year strategic plan. Martig said he has "seen a lot of value" in having the strategic plan in place as guided by the council and implemented on the administrative side.
The Community Action Center is planning for construction to start this year on a $4.7 million project, called Hillcrest Village, to include three emergency housing units, six for transitional housing and eight set aside for affordable housing on the 2½-acre site of the former Manger Inn on the north side of Hwy. 3.
Martig expects the city's racial equity action plan, passed by the City Council last year, to lead to more strategic partnerships and help identify implicit biases and structural racism.
The Northfield City Council has instituted a citizen-led police task force to discuss policies highlighted during recent calls for police reform following the death of George Floyd in Minneapolis in late May. Martig expects the committee to come forward with recommendations on updating police policies in the coming 12 months. Also, he sees the committee as providing the chance to discuss police operations, community policing and how that translates. The City Council will consider whether to implement body cameras.
The Northfield Public Library will work with a new director as Teresa Jensen steps away from the leading role. The council last month appointed Virginia-based library official Natalie Draper to the position. She is slated to begin in her role next month.

NPS: Distance learning lessons to guide approach
Superintendent Matt Hillmann said the district's No. 1 focus this year is continually managing the COVID-19 pandemic and the associated impacts the virus is having on the school district.
Upon return, staff will need to wear face shields and face masks. Students must wear face masks even when physically exerting themselves. Hillmann said he is confident school buildings will be as safe "as practicable," given the lessons staff learned last fall and ongoing mitigation measures.
Hillmann said he expects those precautions to last until a vaccine brings statewide numbers down, calling the introduction of the treatments "a light at the end of the tunnel."
Other priorities Hillmann described include making the district antiracist by opening up conversations on helping people adopt the concept before influencing the entire community, to ensure "true inclusion" takes place. To him, part of that process will include immediately speaking out when racially insensitive comments are made, or as more explicit forms of discrimination and race-based targeting take place.
Also, Hillmann expects school leaders to leverage the lessons they have learned during the pandemic to ensure students reap long-term benefits. Staff has become more adept at using online learning, and officials have said that option could be beneficial for students who learn better in such a format. He said the district will also consider how to design instruction in a less time-dependent way by creating models to leverage in-person learning for tasks that can only be done in such a format and using technology for students to access on their own. Ssuch an option could allow students to take classes that school staff isn't licensed to teach.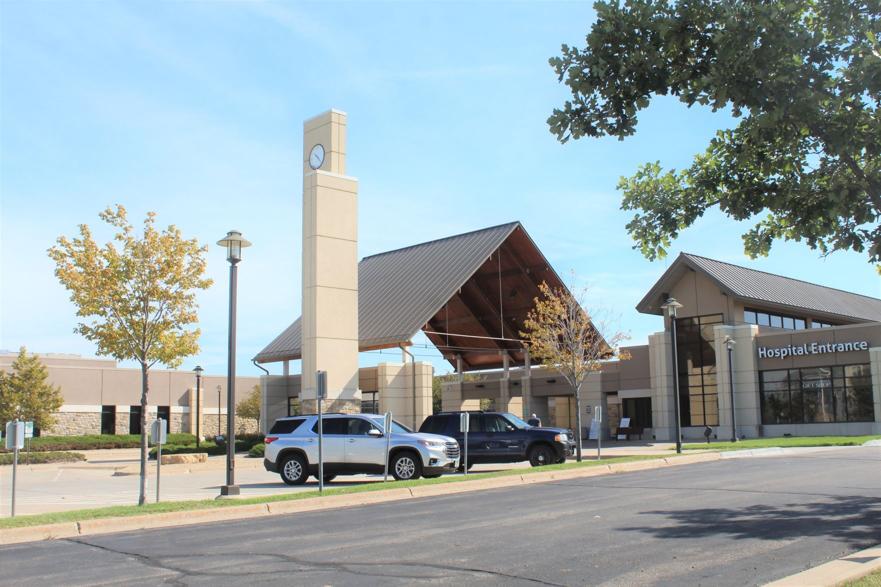 CEO Underdahl: Restrictions to continue through at least 1st quarter
Northfield Hospital President/CEO Steve Underdahl also expects the first half of the year to be dominated by responding to the pandemic and its continuing impact on individuals and businesses, including continued restrictions and public health measures through at least the first quarter of 2021.
However, the development of Pfizer and Moderna vaccines gives him hope that better days are ahead. To him, without the expedited release of the vaccines, American life could have been impacted throughout 2021 as well. Still, he called for people to stay vigilant and not succumb to temptation to break health guidelines related to social distancing and mask wearing, or by assuming that you are free to break those requirements once you have been vaccinated.
"It's going to get incrementally better over the next six months," he said.
Underdahl said it is difficult to decipher whether Minnesota Gov. Tim Walz will extend his ban on indoor dining and restrictions on numerous other recreation activities beyond Jan. 11, adding that a spike in infections could come after the Christmas season when some families gathered for the holidays. He expects the virus to randomly spike and diminish in different areas of the country until the vaccine is widely used.
The city of Dundas could begin a sidewalk project at the intersection of County Road 1 and Hwy. 3 and complete the portion of a park area near the Mill Towns Trail trailhead. Administrator Jenelle Teppen said she hopes to see continuing development of single-family housing in Bridgewater Heights. Twenty six single-family building permits were issued for the development in 2020.
Teppen said she has been told by the developer of the 39-unit market apartment building, on West Avenue east of the railroad tracks, that construction could start this spring.
Dundas has also welcomes two new councilors this year, Luke La Croix and Luke Swartwood. La Croix, co-owner of CarTime Auto Center in Dundas, received 410 votes and Swartwood had 352 votes to gain their spots. Teppen said she anticipates a lot of time will be spent ensuring they become acclimated to their new jobs.
Dundas is expected to launch a new city website late this month. Teppen noted the new site, which includes the refining and addition of information, should improve communication with residents and businesses. Residents can subscribe to receive City Council agendas and packets and emergency notifications. Dundas is expected to continue encouraging residents to use its online utility bill payment system instituted last year.
Teppen said COVID-19 will continue to be another focus area for the city, whether the city opts to try to be a vaccination site for the area or if budgets are impacted by the continuing pandemic.