A veteran video producer has stepped away from operating the city's videoing services. But he's not leaving the profession.
Paul Hager recently announced that his organization, NTV 26, will no longer videotape Northfield City Council meetings. Last summer the city decided to move forward with providing the services and has approved transferring $50,000 from its reserves to purchase the equipment.
"Paul provided a lot of quality documentaries, and the city will benefit from that history for years to come," said Northfield Communications Director Michelle Mahowald.
"It ran seamlessly for a very long time," she said. "It's been a great relationship."
She noted that the city has hired someone to take over station management responsibility.
"I hope that we can partner as best as we can with not only government, non-rofits, but with schools, the hospital, to provide content that is fresh and current along with the documentaries that people have loved over the years," Mahowald said.
Hager, along with Bill Palmquist and Steve Edwin, founded NTV 26 in the mid '80s. They offered video public access, including Northfield and Rice County government meeting coverage, other community reporting, classes, free editing equipment, guidance and expertise.
Hager understood that to build a presence, video needed to be posted consistently.
"I was not only shooting these subjects, but I was also having a consistent basis and date and time and things like that so people could count on it," he said.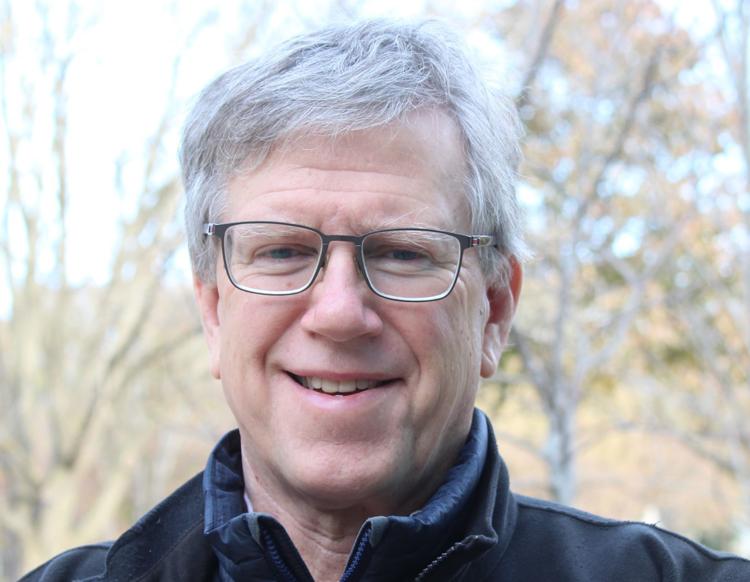 Hager has deep roots in the community, having graduated from Northfield High School in 1970 and St. Olaf College in 1974. Following college, he made educational films for St. Paul Public Schools in a technological environment much different than today. He made short film segments to accompany arts and music programs St. Paul teachers used sometimes in afternoon classes.
"In those days, public television wasn't very developed," Hager said.
During that time, Hager captured an award from the Minnesota Education Association, which was led by his former high school teacher Don Hill.
He later left the district and did freelance work, embarking on an approximately six-month trip through Europe and Russia in 1978-79. He obtained his pilot's license and volunteered as a news reader at the St. Olaf radio station. Hager also acted in theater performances.
Hager, a Carleton College lecturer in cinema and media studies, worked for a public access television station from 1982-83 in Austin, where he also served as a producer, director and TV host for a movie series.
"(I) got very intrigued by this idea of public access television, and in Northfield they started looking at having a franchise come in in the early 80s, and public access was a way for people to access television because getting on television was very expensive," he said.
"What's important is for people to have access in the same way that people can write letters to the editor. They don't have to own the newspaper, but they can make their voices heard."
Northfield Mayor Rhonda Pownell said despite his work mainly being behind the scenes, Hager showed his faithfulness by providing regular programming.
"The many candidate forums, council meetings, documentaries and other programming was an important public service that he provided for our community," she wrote in an email.
"Paul has been a tremendous asset for our small town. He has provided a consistent high-quality source of programming for our community for many years. We truly appreciate the service that he provided for our community members."
Hager and his wife, Melissa Flynn Hager, have three sons — Christopher, Nicholas and Samuel. He also has experience in public service in Northfield. He ran for the city council when he was a St. Olaf student and successfully did so in 1989, serving for five years before being elected mayor in 1994.
Hager decided not to run for a second term as mayor and started working at Carleton College. At that time, he shifted into a part-time role at NTV 26.
He noted the public television audience has changed over the years as people have been able to immediately post information on the internet. That immediacy has presented a challenge to public television because they are typically bound by a set weekly schedule.
"What I wanted to do and when I look back on what I have, and part of it is on this website, that's a fraction of what I could put on there, but I do feel that it was successful," Hager said of his opinion on how video work for local meetings went.
He stressed he does not plan to retire, adding NTV 26 will likely continue operating as a small nonprofit organization. He plans to pursue grant opportunities and still has films he wants to produce about Northfield while having time to do other things.
"There's a lot of stories here, and the stories are constantly changing as any community changes, and Northfield is a vibrant community," he said. "There's just great stories here, probably in every community, but this is just the one that I know best."