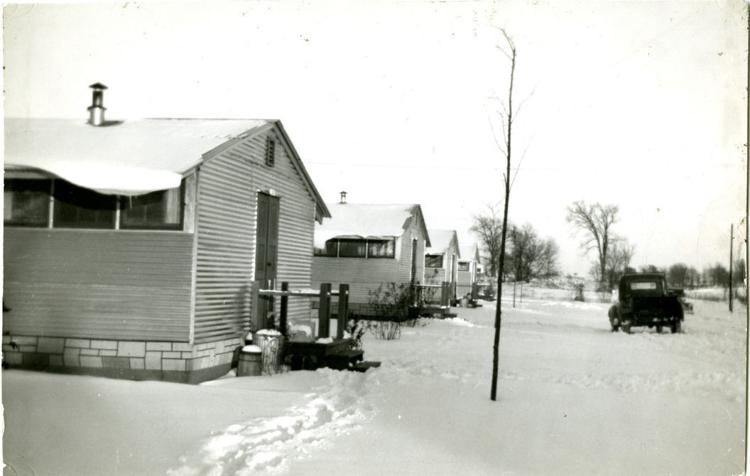 On May 23, the Archaeological Methods class at Carleton College will be hosting a Community Archaeology Field Day to inform people about the recent fieldwork that the class has been doing.
In the 1950s, there was a veterans village, known as Pine Hill Village, that was home to many veterans attending Carleton and their families. The village was situated between the Cowling Arboretum and the Carleton Recreation Center. There were housing units where the families lived, but these were later sold to a local real estate agent once the village was no longer necessary.
Students of the archaeology class, led by Professor Alex Knodell, have been completing fieldwork in the area of the village to find out more information about Pine Hill Village and the lives of those who lived there. The Carleton and Northfield community are all invited to hear more about the history of the village and what students have discovered.