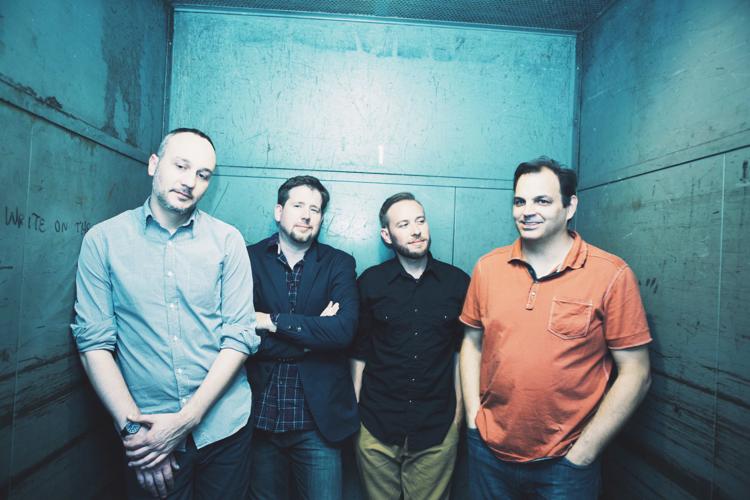 Carleton College music professor Zacc Harris is bringing his jazz group, Atlantis Quartet, to campus.
The event is at 7 p.m. Oct. 25 at Kracum Performance Hall in the Weitz Center.
A press release states the group features four of Minnesota's most exciting improvisers and composers, including saxophonist Brandon Wozniak, guitarist Harris, bassist Chris Bates and drummer Pete Hennig.