For Northfield News Multimedia Sales Executive Jordan Andreas, the opportunity to gain experience in her chosen field and help the company grow its profile was too good to pass up.
Andreas is going out into the community and selling ad slots to businesses, presenting them the benefits of selling and advertising with the Northfield News.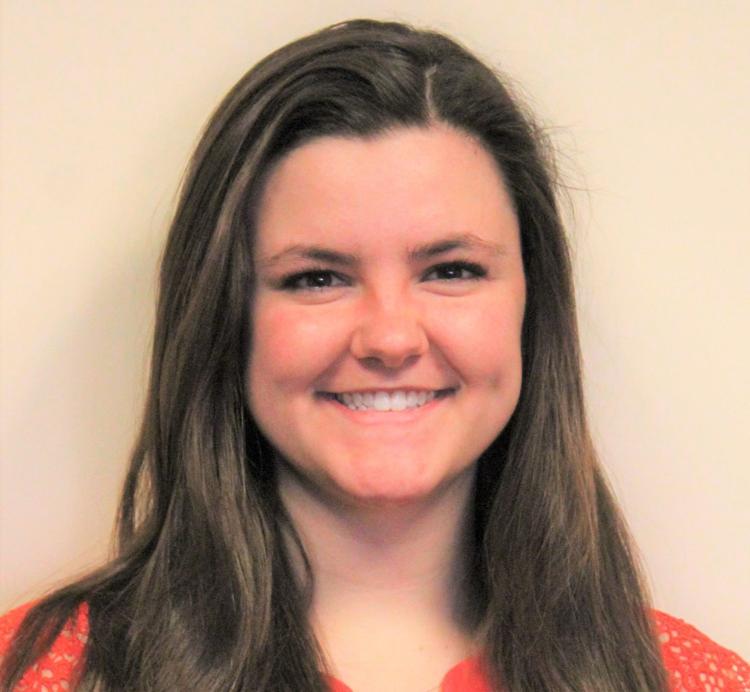 Born and raised in Northfield, Andreas graduated from Northfield High School in 2015 and headed east to the University of Wisconsin-River Falls, graduating with a degree in marketing and communications with a digital emphasis last spring.
Indecision on her career path led her back to Northfield, where she has immersed herself into the community in a number of ways. She is a Northfield Just for Kix dance instructor and was also on the Hiliners dance team as a high-schooler. She also has a part-time freelance marketing gig and works a couple hours at Hideaway per week.
"I love what I do, and I don't want to give anything up because I am genuinely happy with all of the positions that I hold right now," Andreas said.