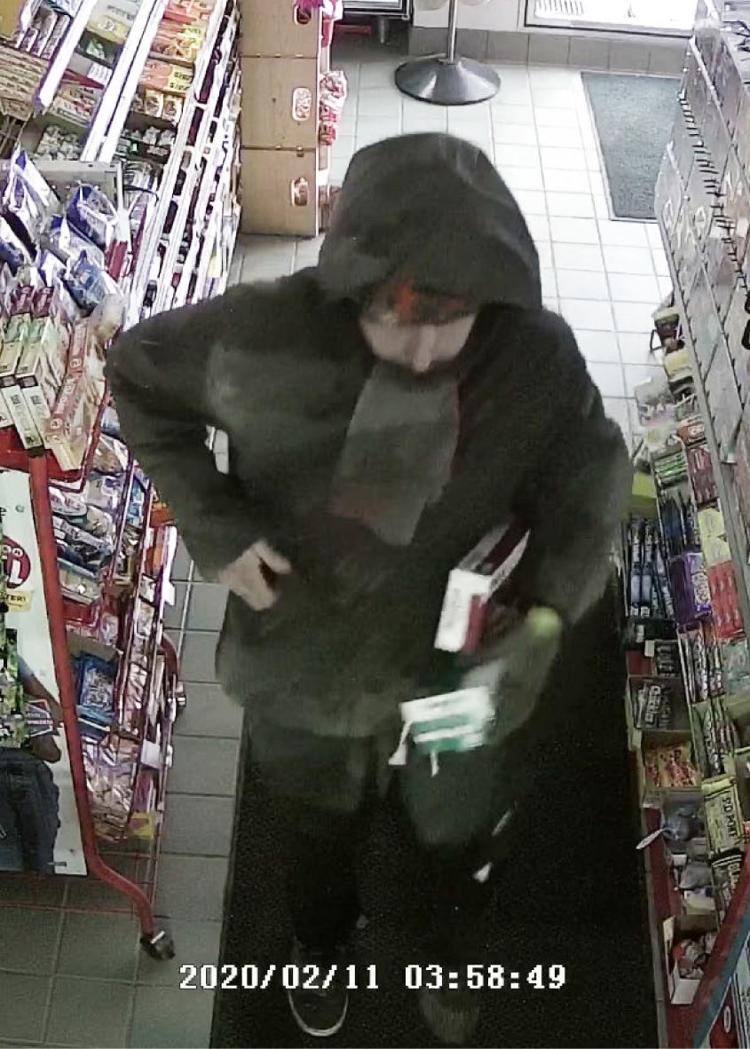 Northfield police are seeking assistance in identifying a suspect in a burglary early Feb. 11 at Ziggy's convenience station.
Police state the suspect fled the scene after a burglary alarm sounded at 109 N. Water St.
"We are asking the public to assist in identifying the male suspect from the surveillance camera photos provided," police state. "He was wearing a darker jacket and black pants. The jacket had a rip over the elbow, exposing the light colored insulation."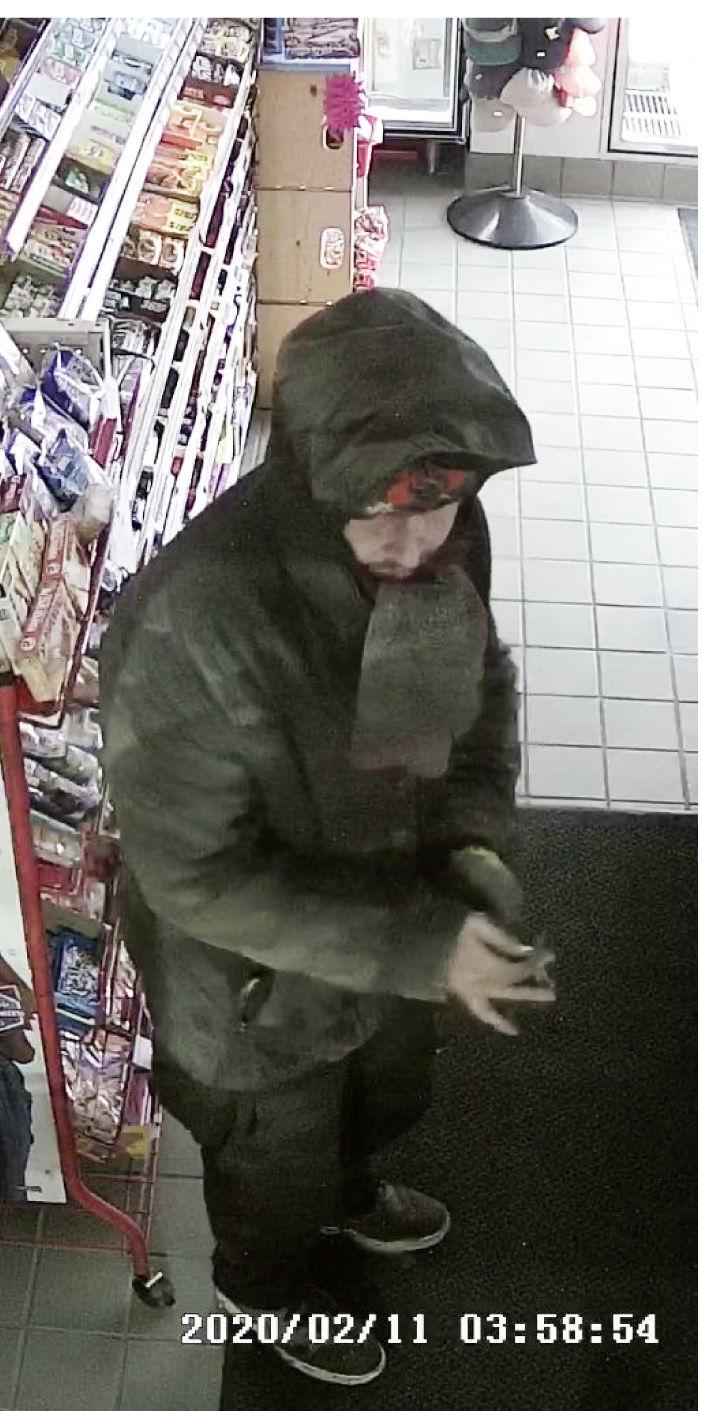 Anyone with information is advised to either call police at (507)-645-4475, contact Northfield police via their website, https://www.ci.northfield.mn.us/263/Police-Department, or send an anonymous text "RICECO" to TIP411.