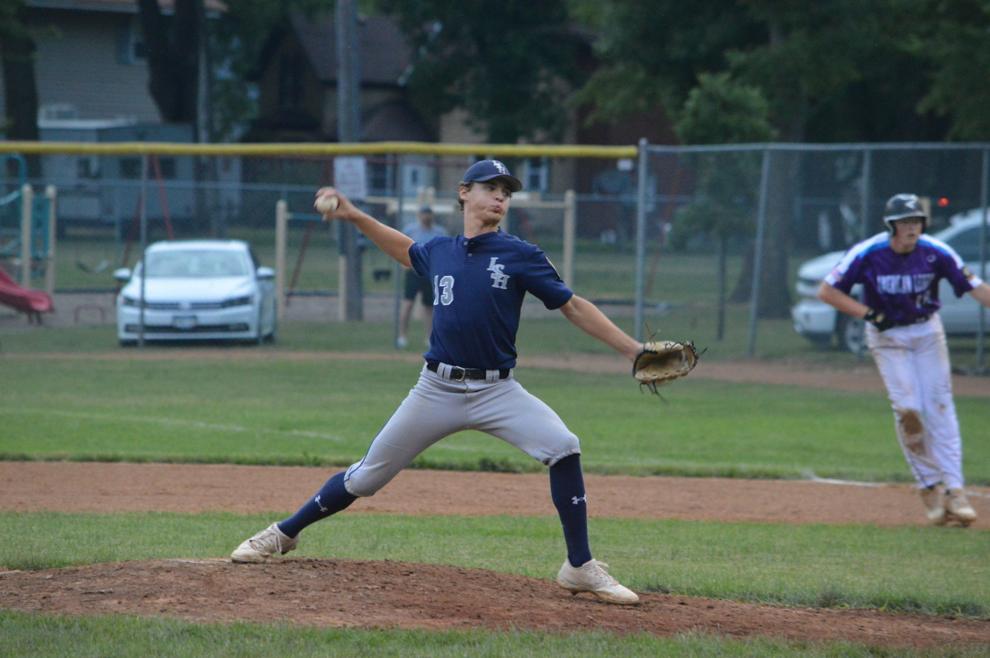 The Le Sueur-Henderson Legion baseball team came out the victor in a narrow 2-1 game over Tri-Legion on Monday. This head-to-head was much closer than Le Sueur-Henderson's prior 12-7 win. Both teams kept each other scoreless for six innings, but with a last-minute run in the seventh, the Giants took the win and stopped the game from heading into extra innings.
LS-H opened the first inning with Ethan Hathaway scoring a run right at the start. But Tri-Legion knocked the Giants out quickly before they could take the lead and immediately tied up the game at the bottom of the inning. Carter O'Malley hit a single and reached home on an error by the Giants that allowed Max Krautkramer to reach third base. But before Krautkramer could slide into home, the Giants wrapped up the inning with a groundout.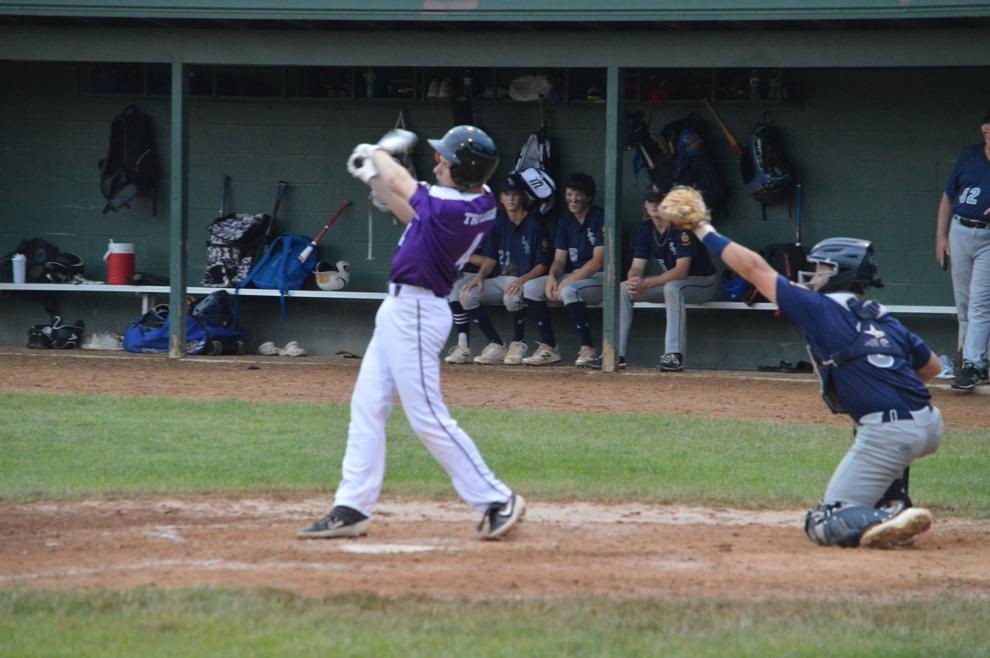 After an eventful first inning, Le Sueur-Henderson and Tri-Legion were locked in a six inning stalemate. Both teams were attentive to ground out and fly out balls, preventing the other from scoring, let alone reaching first base.
LS-H finally found an opening at the top of the seventh inning. Charlie Weick walked to first and was advanced to third ona double by Aidan Gulbranson. Ben Miller loaded up the bases on a walk and Weick reached home to score the second run. Tri-Legion failed to score in the seventh and LS-H walked away with the win.