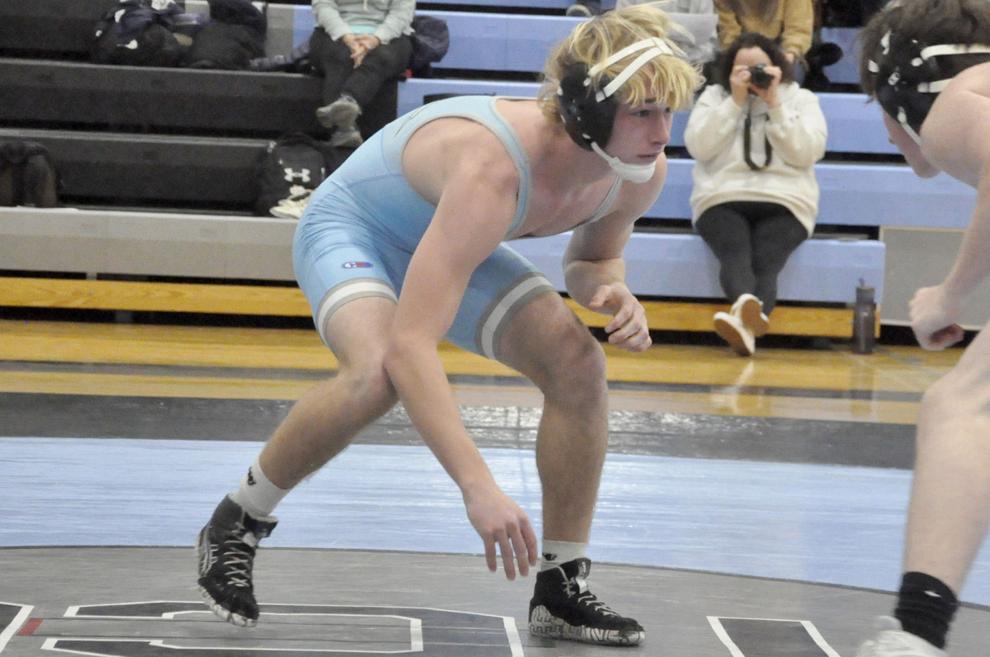 Sometimes 14 matches aren't enough to settle a wrestling dual, and Thursday night the Tri-City United Titans and Hutchinson Tigers were deadlocked after TCU made a massive comeback, scoring 16 out of the final 22 points. However, due to high school wrestling tiebreak procedure, it was the Tigers who came out on top 38-37.
After the near loss against Hutchinson, the Titans had the unenviable task of taking on the second ranked squad in Minnesota, the Waconia Wildcats. TCU was able to win a trio of matches but ultimately fell to the Wildcats 49-15.
The dual with Hutchinson didn't start very promisingly for the Titans, as the Tigers won five of the first six matches, with Chris Johnson (132) earning a fall at 1:18 for the lone TCU win. After dropping the match at 138, the Titans ripped off a string of wins with Cole Franek (145) earning a 9-2 decision, Caleb Whipps (152) getting a fall at 2:48 and Carter O'Malley (160) earning a fall at 1:08.
Caden O'Malley (182) followed up a Tiger fall with one of his own a mere 36 seconds into the match. Marco Reyes (195) then tied the dual at 31-31 after earning an 11-1 major decision.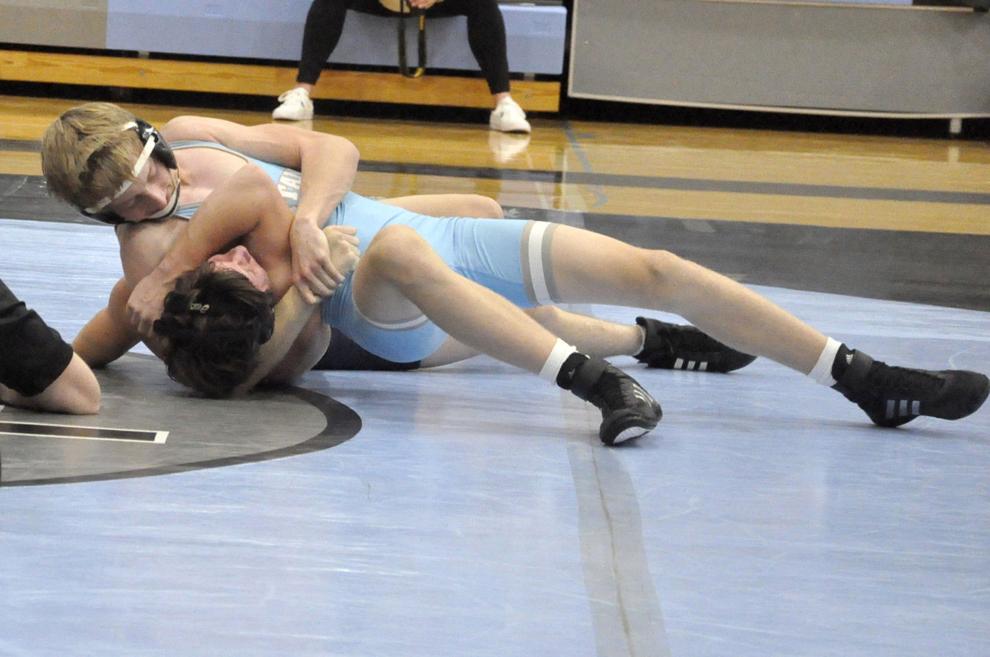 Hutchinson earned a fall at 220, meaning that Robert Bastyr (285) needed to get a fall to tie the match, initiating tiebreaker protocol. 1:40 into his match, Bastyr was able to take care of business and earn the fall and victory. 
The Tigers were able to earn the tiebreaking point with a 15-12 advantage.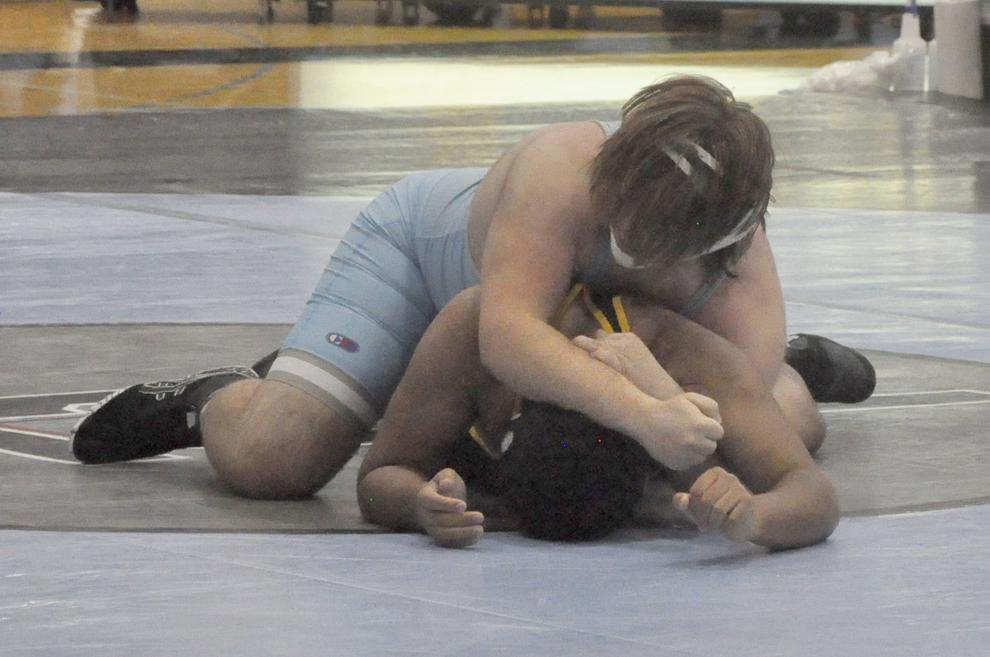 After a break, the Titans returned to the mat to take on the powerhouse Wildcats. For TCU, Riley Skluzacek (120), Cole Franek (145) and Kolton Duff (220) earned match victories as Waconia was able to win the match 49-15.
With the losses, the Titans are now 1-3 in duals on the season and will return to action Tuesday, Dec. 14 with a triangular hosted by Medford.