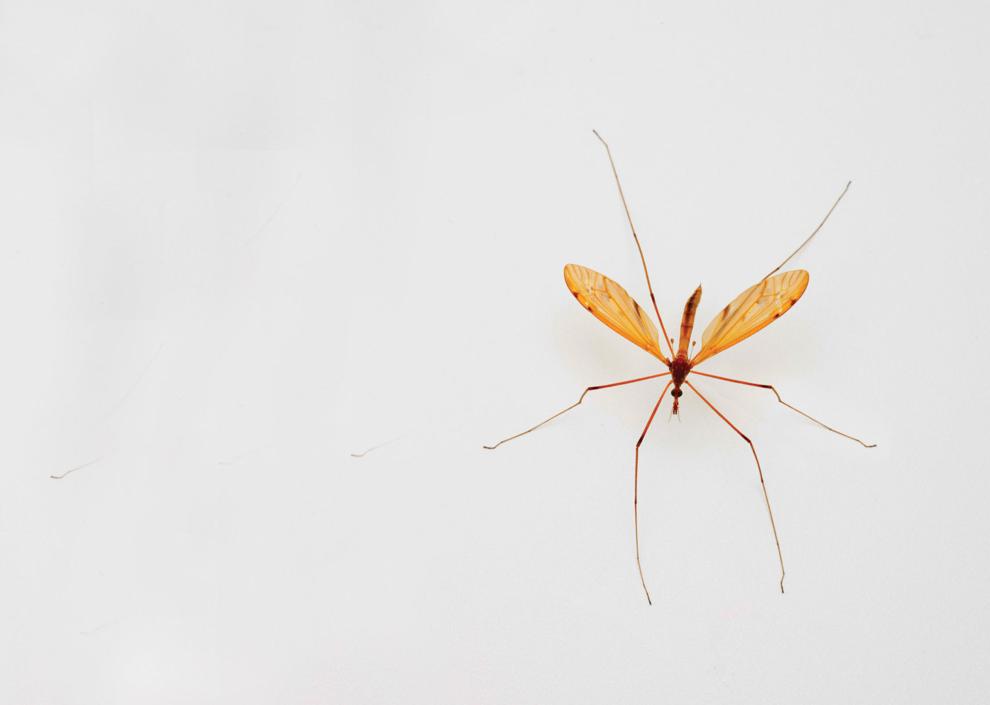 The city of Lonsdale announced that adult mosquito control spraying will take place this summer at dusk, as conditions warrant.
This year, the city will be contracting with Clarke to help reduce the nuisance and public health threat posed by mosquitoes.
Spraying will be done weekly on Tuesdays, beginning May 24 and continuing through the middle of September. In addition to spraying, surface water treatment will also be conducted. This will be done by placing larvicide "pucks," which are effective for the entire season, in shallow bodies of water to prevent the growth of mosquito larva. In theory, this should reduce the number of mosquitoes that need to be sprayed for.
If it is not possible to spray because of rain, etc., the scheduled spraying will be done as soon as possible after the scheduled date. Also, if there is not much precipitation and less mosquito larva are hatching, one application may be skipped.
Adulticiding attacks adult mosquitoes with a truck-mounted application of ultra-low volume spray, which is regulated by vehicle speed. The slower the vehicle speed, less volume, and the higher the vehicle speed, more volume. Biomist 4+4 ULV, the insecticide to be used has been approved specifically for this purpose and is regulated by the Environmental Protection Agency (EPA). Information on the insecticide being used is posted on the city's website at lonsdalemn.com.
In addition to the city's mosquito control initiatives, residents can take a number of steps to reduce the mosquito population around their homes this summer by:
• removing or emptying water in old tires, tin cans, buckets, drums, bottles or other places where
• mosquitoes might breed.
• emptying plastic wading pools at least once a week and store indoors when not in use. If
• unused, drain swimming pools and keep dry.
• changing water weekly in birdbaths, plant saucers and trays.
• storing boats covered or upside down.
• water bowls used by pets should be emptied and refilled daily.
• filling holes around home that may retain water.
• keeping gutters around home in good repair to avoid water build-up.
• keeping weeds and grass cut short, as adult mosquitoes look for shady places to rest during hot daylight hours.
• being sure screens in homes are intact and tight-fitting to prevent entry of insects.
If you have questions about the mosquito control program, feel free to contact City Hall at 507-744-2327, visit the city website or call the Clarke's Mosquito Hotline Citizen Response phone number at 1-800-942-2555.