Timothy Thomas Kes, a former Lonsdale realtor who pleaded guilty in April to mortgage fraud, was sentenced July 3 to 30 days in jail and five years probation.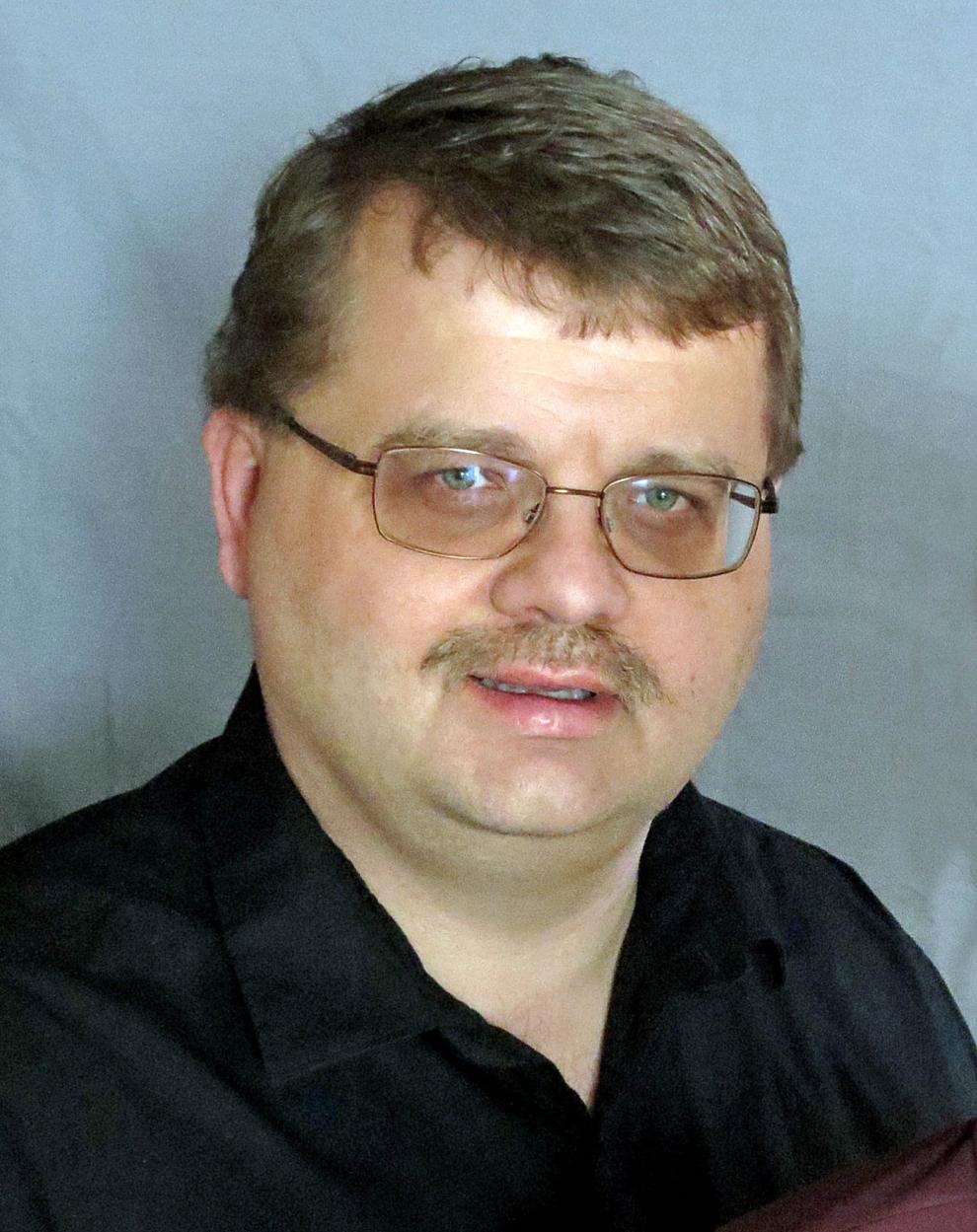 Kes must also serve 500 hours of community service, completing a minimum of 100 hours per year.
The jail time, Judge Martha Simonett ruled, could be served on work release. Vandelist also imposed a stay of adjudication meaning that if Kes, 51, successfully completes probation, the charges will be dismissed. The sentence was part of a plea deal offered by Assistant Le Sueur County Attorney Jason Moran. In exchange for the guilty plea, Moran agreed to dismiss a perjury charge.
Le Sueur County Jail records show Kes began serving his sentence July 6.
Kes was charged in August 2017 for buying a Lakeville home at auction in January 2014 and then selling it back to the homeowners, Mark and Karen Kartak, under an agreement that applies rental payments toward purchase of the property. Several weeks later Kes cancelled the agreement, giving the tenant three weeks to leave the property.
Kes then sold the property and the Kartaks sued him. That suit, settled in September 2014, required Kes to repurchase the property and sell it back to the Kartaks as they had agreed.
Documents from that transaction included several false statements by Kes: that he wasn't involved in a lawsuit, that the property would be owner-occupied and that his statements were "true and correct." Lenders generally offer lower interest rates for owner-occupied properties.
Kes' involvement in the case led the state Department of Commerce in September 2017 to revoke his Realtor's license. The
Department of Commerce's order bars Kes from applying for any license or registration under the department's authority.
While the judge's order doesn't include restitution, Kes is challenging any order that might require payment to the former homeowner. According to Le Sueur County court records, an Aug. 24, 2016 settlement agreement between Kes and the Kartaks has resolved that issue.
A restitution hearing is set for Sept. 11.