From outer space to under the sea, reading can really take you places. Students at TCU Lonsdale Elementary have been taking this year's theme of "Escape! When you escape with a good book, you can truly go anywhere!" to heart as they decorate their classrooms and dress up with theme days including vacation, sports, and snuggling up with a good book.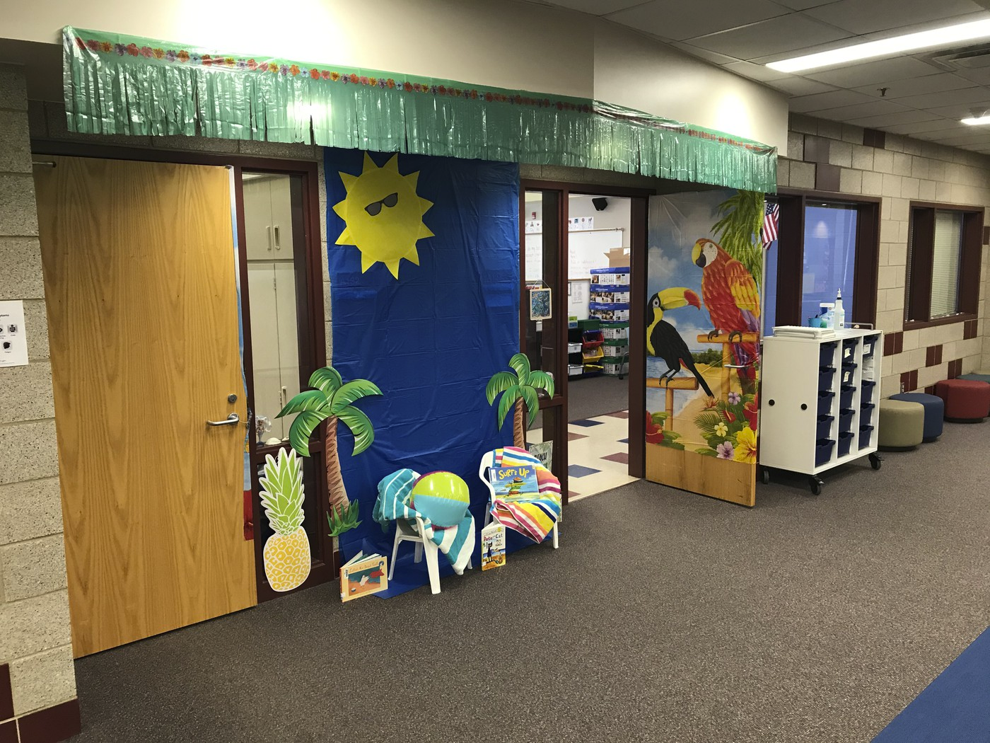 Not only have classrooms set reading goals for the month, but they have also enjoyed listening to virtual readers from around the school and community. Virtual guest readers have included ambulance personnel, the school counselor, firefighters, and even a guest appearance from "City Cat" — the main character in the book "City Cat" by Kate Banks.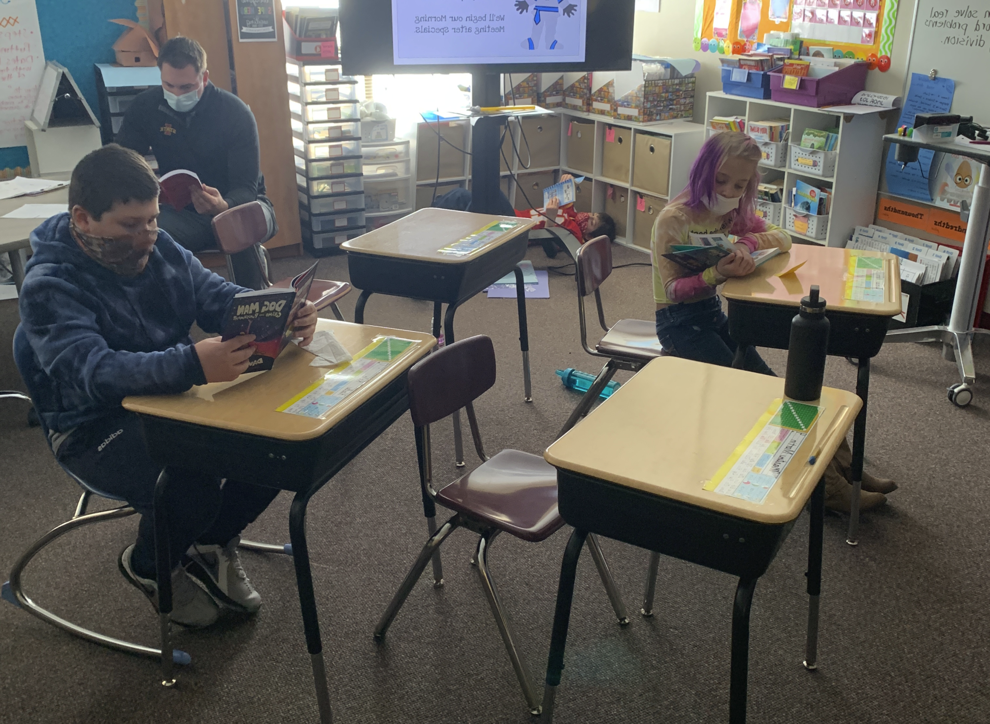 With the school library now being opened up, students enjoy a weekly school-wide "Drop Everything and Read" time with their classmates and teachers. Knowing reading can take us anywhere, TCU Lonsdale is excited for these good habits to continue well beyond the month of February.