Pajama Day marked the beginning of the 2019 Tri-City United homecoming week, but 10 senior candidates dressed to impress for the annual coronation.
This year, seniors Ryan Smith and Keilee Westlie took crowns as the 2019 TCU homecoming king and queen. Smith is the son of Rachel and Cory Smith, and Westlie is the daughter of Kristina and Brandon Westlie.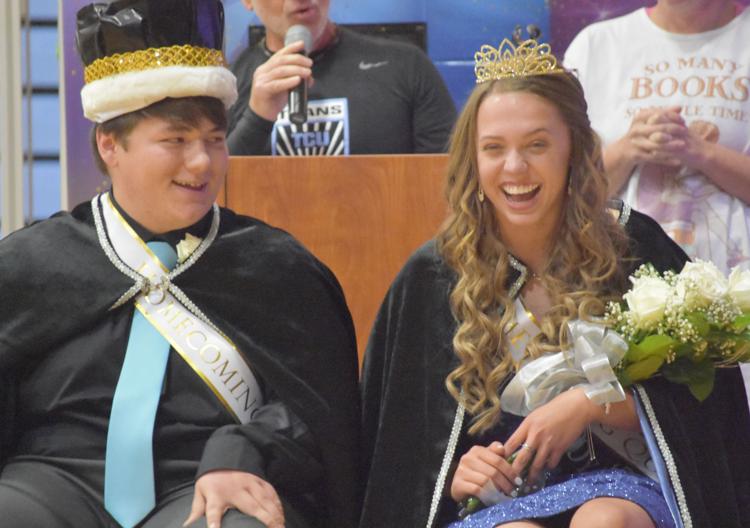 After the coronation, Smith said it's a great honor to be selected as king and thanked the student body for their votes. He encouraged his classmates to have a fun week and support the TCU Titans at Friday's homecoming game.
"It feels great to represent my high school," added Westlie. "I'm excited for this week."
Being crowned was also a surprise for Smith.
"I always thought it was cool seeing it as a little kid, but I never pictured myself [becoming homecoming king]."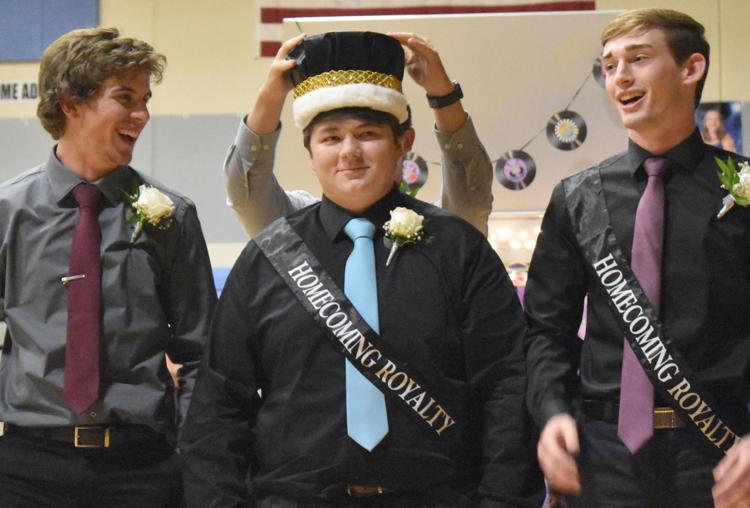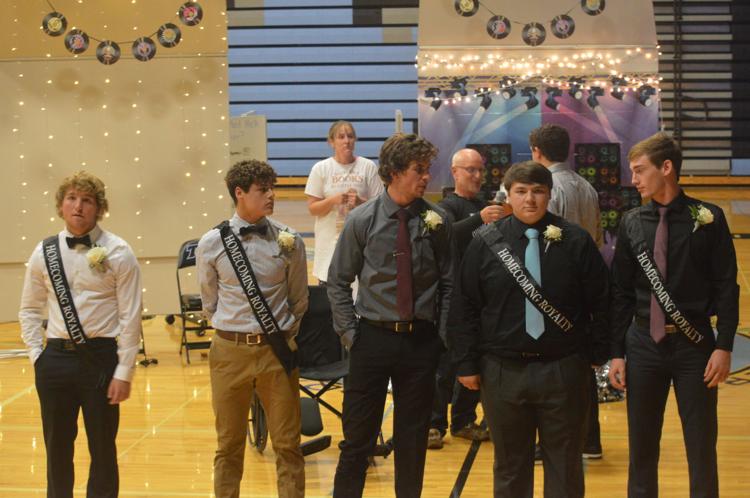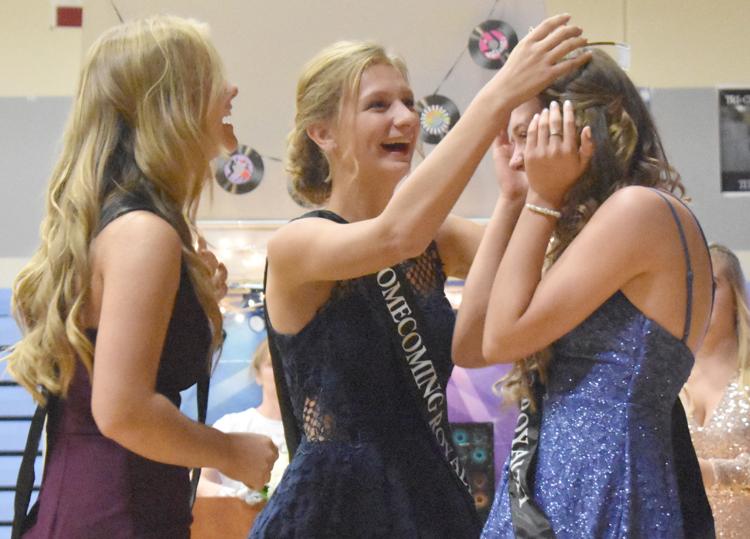 Participating in her last homecoming week at TCU and going to her last home football game of the season will be sad, said Westlie, but she looks forward to making memories.
Other candidates for the crowns included seniors Brandon Balma, Zack Wendorff, Mateo Alonso, Eric Rabenberg, Grace Factor, Ari Krautkramer, Erica Jackson and Geena Ehlers.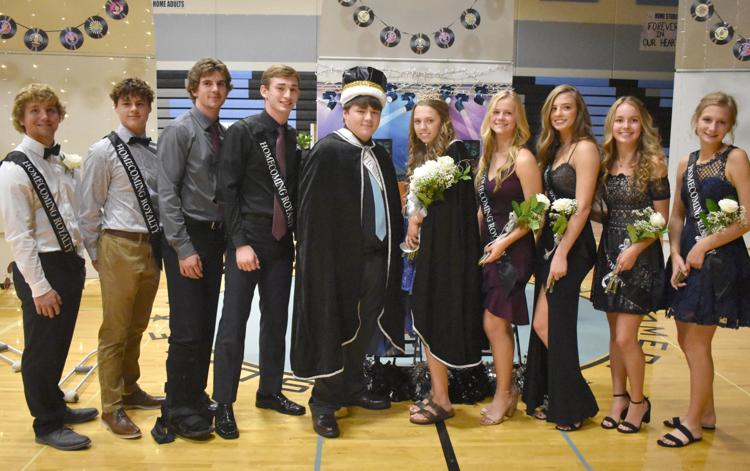 Before the 2018 King Benjamin Krohn and Queen Olivia Schoenbauer crowned their successors, the candidates participated in a TCU-themed game of Family Feud. With senior Carolyn Mikel as their host, the king and queen candidates answered questions related to their teachers, classmates and classes.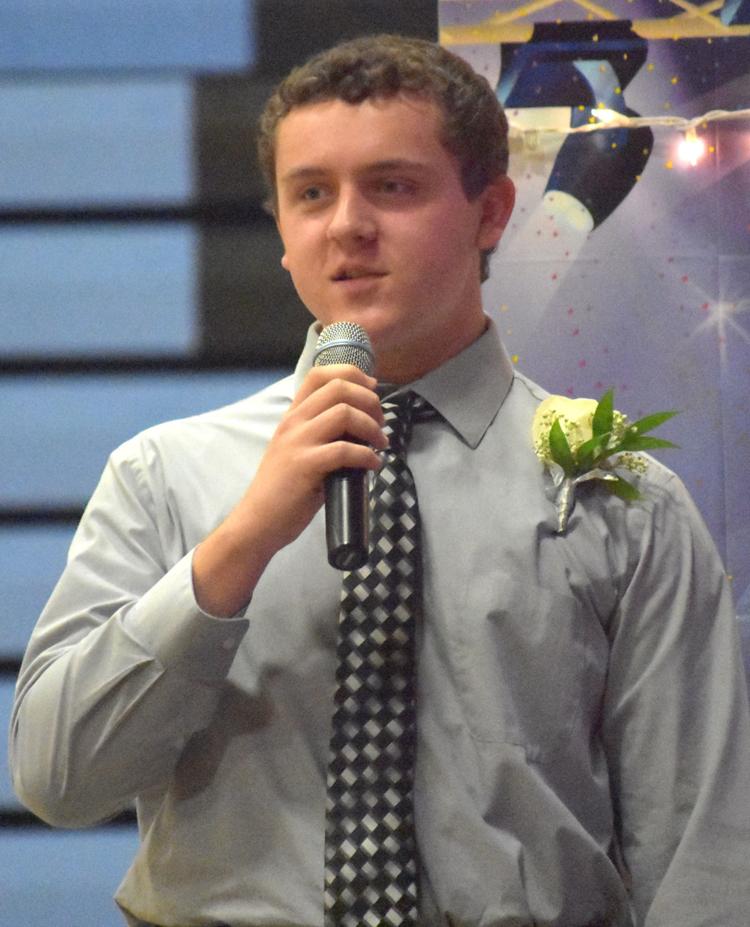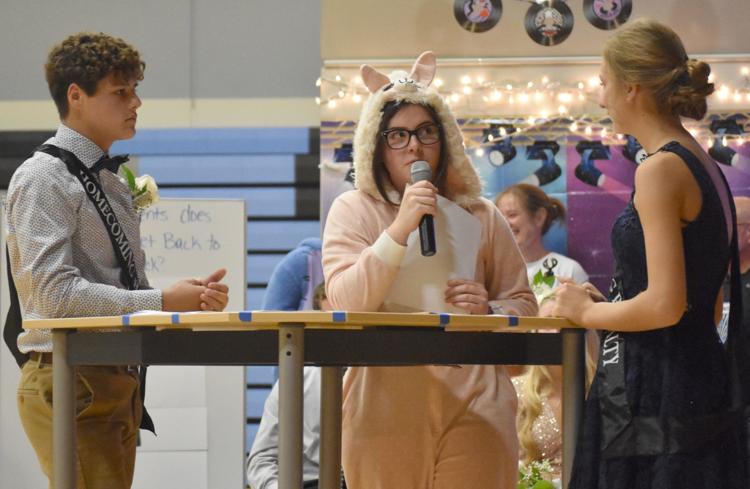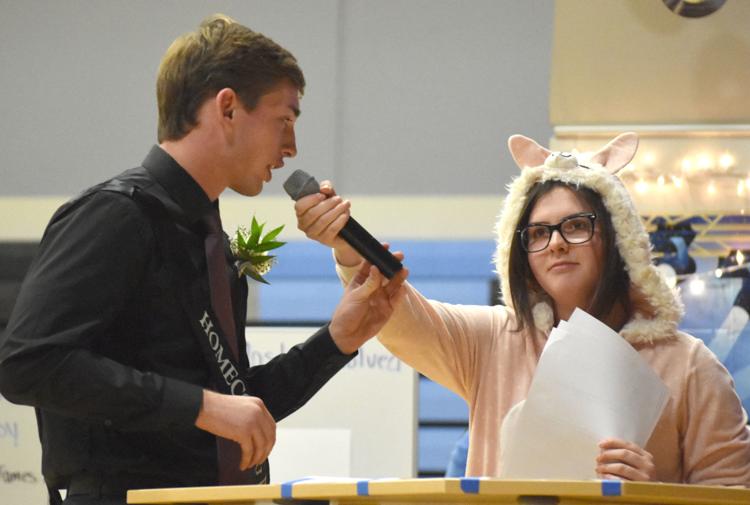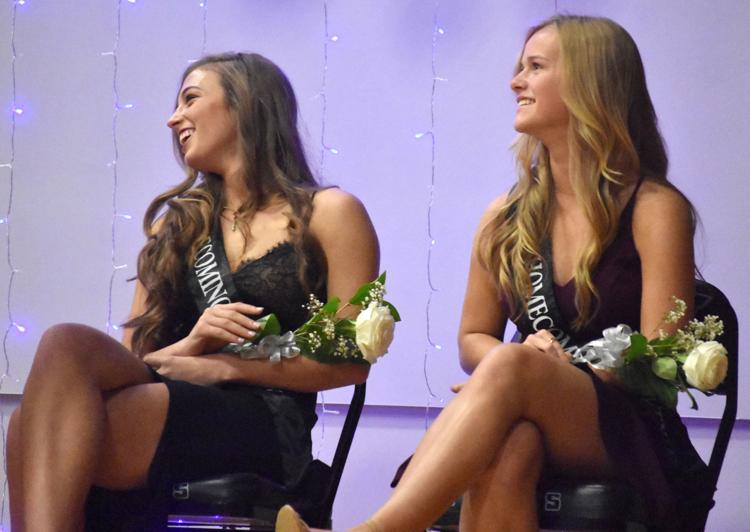 Following a rock-n-roll theme throughout the week, TCU students continue homecoming with class competitions Tuesday, a Powder Puff football game Wednesday, a parade and pepfest during the school day Friday and the 7 p.m. football game versus Belle Plaine and homecoming dance later that evening. Dress-up days throughout the week include Beach Day, Jersey Day, Color Day and Titan Pride Day.