On a Sunday afternoon, when the sun finally came out from behind the clouds but snow still covered the ground, the Coca-Cola Polar Bear came into being outside John and Marisa Rotter's house.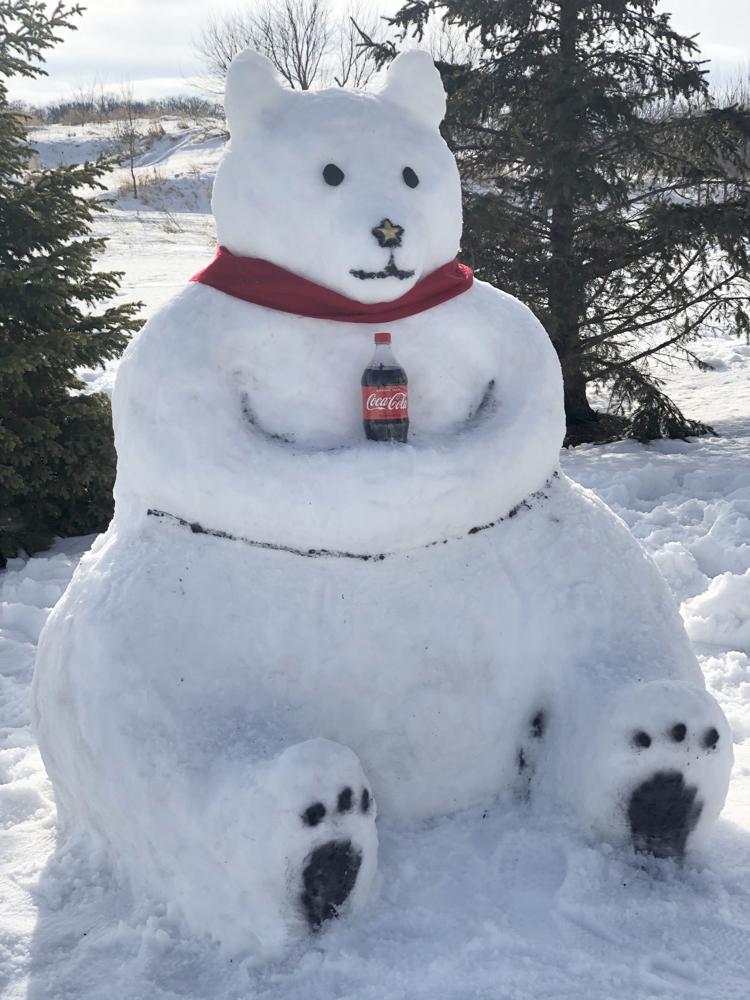 The Rotters had just returned from church and breakfast when their children, Jules and Max, decided to play in the snow with their friends, Leah Tietz and Clayton Beyl. John formed a ball of snow to see if it was fit for building and invited the children to help him sculpt.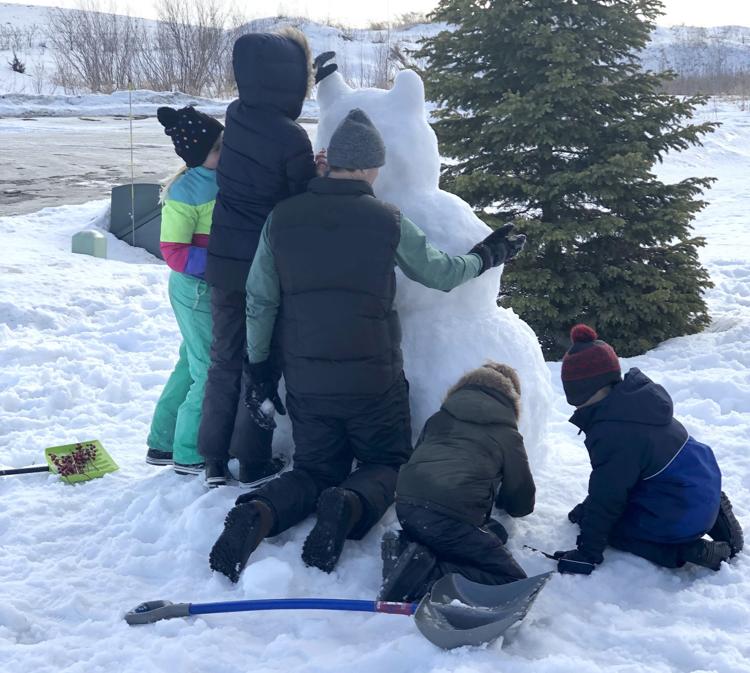 In previous years, Marisa said John sculpted Olaf from "Frozen," a Teenage Mutant Ninja Turtle, and a ginormous snowman. He initially intended to create an upside-down snowman this time, but Jules, an animal lover, always wanted her dad to make the Coca-Cola Polar Bear.
The Rotters own a snowman building kit, so they could add details like a red scarf and coal eyes to the bear. John applied black paint, using a child's paintbrush for the mouth and a spray for the paws. Marisa even bought a bottle of Coca-Cola for the bear to hold.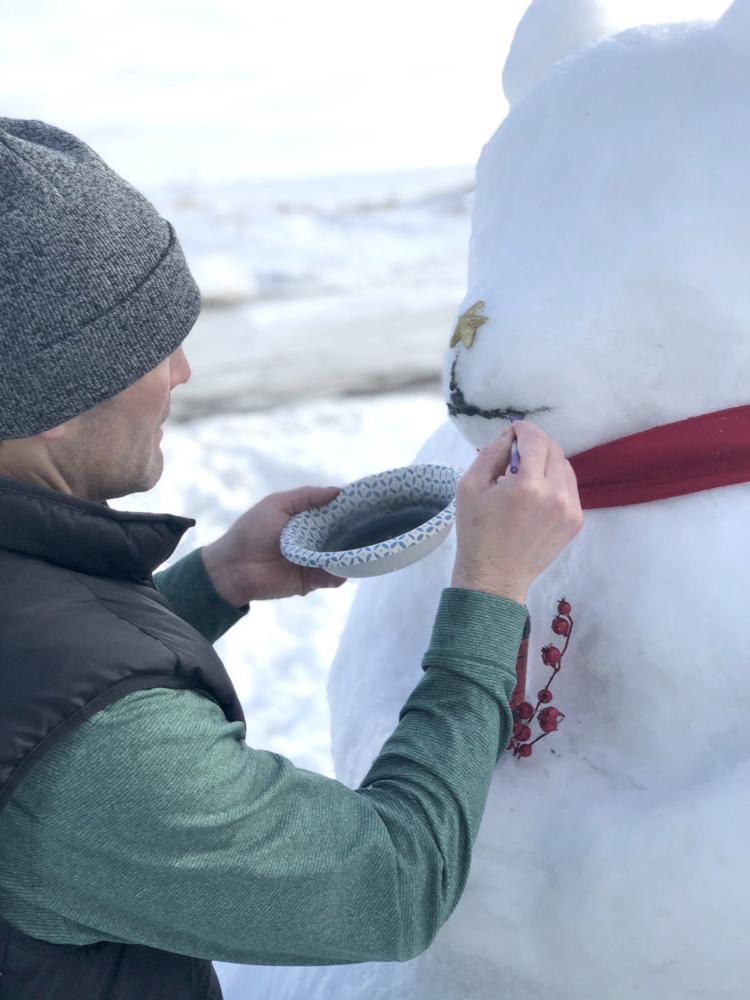 It only took the group about half an hour to sculpt the bear, said Marisa. Since its completion, the Coke-a-Cola Bear has been featured on Fox 9's Instagram page as well as KARE 11 News.