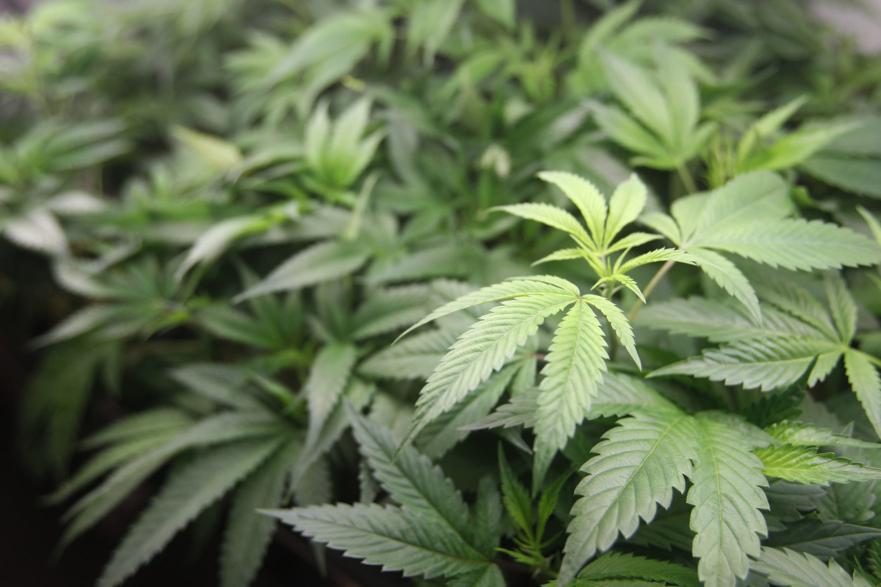 Local government officials are speaking out against legalizing marijuana at the state level.
The possibility, considered an issue that could be addressed during next year's legislative session, is being met with apprehension by Rep. Brian Daniels and Sen. Rich Draheim.
Daniels, R-Faribault, said he expects marijuana legalization to be taken up in the House but, if passed by the chamber, rejected by the Senate due to a lack of support.
He noted he opposed legalizing recreational marijuana use before he was elected, has been aware of the negative effects the drug has had since he was a child and believes it's a gateway to harder drugs. He added he supports medicinal use for people who are suffering with chronic conditions.
Citing research, Daniels said in Colorado, the first state in the U.S. to legalize recreational cannabis use, expenses outweighed revenue generated from legalization. He added law enforcement officer in the state were unhappy with recreational use, and that legalization resulted in more people being fired for testing positive for marijuana on the job — 10% in 2018 alone. Marijuana use in Colorado by people ages 18 to 25 more than doubled following legalization, from 5% in 2006 to 12% in 2014.
But an October 2018 report, Impacts of Marijuana Legalization in Colorado, from the state's Department of Criminal Justice showed that fewer teens are using marijuana. The percentage of 12 to 17-year-olds using marijuana reportedly dropped after legalization
To Daniels, legalizing marijuana use while trying to raise the legal tobacco purchasing age to 21 sends a mixed message. He noted that he believes smoking marijuana is as dangerous as using tobacco products. Comparisons of the dangers of using tobacco and marijuana have been met with mixed results.
According to MinnPost, the Minnesota DFL plans to make legalization of marijuana a 2020 election issue. Gov. Tim Walz has reportedly told his agencies to prepare for it, and Democrats have kicked off a statewide listening tour to tout legalization's benefits.
District 20 Sen. Rich Draheim, R-Madison Lake, said "the devil's in the detail" when it comes to legalizing marijuana. He added that he would be willing to have an open discussion on the issue once concerns he has about how taxes will be collected from marijuana sales and the impact legalization would have on drivers are settled.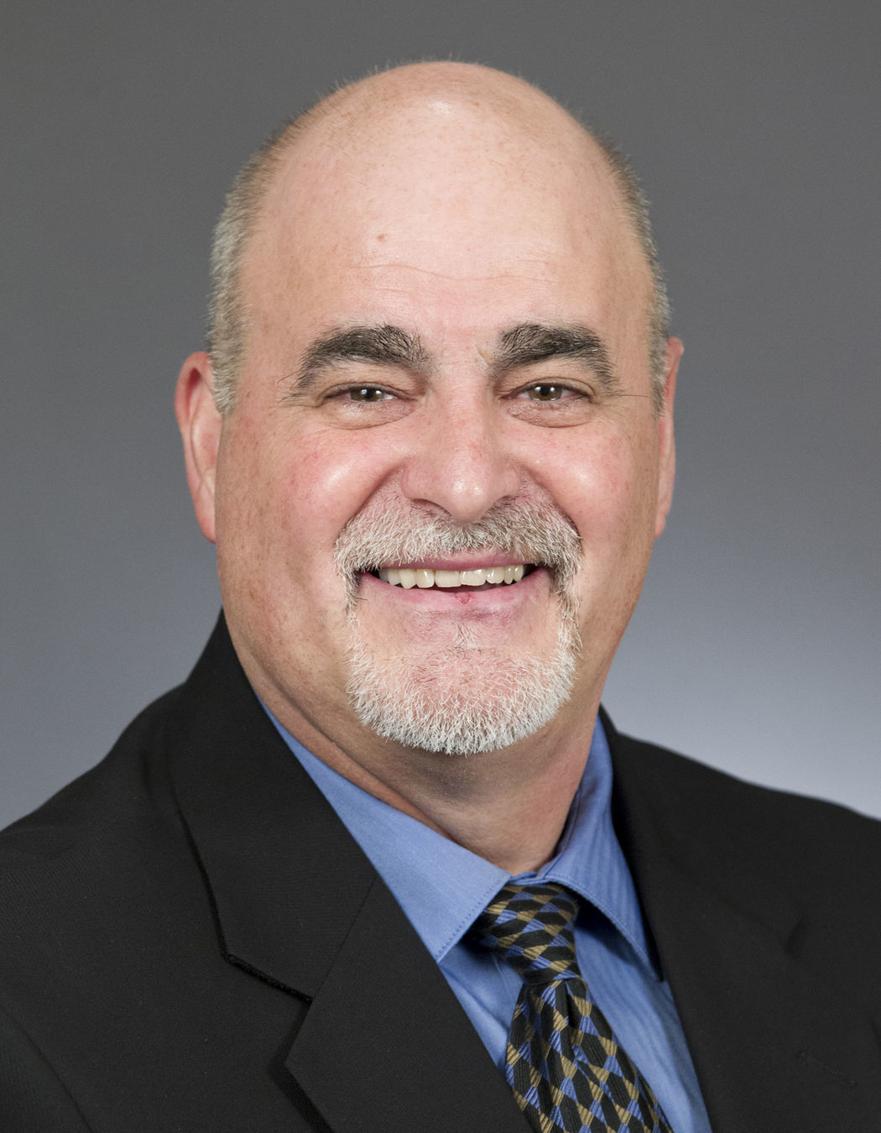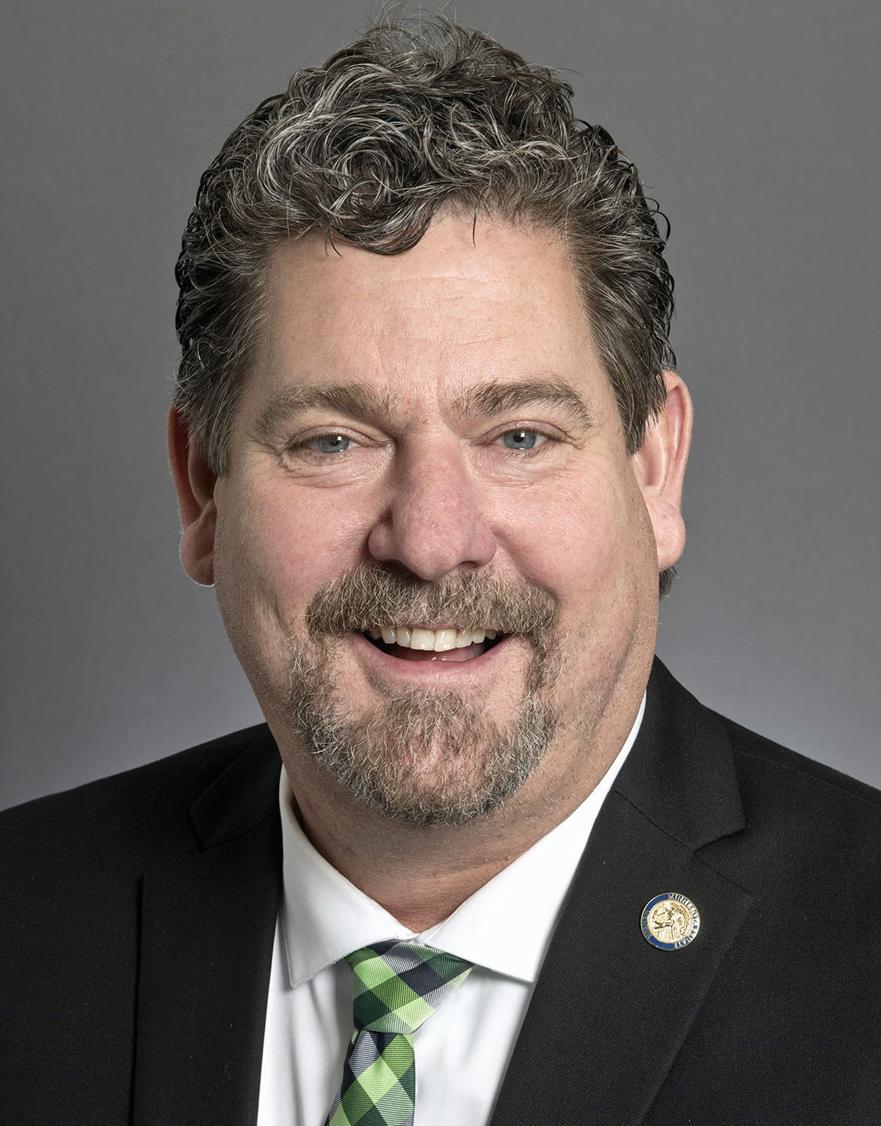 He said after legalization in Colorado, more people enrolled in social programs and there were more traffic deaths. According to Colorado's Department of Criminal Justice report, the number drivers involved in fatal crashes jumped from 55 in 2013 to 139 in 2017, who tested positive for THC, it noted that the test doesn't indicate impairment, just the drug's presence.
"We have a long way to go to legalize marijuana, in my opinion," Draheim said. He added that he's concerned about people driving while high on marijuana or losing their job because it's easily accessible.
Draheim does not expect the Legislature to vote on the measure this year because it is a bonding year, and he hopes to spend more time on bonding-related issues, which he deems more important.
His Senate colleague, Sen. John Jasinski, R-Faribault, is concerned by the DFL's push, and says he's not swayed by the argument that legalization should be supported to create increased revenue.
Jasinski pointed to two studies published last year that showed a 5-6% increase in the number of car crashes in Washington and Colorado subsequent to legalization. About 14% of the drivers under the influence of marijuana had children in their vehicle at the time of the crash, according to a study from the Insurance Institute for Highway Safety.
"You can't make a determination based just on the dollar amount," he said earlier this fall. "You've got to act based on what's right for the state."
In an emailed statement Tuesday, U.S. Rep. Angie Craig, DFL-Minnesota, struck a more supportive tone about legalizing marijuana.
"We need to have more data and a robust discussion among health care professionals to determine at what age, but I generally support the legalization, regulation and taxation of sales of marijuana," she said.
District 20B Rep. Todd Lippert, DFL-Northfield, did not return phone calls seeking comment. Northfield Hospital + Clinics declined to comment on the possibility of legalizing marijuana.