Five young women will remember the day July 17, 2021 for years to come.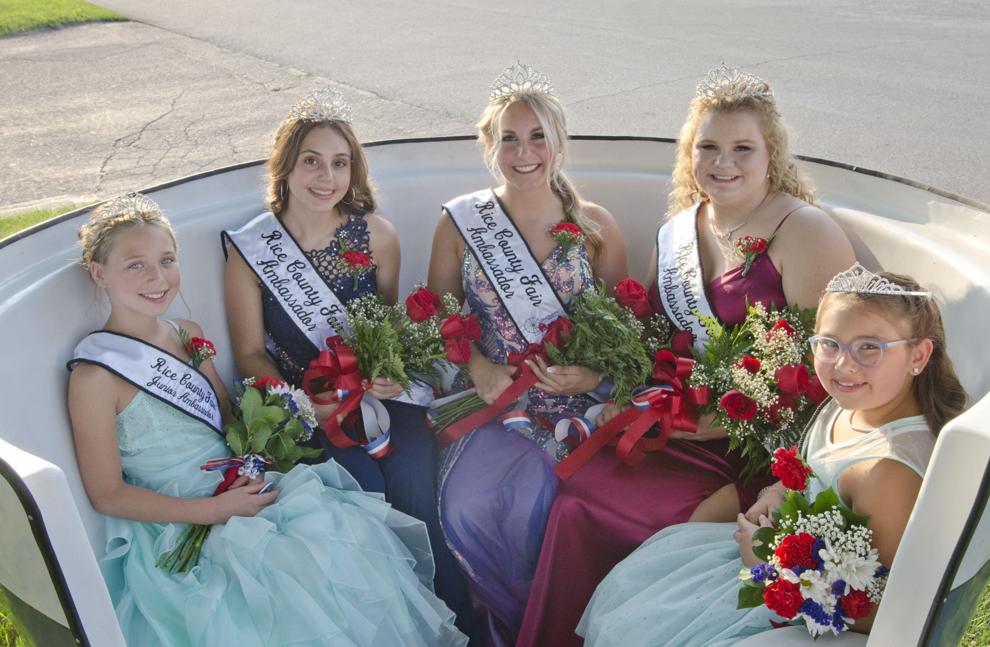 That is the day Marisa Winget, Avalon Roberts and Kortney Prior were crowned 2021 Rice County Fair Ambassadors, and junior candidates Alexa Rojas and Clara Winget received ambassador honors in their age division. The group of eager young women will attend various events throughout this week's fair, all while meeting many new people along the way.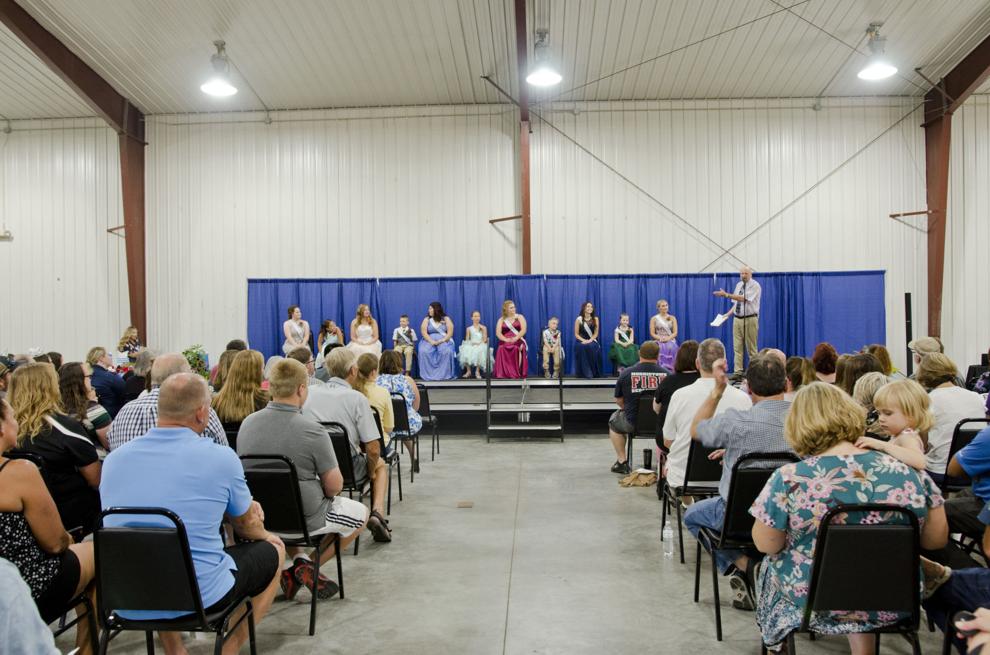 Saturday's coronation also marked the first year the Rice County Fair Board offered a junior ambassador program. In 2019, the name changed from the Rice County Fair Queens Pageant to the Rice County Fair Ambassadors Coronation, so all those crowned have equal status. Boys were also allowed to apply for the title for the first time in 2019.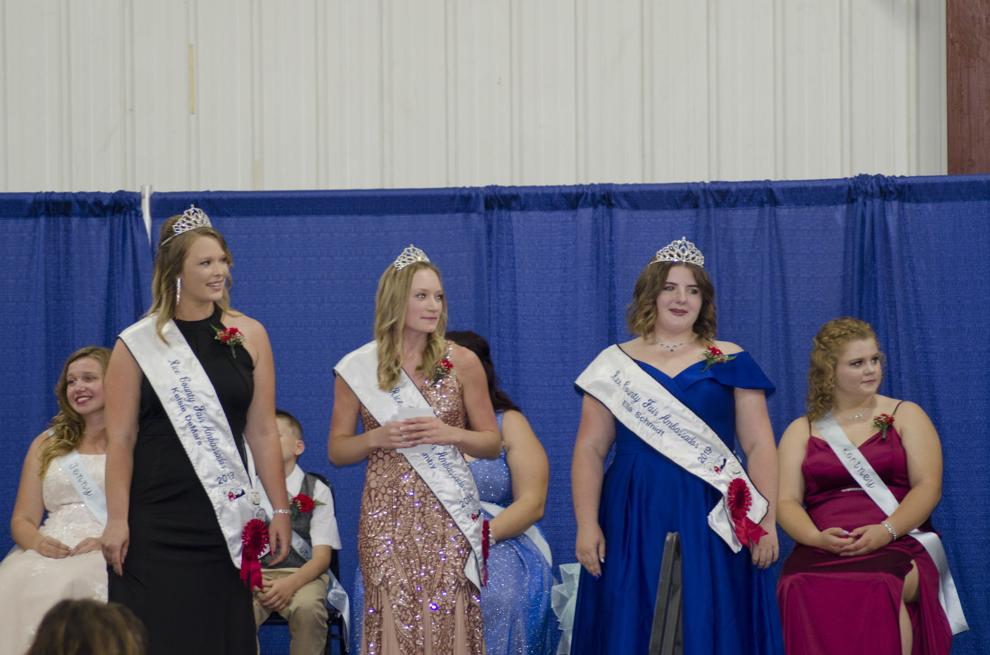 The last members of the Rice County Fair royalty delivered farewell speeches before crowning the new ambassadors. 2019-20 Ambassadors Kelsie DeMars, Kaia Quimby and Ella Schmidt shared their experiences of the past year and spoke about the close friendship they formed with each other. Each ambassador gave the candidates well wishes, and DeMars reminded the future ambassadors to be kind, thoughtful, courageous and sparkle from the inside out.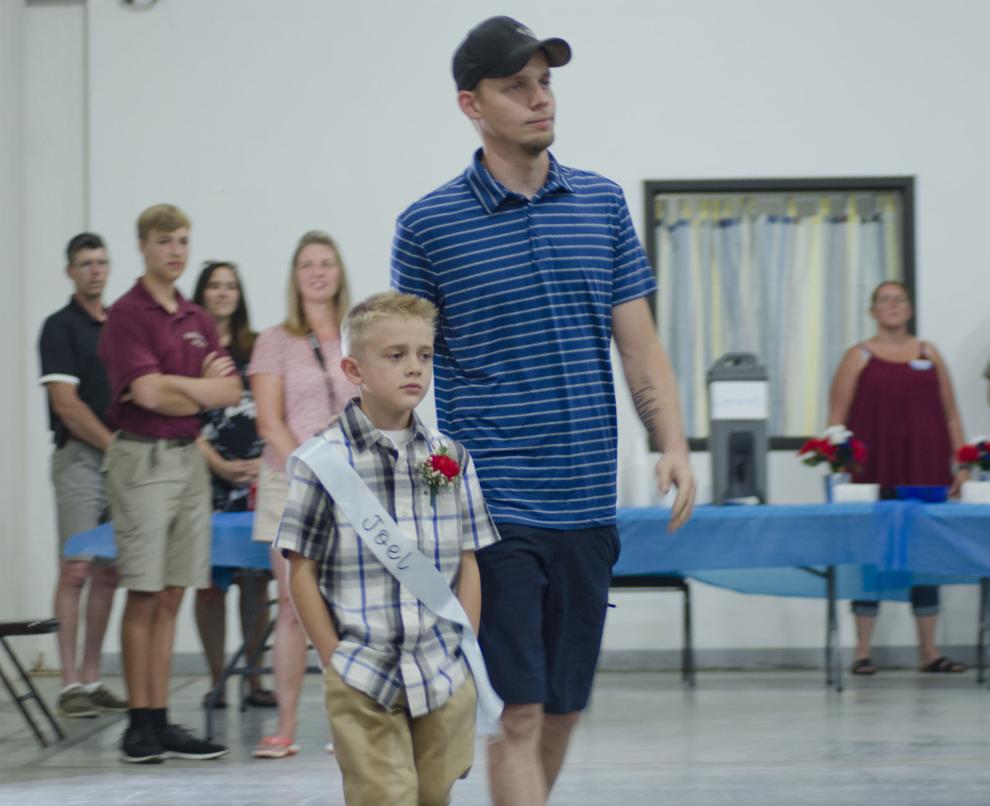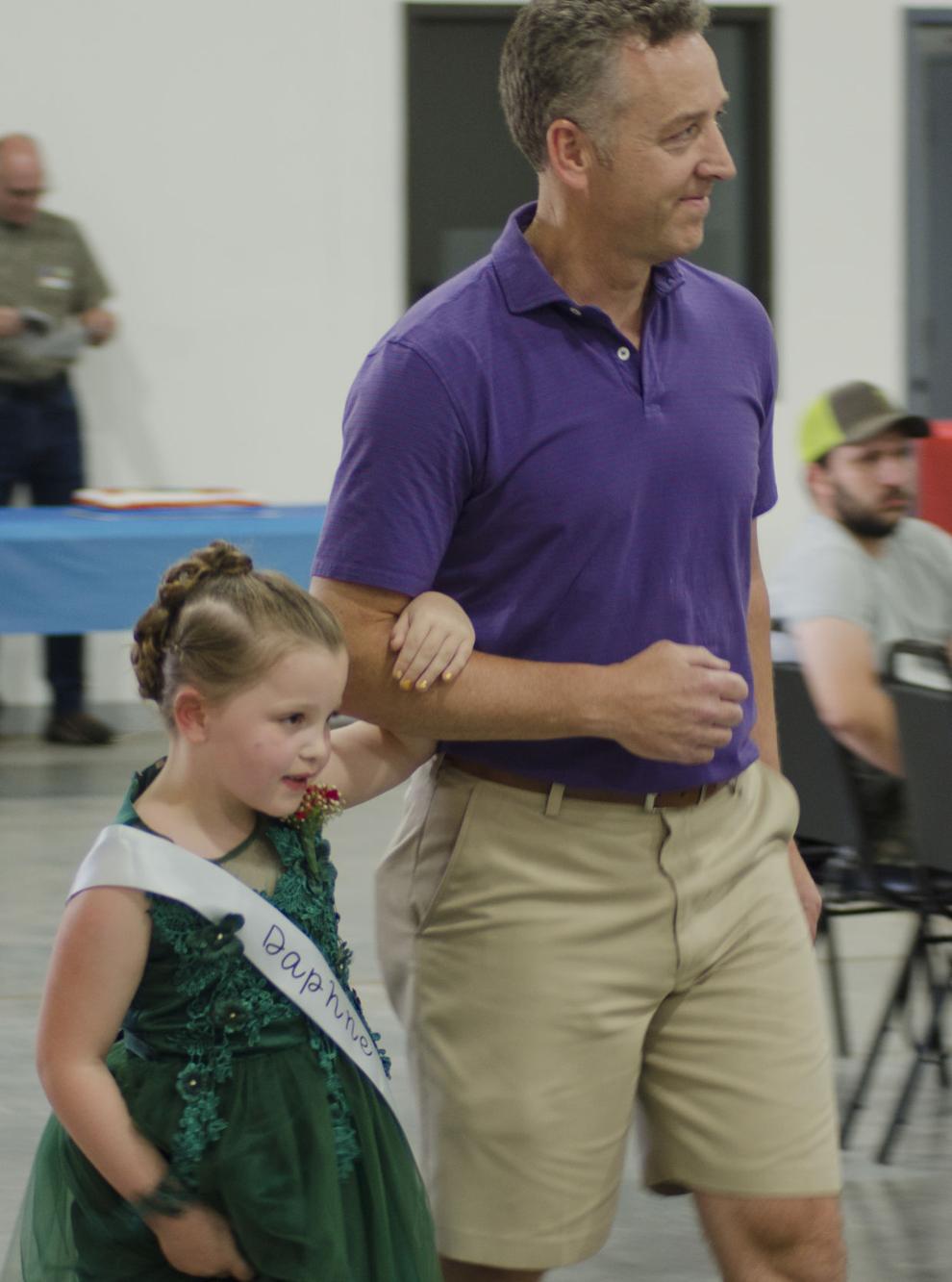 Ambassador candidates also included Emily Liebl of Dennison, Grace Hoover of Dundas and Jenny Flom of Northfield. Other junior ambassador candidates were Daphne Luckow of Faribault, Joel Kreft of Faribault and Balin Winget of Northfield. Before crowning the new ambassadors, Liebl was honored with the Friendship Award.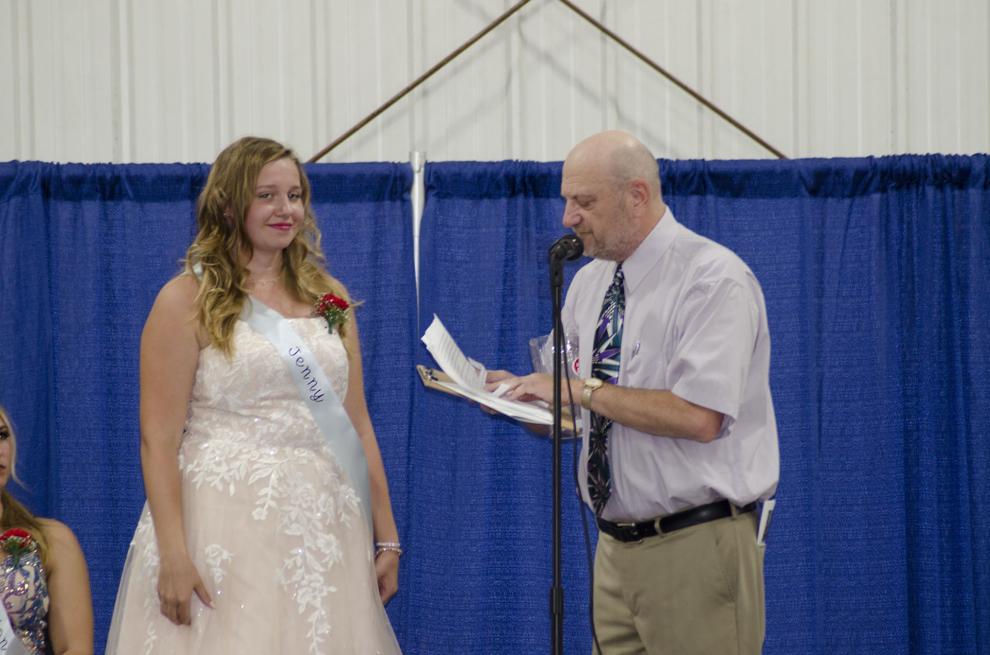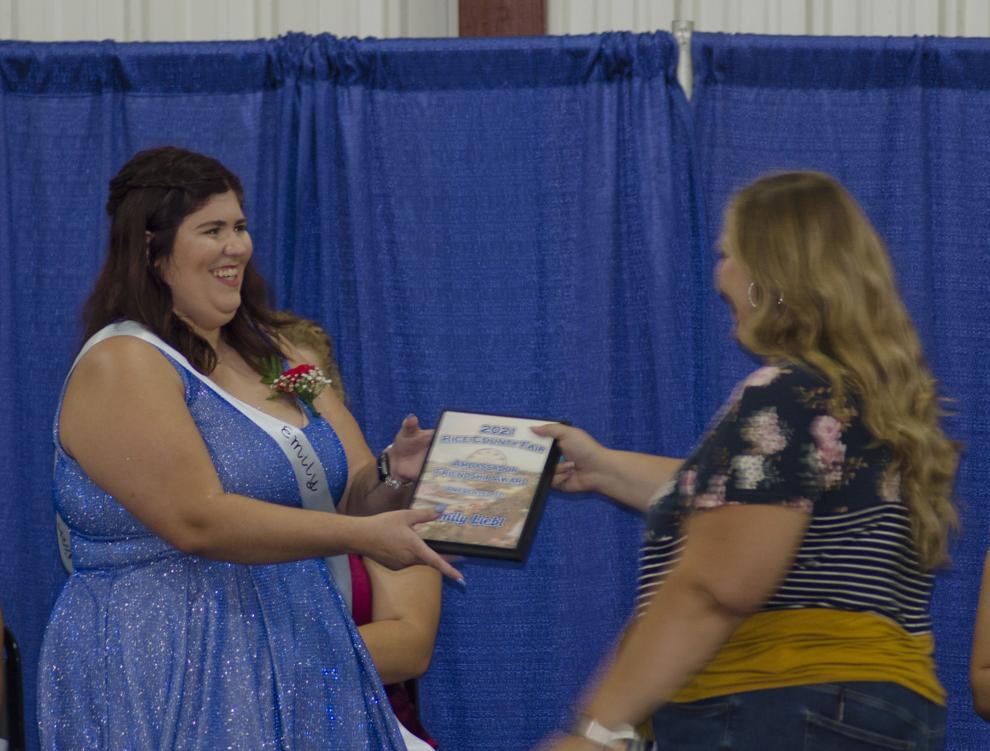 Marisa Winget, 16, of Northfield, one of the new ambassadors, is the daughter of Dane and Sarah Winget. A junior at Northfield High School this fall, Wingest also takes PSEO classes through Inver Hills Community College. After high school, she plants to attend the University of Wisconsin-River Falls to major in biology with a minor in veterinary science.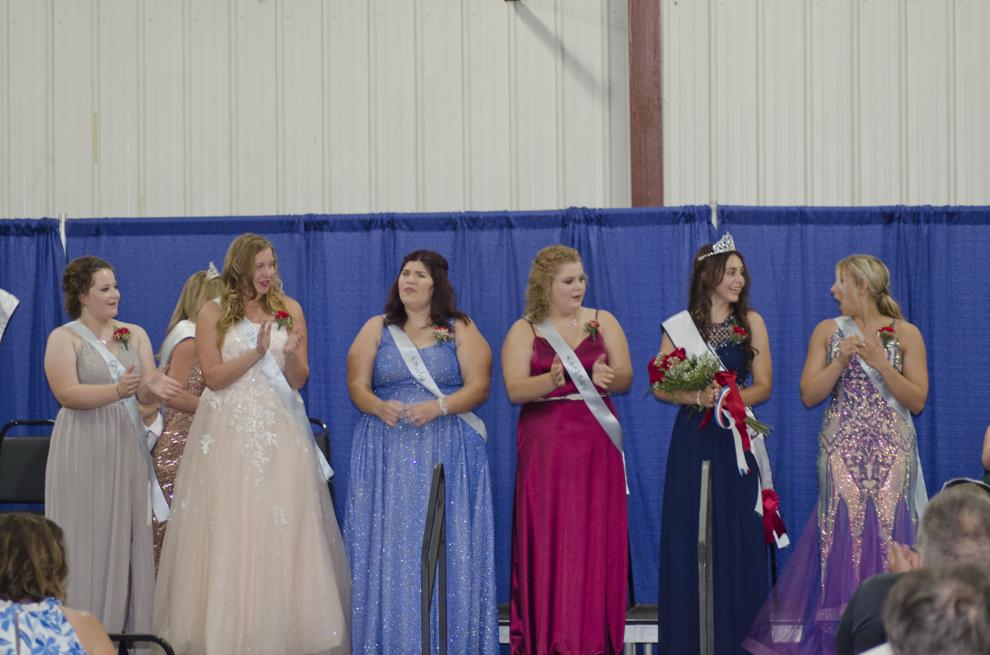 Winget said she was in shock after hearing her name called, and took time to thank all those in attendance for supporting the ambassadors and candidates at the coronation.
Kortney Prior, 17, of Nerstrand, is the daughter of Laurie and Bill Prior. A rising senior at Faribault High School, Prior plans to pursue her nursing degree to become a registered nurse after graduation.
Prior admitted that when she heard her name called, she didn't think it was true. She anticipates promoting the fair and helping to inspire others in her ambassador role.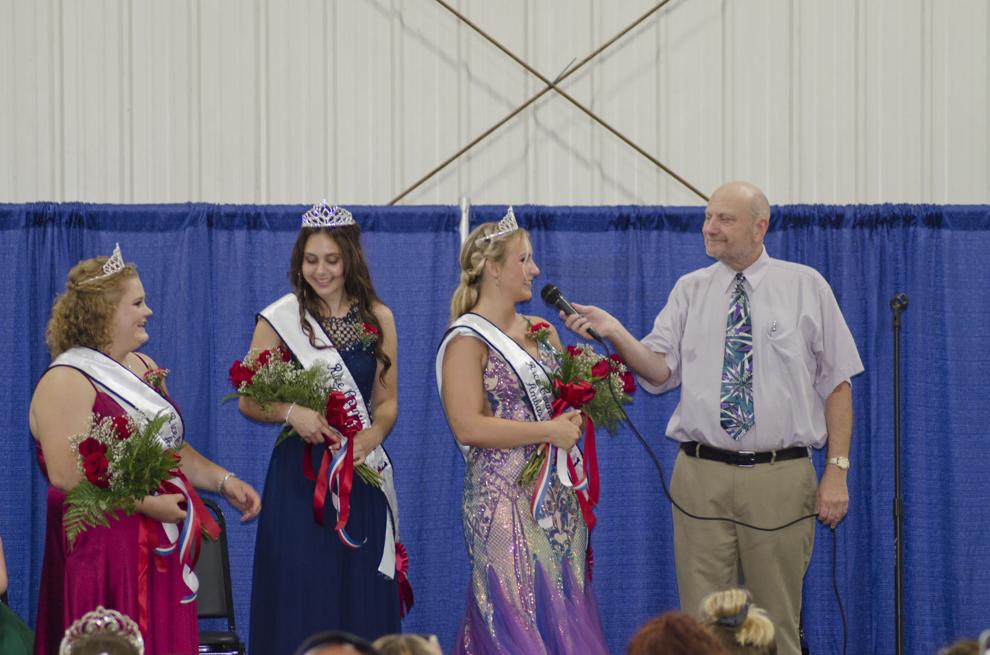 Avalon Roberts, 18, also of Faribault, wasn't expecting the honor at all. The daughter of Alana and Clayton Gourhan, Roberts graduated from Bethlehem Academy in 2021 and will be a freshman at the College of St. Benedict this fall, pursuing a degree in nursing.
Roberts, like Winget and Prior was both shocked and excited to learn they she was a new ambassador. She hopes to be a positive role model to the community, just like those who she looked up to when she was younger.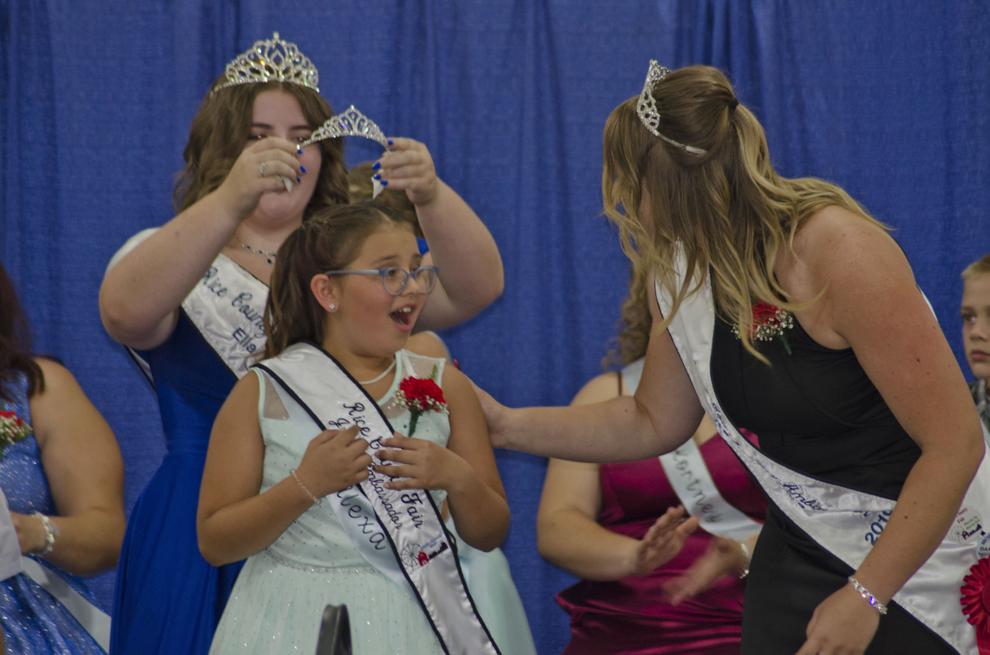 New junior ambassador Alexa Rojas, 9, of Faribault, is the daughter of Jose and Sarah Rojas. Rojas will be a fourth grader at Cannon River STEM School, where she enjoys learning about writing. Her favorite fair memory is the first time she got to ride on the Starship 2000, now one of her favorite fair rides. She looks forward to getting to know her fellow ambassadors.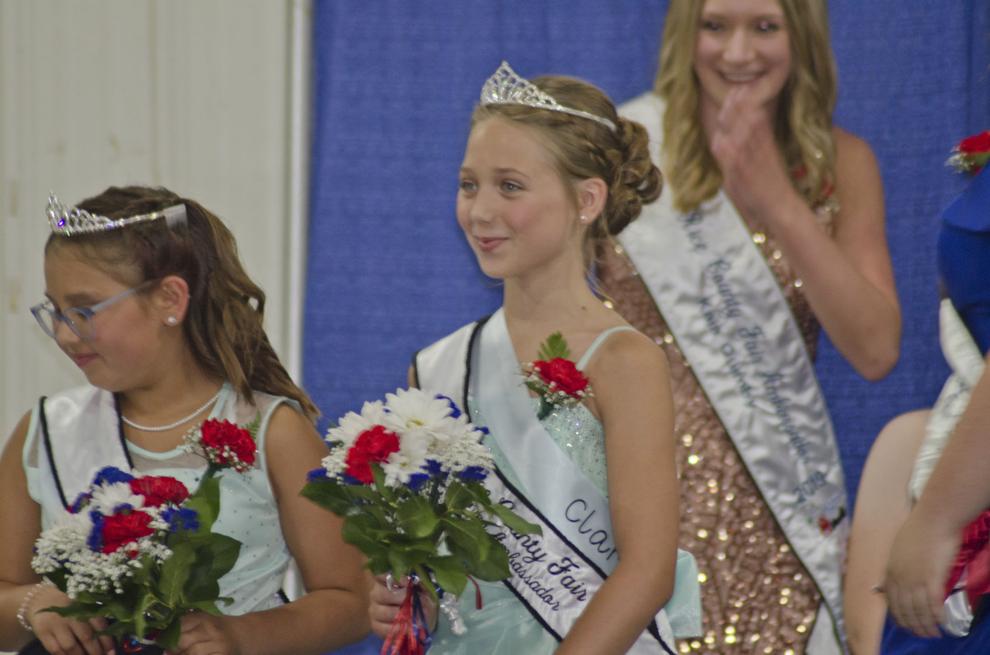 Clara Winget, 9, of Northfield, is looking forward to welcoming people to the fair and spending time with other ambassadors during the week. The daughter of Dane and Sarah Winget and younger sister of Marisa Winget, she will be a fourth grader at Greenvale Park Elementary, where she enjoys science. Her favorite memory of the fair is showing her rabbits.
The Rice County Fair runs from July 21-25 at the fairgrounds in Faribault.