"Blame it on the Movies!" may not follow a traditional story line like most musicals performed by Generations Theatre Company, but after a long absence from the stage, 10 performers are ready for nonstop singing and dancing.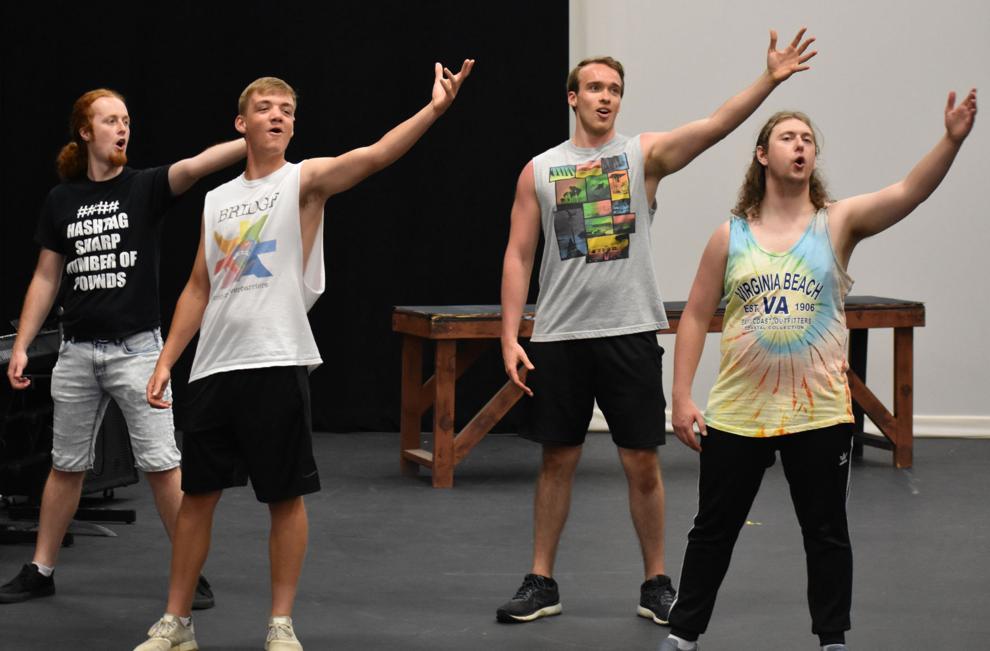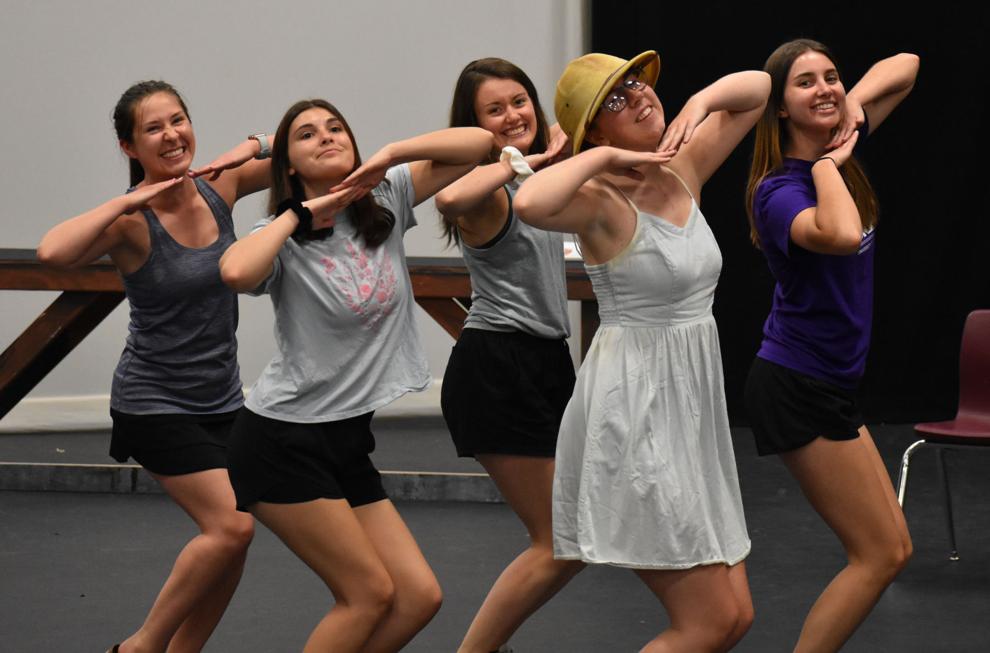 "I just like being back," said performer Lisa Schneider, of New Prague, who played Belle in the Generations Theatre production of "Beauty and the Beast" in 2019. "And it feels so normal after two years. Two years is a long time."
Added Alex Wagner, of New Prague: "The music is fun, and we think people will like it."
Director Elise Lundeen said Generations Theatre Company obtained the rights to present "Matilda the Musical" last summer, but the show was canceled due to COVID-19. That show was postponed until summer 2022, so "Blame it on the Movies!" is a smaller, interim show featuring Generations Theatre alumni who were invited to participate. The theater company typically draws performers from New Prague and surrounding areas, some coming from as far as Burnsville and St. Paul.
The show premieres at 7:30 p.m. June 18 and 19 and 2 p.m. June 20 at New Prague High School. Tickets are $12 for adults and $10 for students and seniors. Seating is all general admission, and the ticket booth will open one hour prior to show time. Tickets may be purchased in advance by emailing generationtickets@gmial.com.
"Blame it on the Movies!" is considered a jukebox musical, meaning the show is composed of familiar songs instead of following its own original soundtrack. In the case of "Blame it on the Movies!" over 60 songs cover the 1940s through the end of the 20th century. It includes a montage of Oscar "losers," love songs, and a 20th Century Fox montage.
Audiences might recognize songs like "Have Yourself a Merry Little Christmas" from "Meet Me in St. Louis," "As Time Goes By," from "Casablanca," and "Love is a Many Spleandored Thing." But even if these tunes don't ring a bell, other songs might strike a chord of familiarity.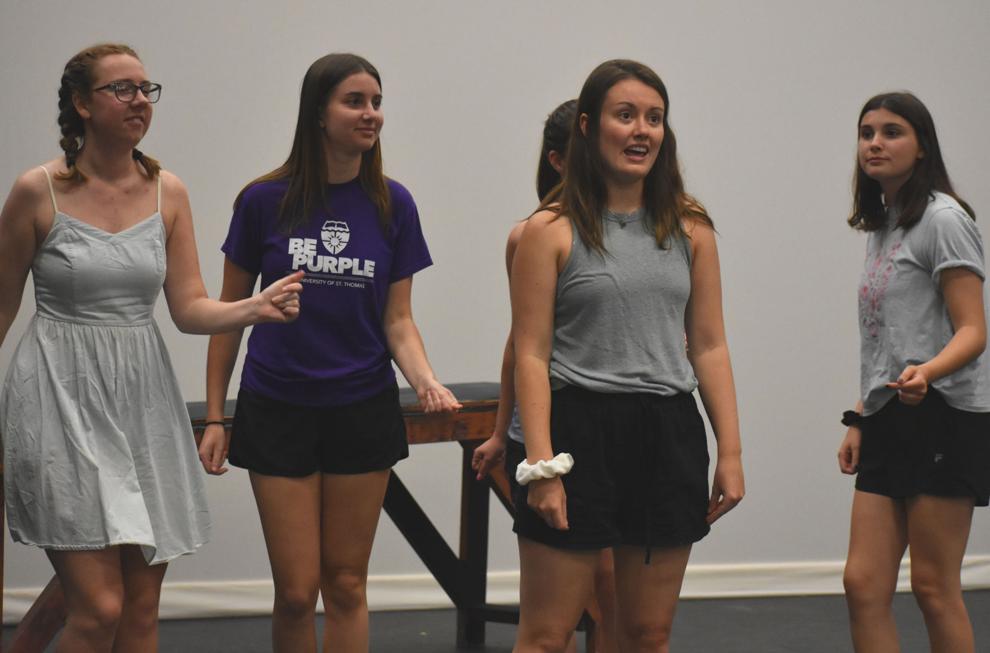 Performer Becca Walsh, of Elko New Market, said she didn't recognize many of the songs initially, but now one of her favorites is "Aurora" from the 1941 horror comedy "Hold That Ghost."
Each of the 10 performers have solo parts, but they also take the stage as an ensemble for the singing and dancing show.
"We're just very excited to be back on the stage," said Kate Wagner of New Prague. In particular, Wagner said she's particularly excited about performing a western dance.
Angela Schoenbauer, of New Prague, performer and one of the choreographers, prefers dance songs from 1980s movies. Her two favorites are "Let's Hear it for the Boy" from "Footloose" and "Maniac" from "Flashdance."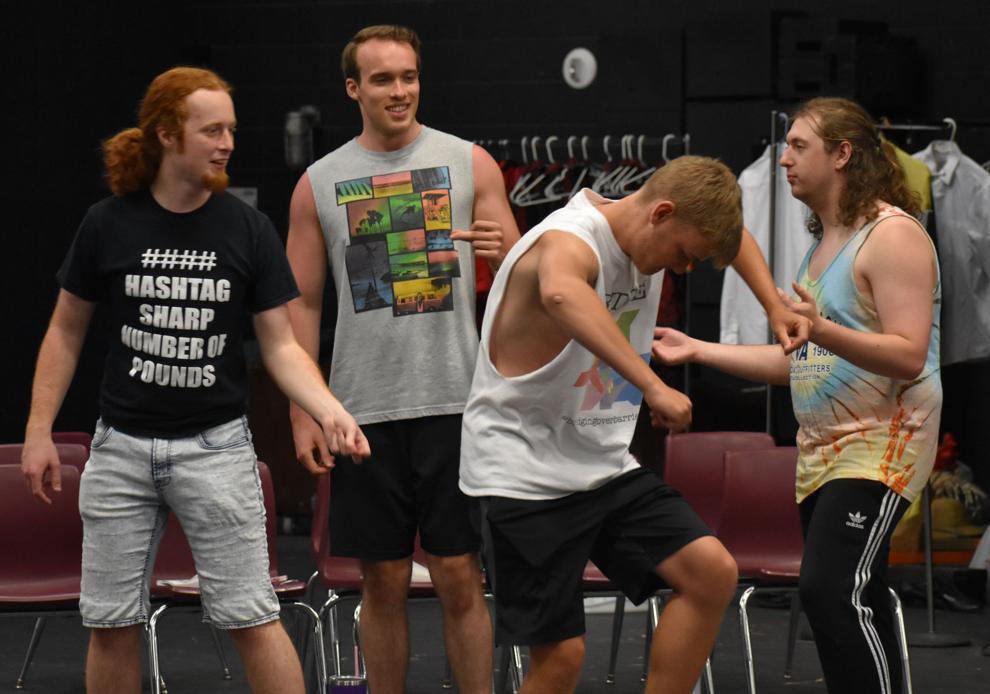 Other featured performers in "Blame it on the Movies!" include T.J. Heid, Anna Lundeen, Jack McDonough, Charlie Murphy, and Andrew Scheiber. The show is directed by both Elise Lundeen and Katherine Gorr and choreographed by Lilly Lattimore, Charlie Murphy and Angela Schoenbauer. Emalee Kuehner and Dan Cross are on set and lighting, Gloria Lemke is the sound engineer, and Sarah Holicky, Jan Bisek and Julie Eide designed the costumes.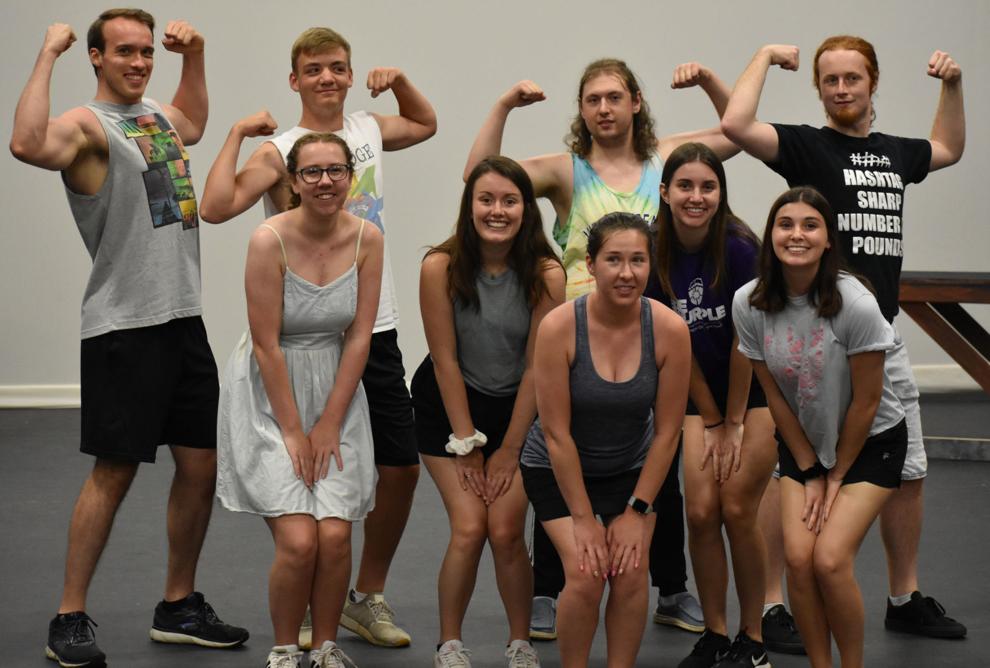 In addition to performing before audiences at New Prague High School, the cast will visit assisted living homes and nursing homes to perform songs for the residents.