If there's an ideal place to play a game of "I Spy" in Lonsdale, it's Steve Trcka's Union Lake Trail property.
Old farm equipment, like horse-drawn plows and McCormick tractors, align the front yard adjacent to Trcka's house. Further down the hill is a warehouse with wall-to-wall (and ceiling) road signs, toy tractors, and miscellaneous relics. Trcka doesn't organize these items intentionally, but each piece fits snugly into its assigned place. Even in his garage and basement, Trcka keeps a variety of collectibles to share with guests.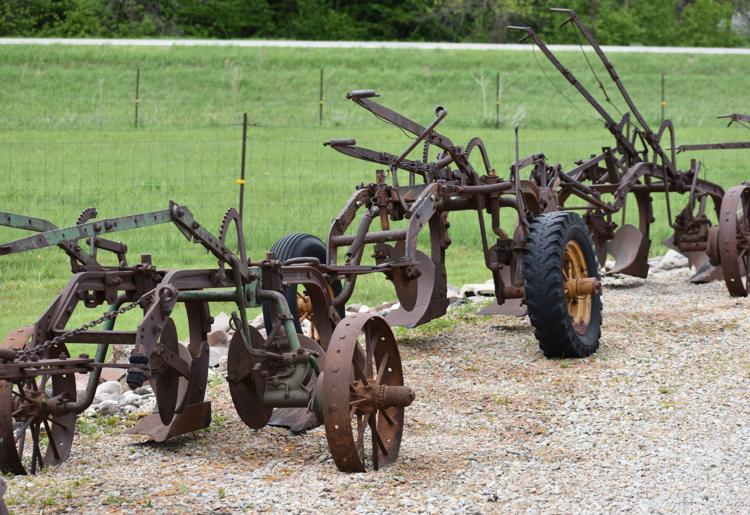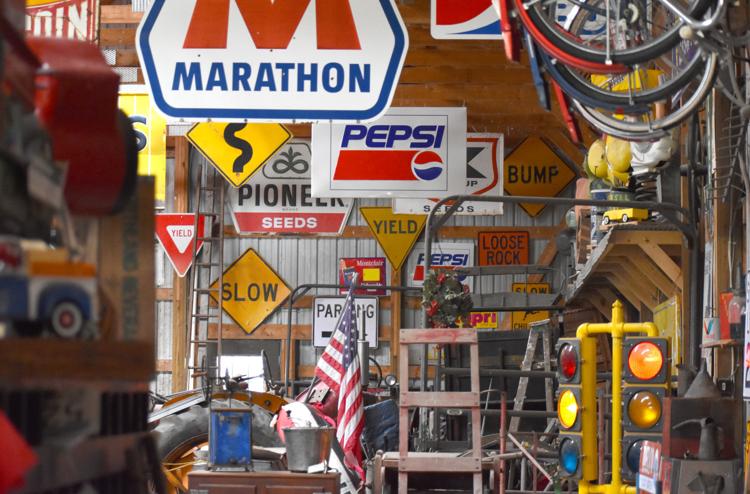 "I've had people stop and ask if they can look around," said Trcka. He recalled one time in particular when a woman bought a used playground from him, and she asked if she could bring her children back for a tour.
Since Trcka was 16 years old, he's enjoyed collecting artifacts that don't belong to any one category. He's kept up his collecting throughout the years, and all his relics can be found somewhere on the property where he and his wife, Theresa, have lived the past 30 years.
"My wife is so good, because she never complains about all this stuff," Trcka said with a laugh.
Trcka found some of his collectibles at flea markets, garage sales and auctions. Others were listed in news advertisements or on Craigslist. The farthest he's driven to obtain these items is two to three hours to Wisconsin, Northern Iowa or the Twin Cities. Sometimes, he'll purchase something and bring it home to discover he already owns three of the same object.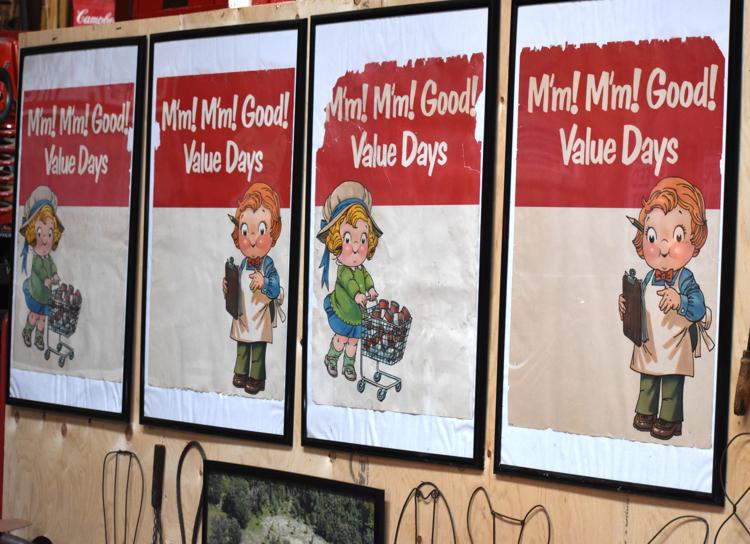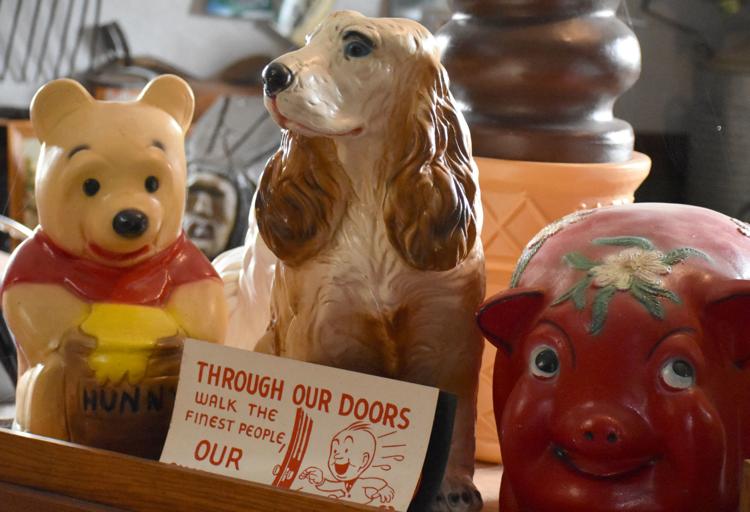 Some of Trcka's prized items are family heirlooms, like one of his dad's plows. An anvil and butter churner belonged to his grandpa, and old-fashioned milk cans from the era of milk deliveries have his surname written on them.
As Trcka points to various signs, toys and decorations in his large storage shed, he recalls several of the items' backstories, which he learned from previous owners. He owns a painting by an Alcatraz prisoner, a decorative sled crafted in England over 100 years ago, and paintings by individuals trying to earn a living during the Great Depression.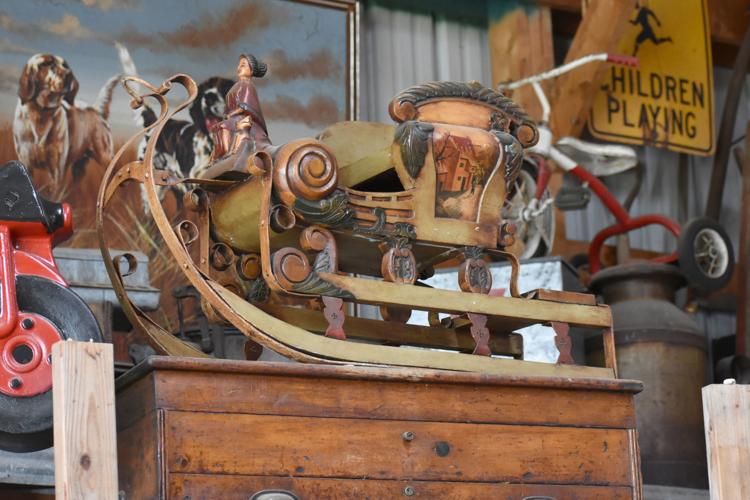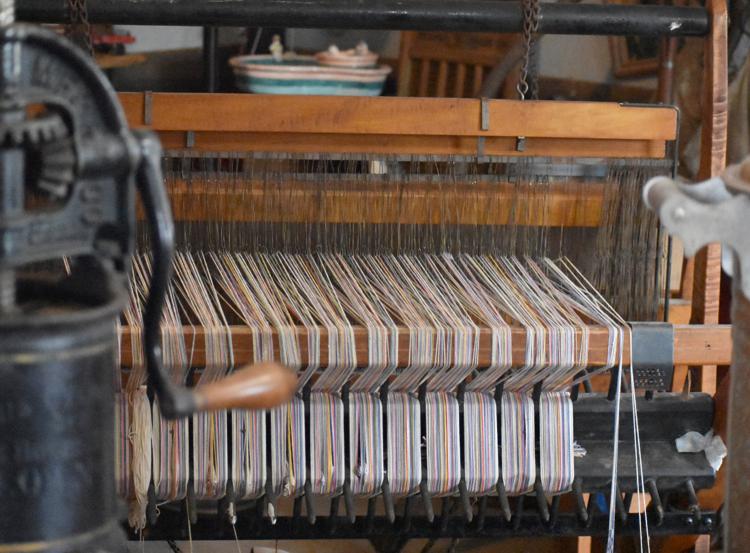 Not many of Trcka's collectibles are Lonsdale specific, but he does have an oil storage shed from one of the former gas stations in town. He's decorated the exterior of the shed with road and business signs.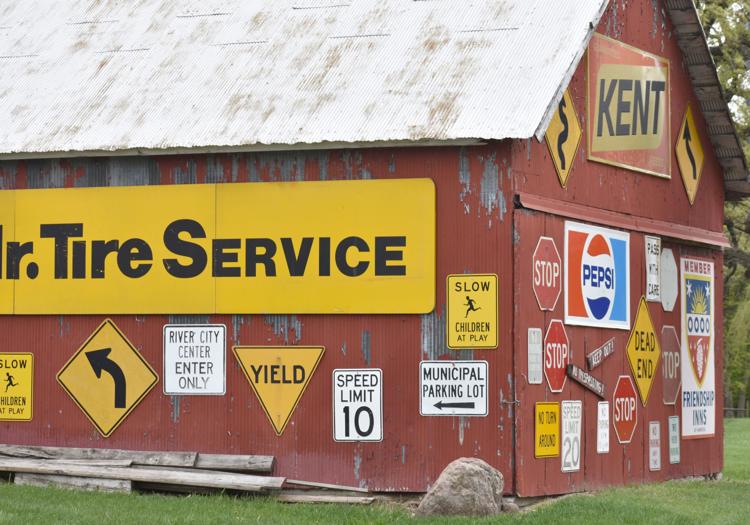 Trcka's collections continue in his basement. Step through the screen door, and it's hard not to notice his working pinball machines, chalkware carnival dog prizes and Fisher-Price Chatter Phone pull toys. He keeps toy trucks from his own childhood beneath the pool table, and there's a few religious relics included amidst the dominantly red, blue and yellow objects.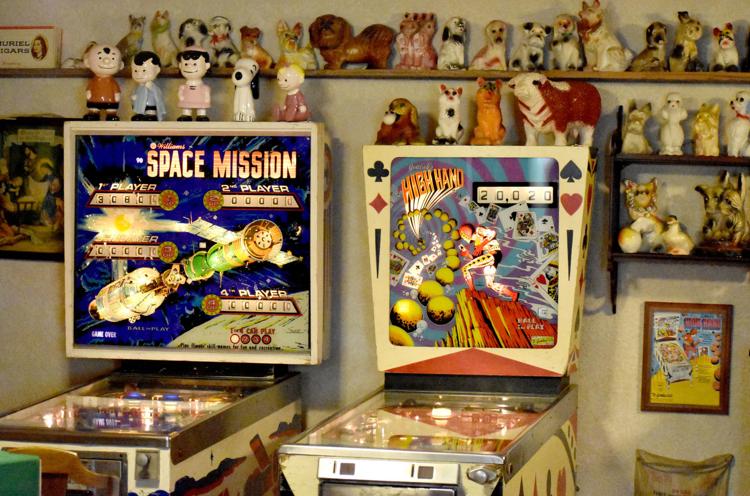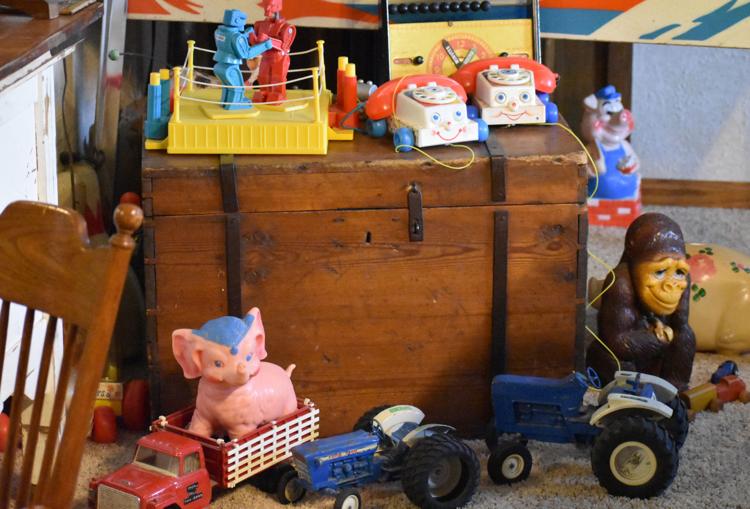 Sometimes Trcka restores the objects he collects, like old spring rider animals from playgrounds. But for the most part, Trcka admires art more than he makes his own art. Some of his most prized items are hand-painted saws, which feature landscape scenes on the blades.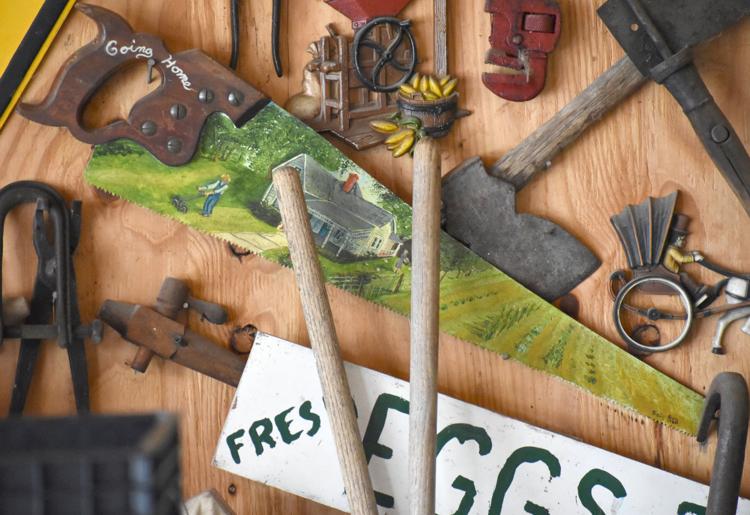 Trcka said he's gone through multiple phases of collecting specific things, and sometimes one interest leads to another. One of his phases, which he shared with his wife, was collecting rocking chairs to give their grandchildren. He also develops a fondness for rare finds, like a wagon painted blue instead of red, or a yellow stop sign.
Uniquely attached to each purchase, he said, "Right now I have no favorites in particular."