New Prague Area Schools has announced four inductees to its Athletic Hall of Fame.
The program will be Friday, Sept. 20, at New Prague High School, beginning at 5:15 p.m. with a Hall of Fame Social that includes friends and family. The program itself is 6 p.m. in the NPHS Commons, followed by the New Prague Trojans vs. Mankato West varsity football game at 7 p.m. with the induction of the Athletic Hall of Fame during halftime at mid-field.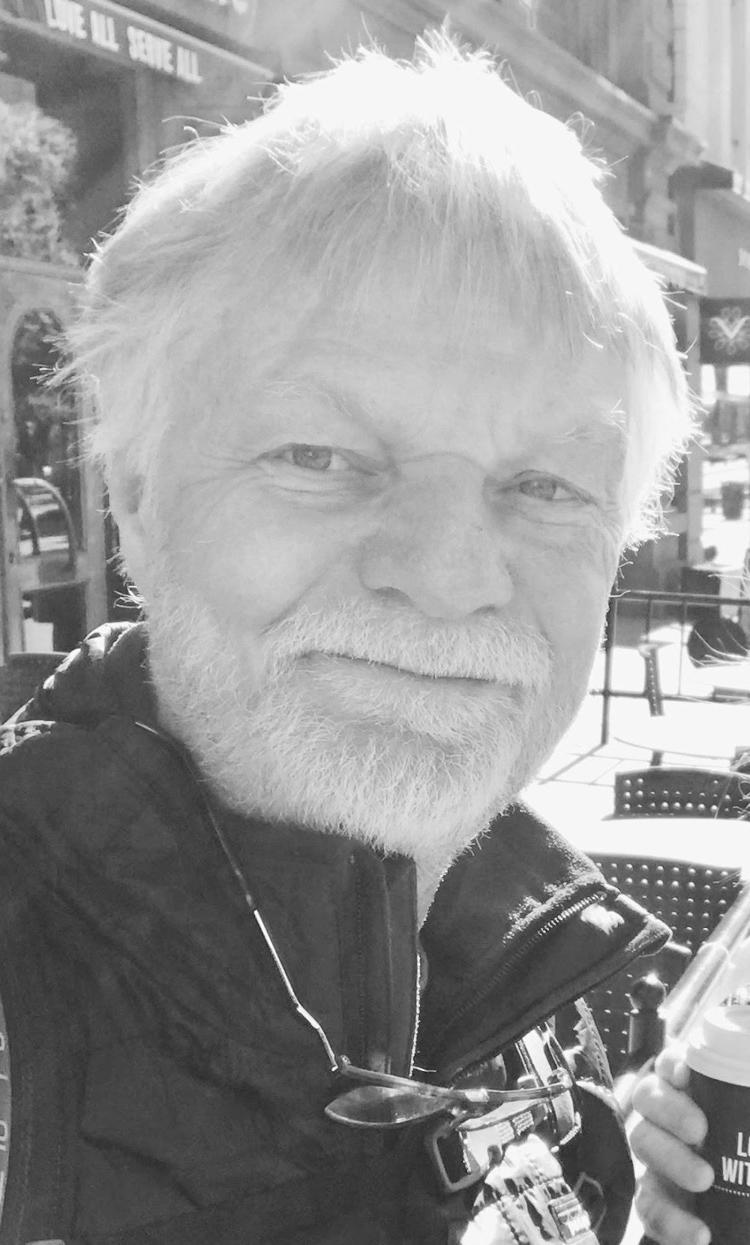 Ron Gunderson
Ron Gunderson began his teaching and coaching career in New Prague in 1976. He retired in 2017.
Ron was the head girls' basketball coach for 41 seasons and accumulated an overall record of 684-326. Over the course of his career, Ron had a tremendous impact on the students he taught and the athletes he coached. He became recognized as one of the top girls' basketball coaches in the state of Minnesota and is currently the state's second winningest coach. In 2015, Ron was honored with the Breaking Barriers Award for individuals or organizations that have broken barriers, overcome challenges, and/or strived to provide athletic opportunities for girls and women of all races, ages, and levels of ability.
Ron finished his career with the following accomplishments: a 68.7% winning percentage, 12 conference championships, nine section championships, and one state championship in 2000. Ron was an outstanding middle school teacher and an accomplished assistant coach for the Trojan football and track programs. In football, Ron was part of the staff that won three Conference Championships and the 1985 State Championship. It is with great distinction that NPAS recognizes Ron's distinguished career with the New Prague Area Schools and the girls' basketball program.
Amanda Haeg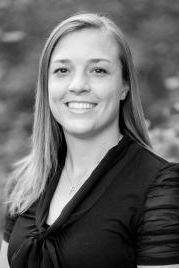 Amanda Haeg participated in volleyball, basketball, and track all four years of her high school career. She was named Outstanding Female Athlete of the Year her senior year. Amanda also participated in band and was a member of the National Honor Society. She received Academic All-State honors in her junior and senior years.
After high school, Amanda attended Duquesne University on a Division 1 volleyball scholarship, where she set the school record for most kills in a single season at 470. After college, she was a member of the Pittsburgh Passion women's football team for seven years (2014 IWFL Champions) and was the first player in Passion history to record 1000 yards each in the categories of rushing, receiving and passing.
Amanda represented the USA twice, first in 2006 on the USA Athletes International volleyball team in Europe, and again in 2012 with the USA women's flag football team in Sweden. She received her Doctor of Chiropractic degree from Life University in 2016 and currently owns Cadence Chiropractic.
Her accomplishments are as follows:
Volleyball: Three-year letter winner, 2001 State Volleyball Tournament (second place finish), 2001 State All-Tournament Team, two-time All Missota Conference selection
Basketball: Two-year letter winner, two-time All Missota Conference selection
Track & Field: Four-year letter winner, 2003 State Track & Field Participant in Discus (10th place finish), four-time All Missota Conference in Discus, 2003 True Team Discus State Champion, NPHS record holder in Discus Throw 2003-2011.
Kacy Ambroz
Kacy was a stellar player on the New Prague High School girls' hockey team from 2003 to 2008. She earned five varsity letters in hockey and captained the team during the 2007-2008 season. Kacy helped guide the girls' hockey team to four Minnesota Girls Hockey State appearances. After high school, she attended the University of Minnesota Duluth where she helped UMD win one Division 1 National Championship. Kacy went on to an outstanding four-year varsity career at UMD where she played in 149 out of 150 games. Kacy played in three NCAA Division 1 national tournament and was named Captain of her college team her senior year.
Kacy graduated in 2012 from the University of Minnesota Duluth with a B.S. in Psychology. She went on to play professional hockey for two years in Europe and coached professionally with the Boston Blades in the Canadian Women's Hockey League.
Her accomplishments are as follows:
Hockey: Five-year letter winner, team captain in 2007-2008 season, second All-Time point leader (195 goals, 183 assists = 378 points), Minnesota Girls Hockey Association All-State Team for three years, Pioneer Press All-State Team Honorable Mention for two years, Star Tribune Honorable Mention All-State Team for four years, Star Tribune 3rd Team All-Metro for two years
Team Hockey Accomplishments: Section Championships in 2004, 2005, 2006, and 2008
Minnesota State Hockey Tournament Appearances: Runner Up in 2004, third place finish in 2005, fourth place finish in 2006
Softball: Two-year letter winner, two-year starter at catcher and pitcher.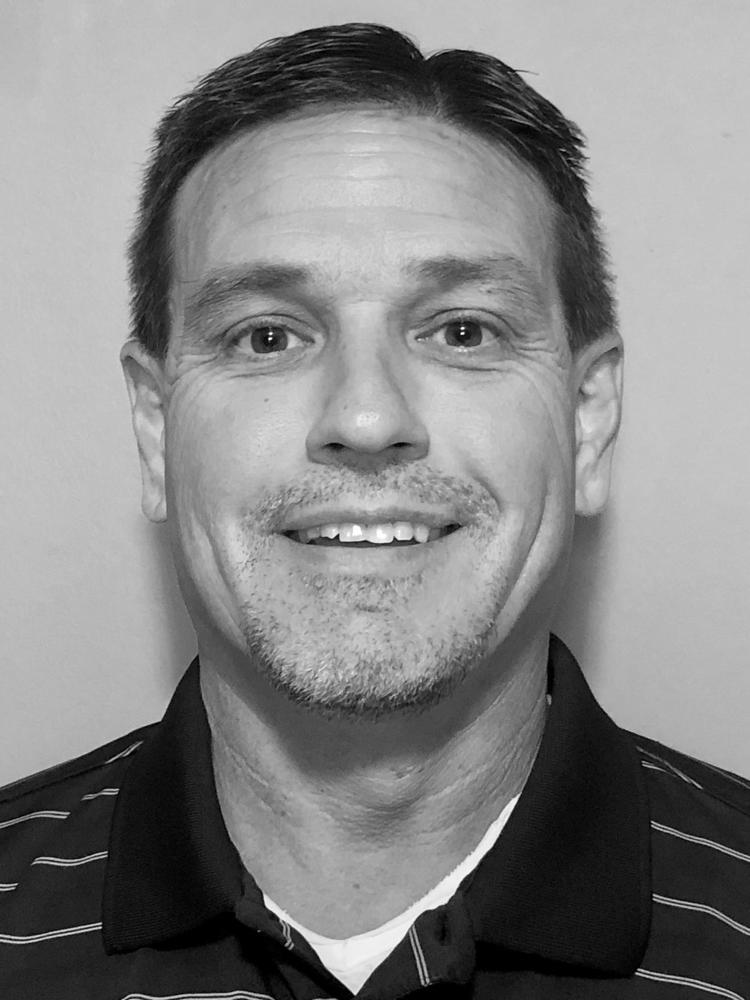 Eric Dorzinski
Eric participated in football, hockey, and baseball all four years of his high school career. He was named Outstanding Male Athlete of the Year his senior year. Eric also was selected for the 1986 Army Reserve Award for Scholarship/Athletics and Leadership.
Assistant Football and Hockey coach Steve Collins said, "Eric is without question one of the most intelligent, dedicated, and disciplined student-athletes I have had the pleasure of working with during my twenty five year coaching career."
After High School, Eric attended Gustavus Adolphus College where he played hockey for one season. Eric lives in the New Prague community where he helped coach numerous youth baseball and hockey teams.
His accomplishments include:
Football: Two-year letter winner, Missota All-Conference Selection 1985, 1,000 yard rusher on 1985 State Football Championship Team
Hockey: Four-year letter winner, team captain junior and senior year, Missota All-Conference Selection 1985 and 1986, Missota All-Conference Honorable Mention 1984
Baseball: Two-year letter winner, team captain senior year, Missota All — Conference 1986, named to Minnesota All-Star Baseball Team in 1986.