Lonsdale Area Food Shelf has operated out of its current location at 130 Delaware St. SE since 2011, but that changes in late summer or early fall.
On Sunday, June 6, LAFS signed a leasing agreement with Trondhjem Lutheran Church to house spaces for the local food shelf. With LAFS's lease at its current facility ending in March 2022, LAFS President Kathy Vosejpka said the board and staff are happy to find a new home.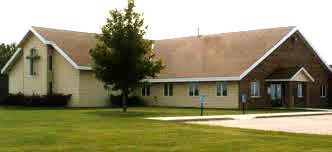 "We're just really excited to be working with Trondjem," Vosejpka said. "They've got a space to meet our needs … There was an extensive search done by our search committee, and we narrowed it down to two possibilities, but the church was the best fit."
Trondhjem Lutheran is also one of three Lonsdale churches that sponsors LAFS, so the partnership isn't new. A vote from the church solidified plans for the food shelf's move into the rooms available.
The church will provide essentially the same amount of space as the current LAFS building, said Vosejpka, but with a different layout. The Foundation For Essential Needs, a food shelf resource based in Minneapolis, will help LAFS decide how to best lay out the rooms for a positive client experience. A former preschool room is where clients will browse for food, and a room in the back will contain storage.
Due to the upcoming relocation, Vosejpka said LAFS will soon kick off a capital fund drive. This will help the food shelf cover updated appliances, upgraded electrical software and painting.
Before making the official move, Vosejpka said the next step is minimizing the amount of inventory that needs to be transferred. She doesn't expect downtime between operating at one location and the next, and volunteers like the Lonsdale Lions Club and other groups have already agreed to help.
"We continue to appreciate the great support in the community," Vosejpka said. "Watch for more details and opportunities to assist on social media in the future."
Faribault Food Access Initiative
Another local food access initiative is making progress toward a new beginning.
Community Access Initiative Faribault, which started its first mobile distribution in late November 2020, has a tentative opening for its in-person choice model shelf in August. The building is located at 1400 Cannon Circle, Suite 8.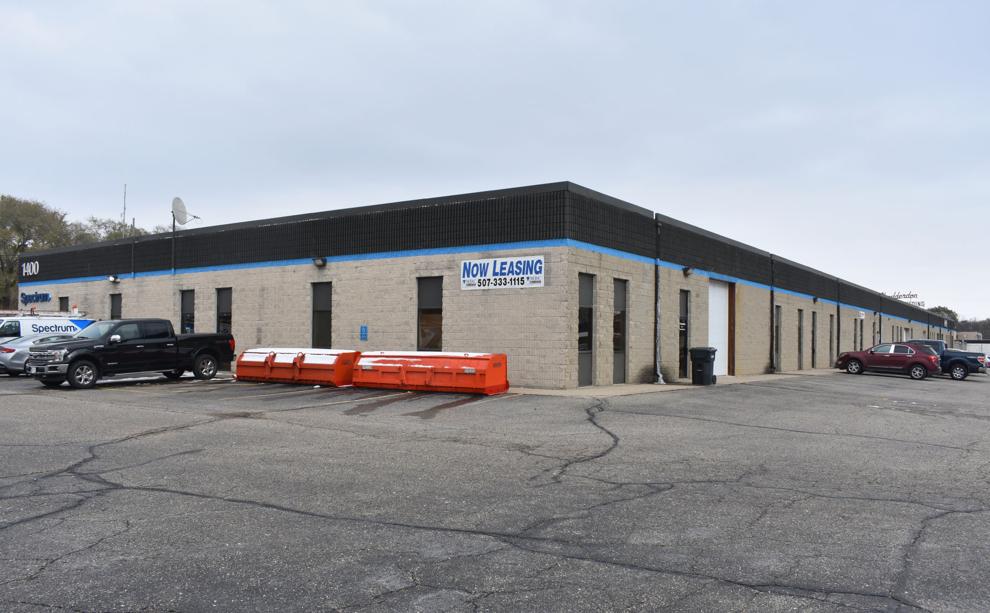 Cheryl Wendt, new coordinator of CAC Faribault, said contractors may get started as soon as next week. The mobile food distribution, which clients used even before the CAC Faribault site became available, will continue being earmarked until the in-person shelf opens.
"We have one more in June and two in July," Wendt said. "We would do as many in August as we need to until the food shelf opens."
The name itself, CAC Faribault, is still up for discussion, Wendt said. One thing for certain is that the staff wants to stay clear of referring to the site as the "Faribault Food Shelf," because it follows an entirely different model than the former shelf of that name, which closed last summer.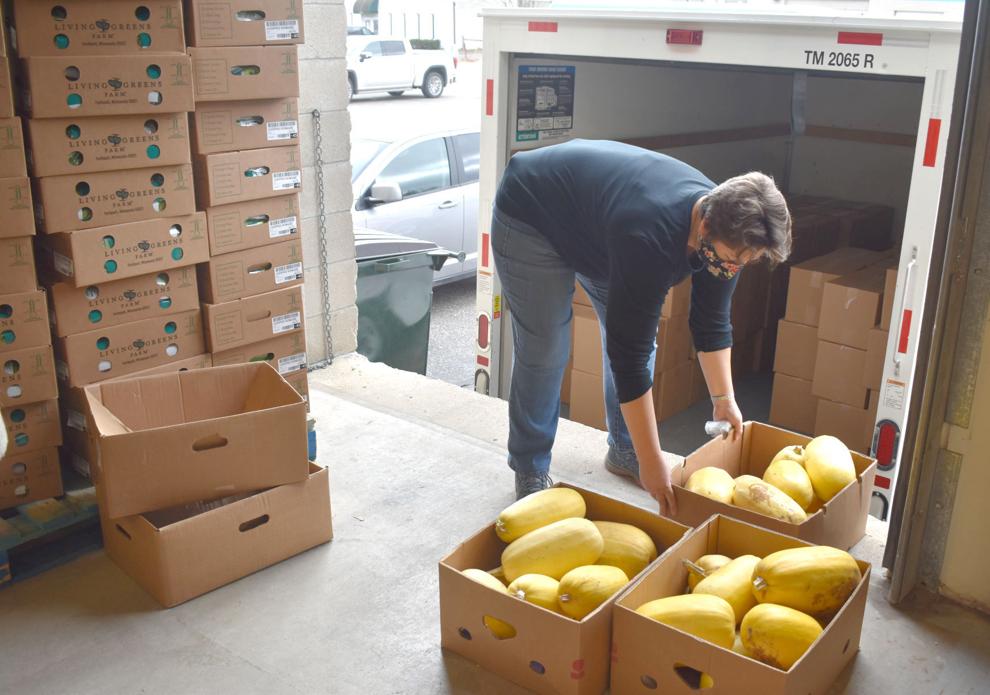 CAC Faribault is working on building its volunteer base, particularly as the shelf's start-up date draws closer. This could involve partnerships with South Central College students along with younger school-age children.
"We're looking into how to get kids involved because this is really theirs," Wendt said. "We're making it more of a community thing versus 'We're here helping you.' We're getting away from that; we can all work together."