Thirty years ago, Lonsdale resident Taha M. Muhammad and his family found freedom in the U.S. after escaping life-threatening circumstances in Iraq during the Saddam Hussein regime.
After fleeing to Turkey, Muhammad and his wife, Malika, and their sons encountered more trials at the hands of the oppressive Turkish military. From a U.S. military base they finally located in Kurdistan, Iraq, the family ultimately found asylum on U.S. grounds.
Now in his 80s, Muhammad hasn't stopped pursuing his dreams in America. Living in Lonsdale since 2012, he's found ways to challenge himself both creatively and mathematically.
Muhammad developed a knack for drawing as a child, but growing up in Kirkuk, Iraq, he had no opportunity to share his talent. It wasn't until his later life that an incident again sparked his interest. While substitute teaching an art class at what was then Montgomery High School, Muhammad picked up drawing utensils and began to sketch. One student walked past his desk, marveled at his drawing and held it up to show the entire class.
"That encouragement gave me power," said Muhammad.
After reviving his interest in drawing, Muhammad began coloring with pastels and experimenting with different mediums. He bought a blank canvas for the first time at age 75, at a Micheal's in Apple Valley. With newly purchased brushes and oil paints, Muhammad eventually painted so many canvas landscapes he needed to give them away or sell them. Today, his artwork is for sale at the Paradise Center for the Arts in Faribault and the Northfield Arts Guild. His artwork has also been displayed at Allina Health Faribault Clinic.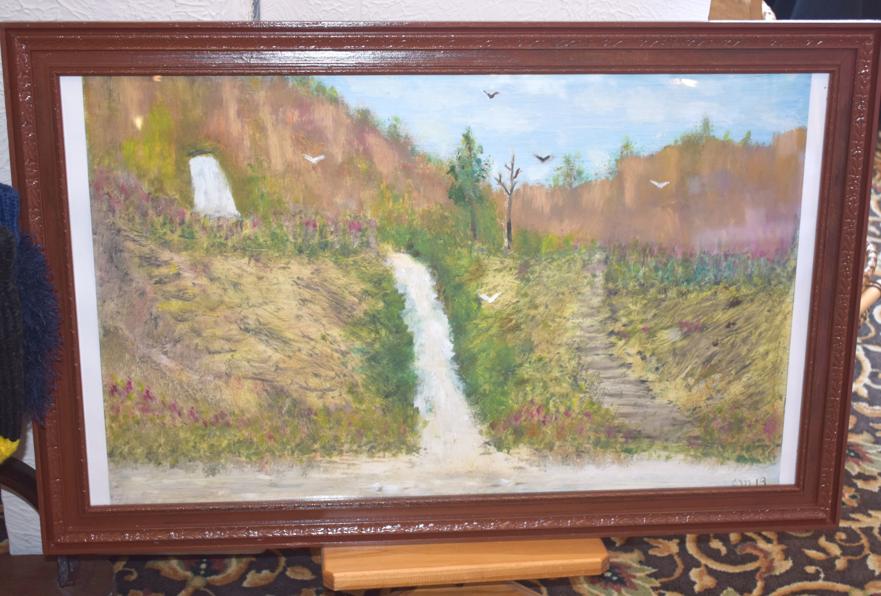 What sets Muhammad's landscape paintings apart is the way he utilizes math equations to create the proper proportions. Instead of looking at an actual outdoor landscape as a reference, all of his paintings of nature come from his own mind.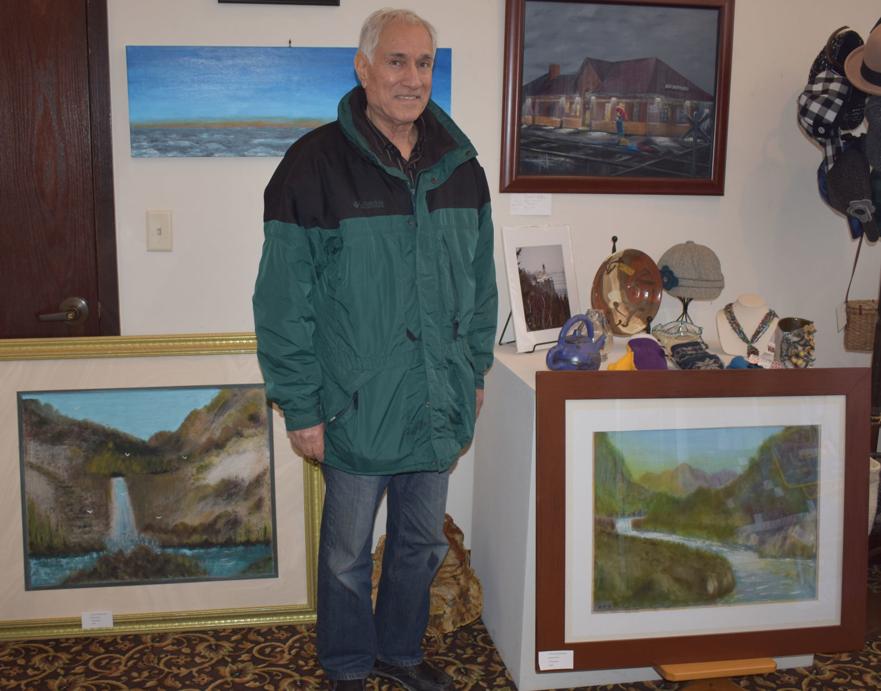 Muhammad hasn't only applied his math skills to his artwork. He has both a bachelor's and master's degree in math, which he earned in the U.S., and taught mathematics in Iraq for many years. After he wasn't hired for a local teaching job, Muhammad felt down on his luck and channeled his energy into something else math-related. He Googled "math equations to solve" and pushed himself to expand his abilities.
Although Muhammad accepted a math teaching job in Tennessee for a month in 2018, his wife's heart condition brought him back to Lonsdale. Just a couple months later, in January 2019, Muhammad had his own medical emergency: a heart attack. After that, it was his efforts to solve a geometry problem that kept him going.
Since claiming to trisect an angle, a problem which Pierre Wantzel algebraically proved impossible in 1836, Muhammad has sent his proof to dozens of mathematicians and professors without one of them verifying he's correct. Despite this rejection, Muhammad said, "I'm proud of myself for this."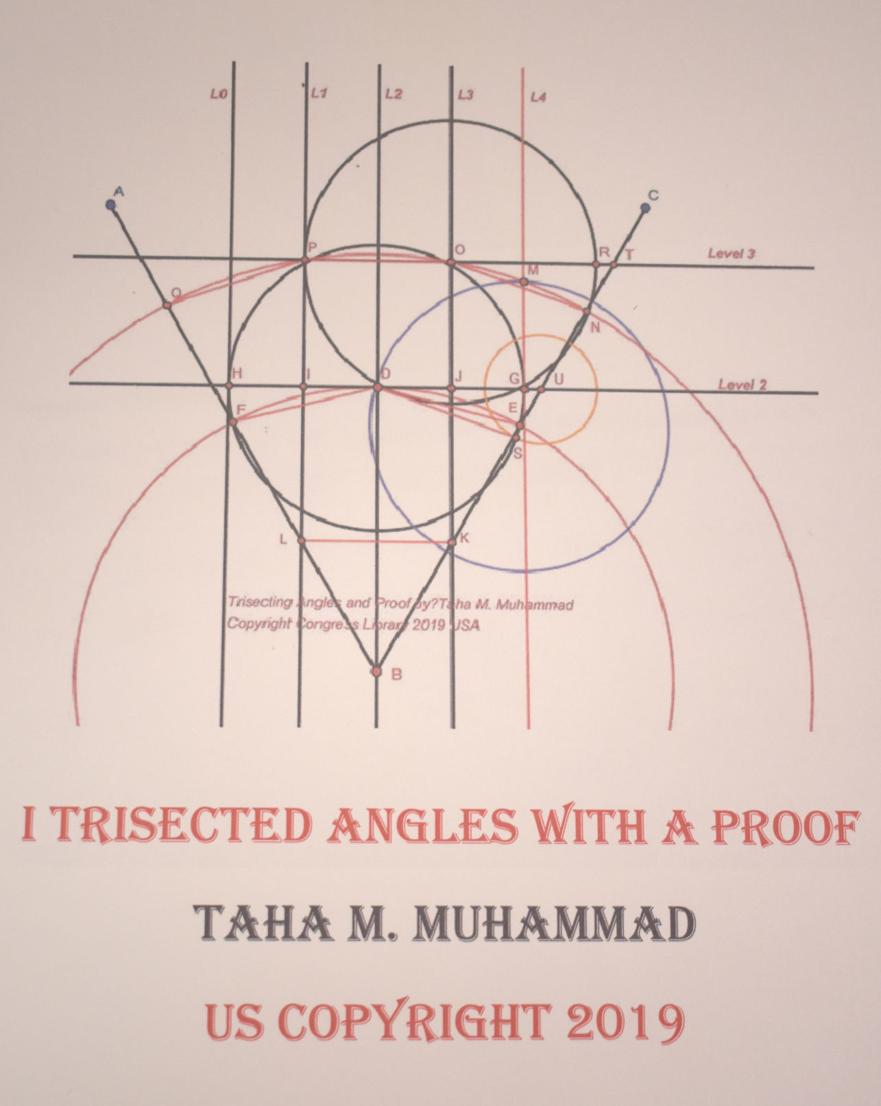 Another item Muhammad has crossed off his bucket list since coming to the U.S. is becoming a published author. He's spoken at the Lonsdale Public Library and other local venues in the past about his nonfiction account "We Survived Iraq and Turkey: The Long Road to Freedom," which is available on amazon.com along with some of his other self-published books, including his most recent work of fiction, "Lazy Baba Ali."