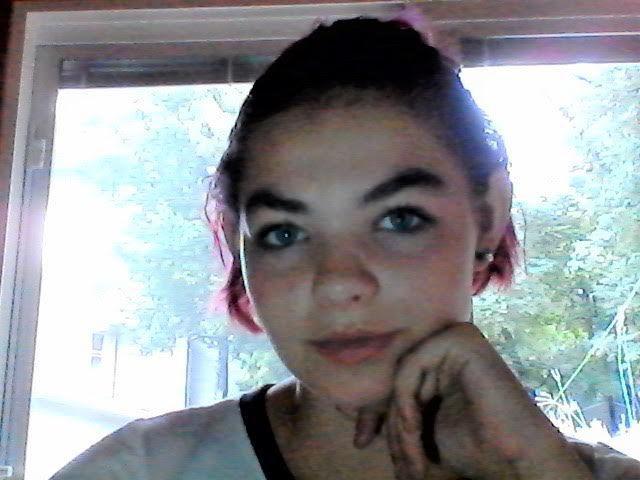 A Northfield runaway was reported found at about 10:30 a.m Friday morning by Northfield Police Department investigators, according to police.
The location where Isabelle Stadler was found or whether there will be criminal charges filed in relation to the case has not been released by police due to an ongoing investigation.
Stadler had been last seen May 8 after leaving the Northfield Middle School at the end of the school day.