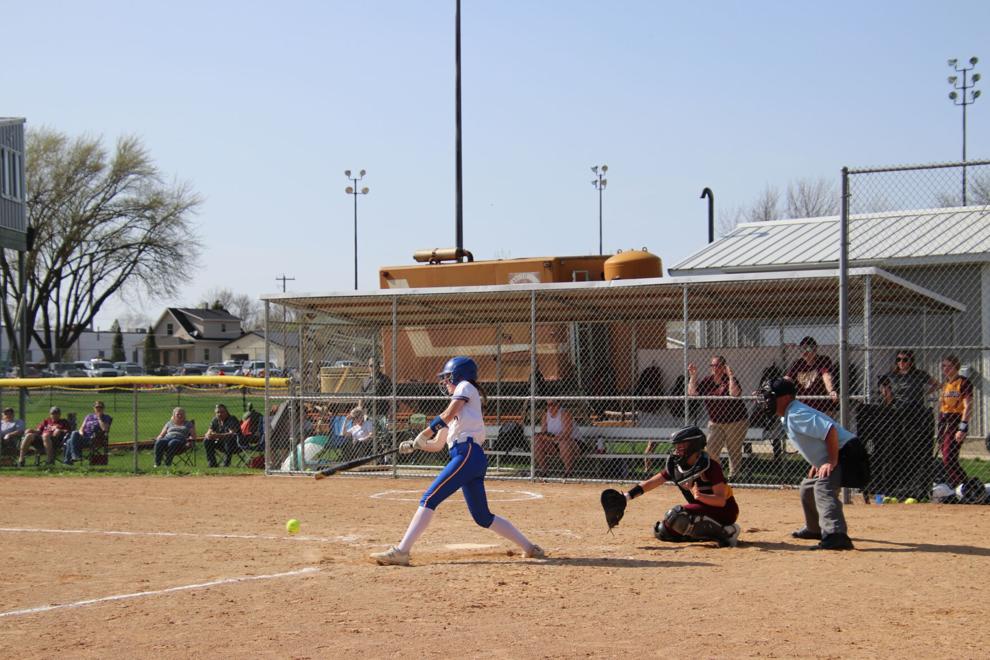 Tuesday night, the Le Sueur-Henderson Giant softball team continued to roll through the competition with a road doubleheader against conference opponent Lester Prairie. Neither game caused anyone to hold their breath however as the Giants won game one 16-0 before doubling down with a 16-1 victory in game two.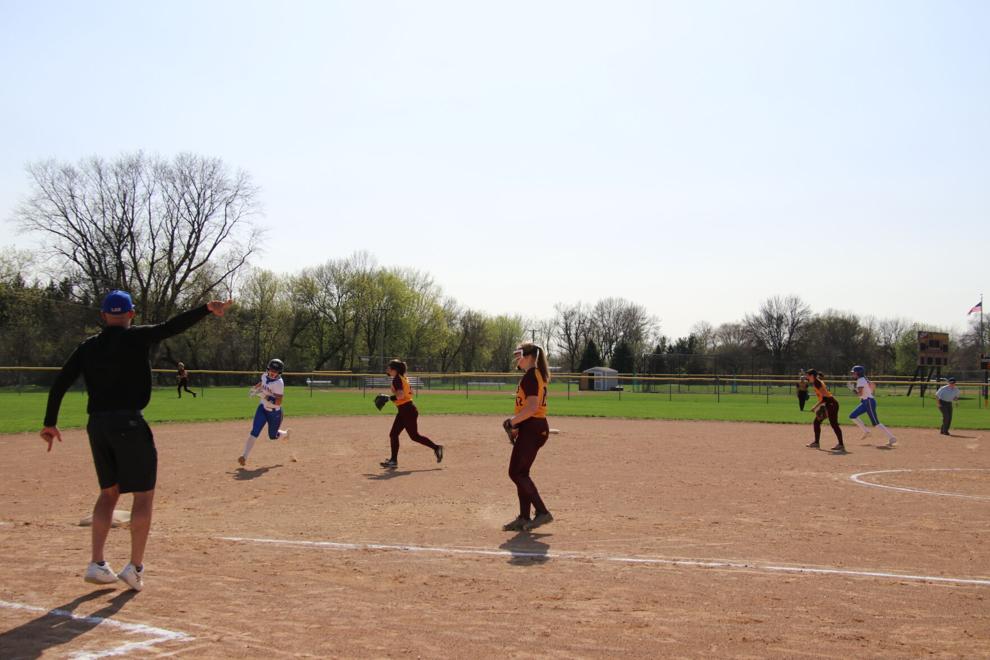 The victories improve the Giants to a record of 14-0 (12-0 MRC) this year with just four scheduled games remaining in the regular season.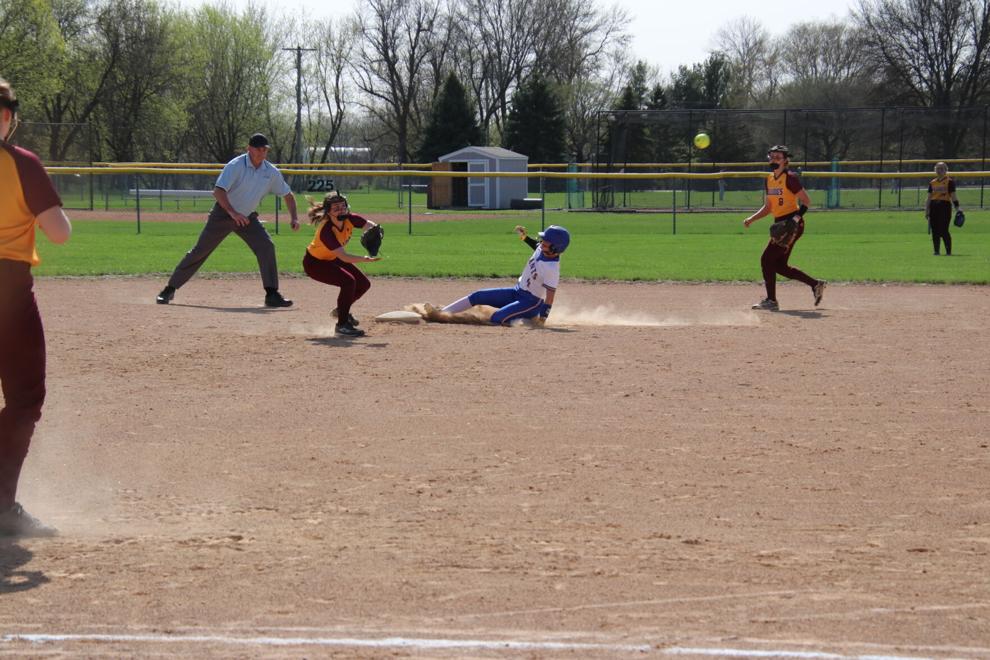 LS-H will return to the road Thursday, May 12 with a doubleheader against Pipestone before playing its final home game of the 2022 season Tuesday, May 17 against Eastview.