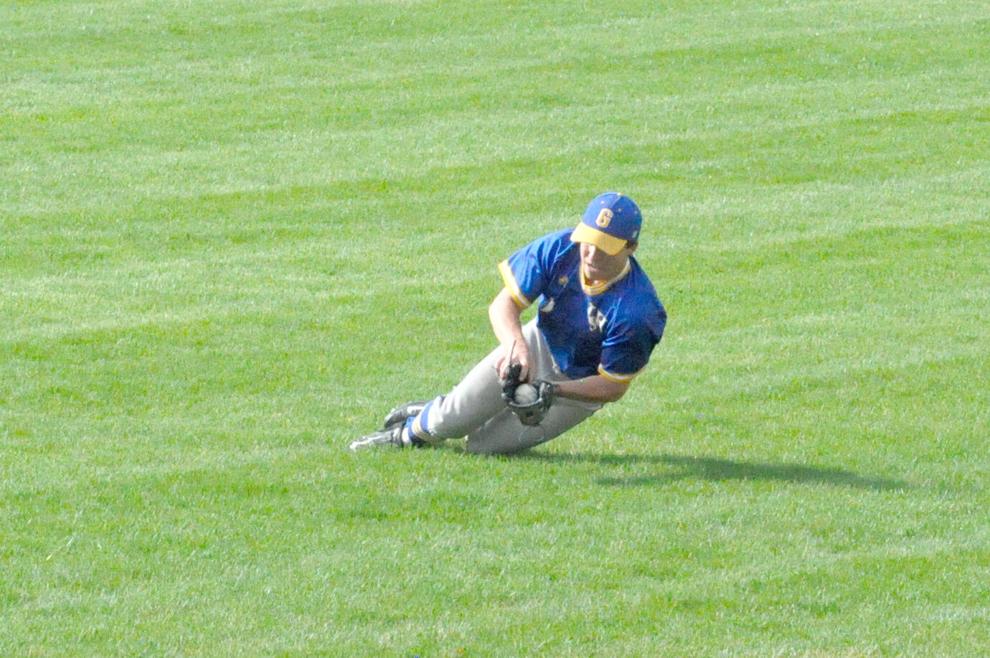 A consistent offensive performance from the Le Sueur-Henderson Giants baseball team elevated it to a 13-3 victory over the Tri-City United Titans Monday evening. With the teams battling whipping winds, defense was made more difficult on fly balls, but the conditions made for some impressive looking plays.
With the win, the Giants improve to 5-6 (4-5 MRC) on the season, while the loss drops TCU to 4-6 (4-5 MRC).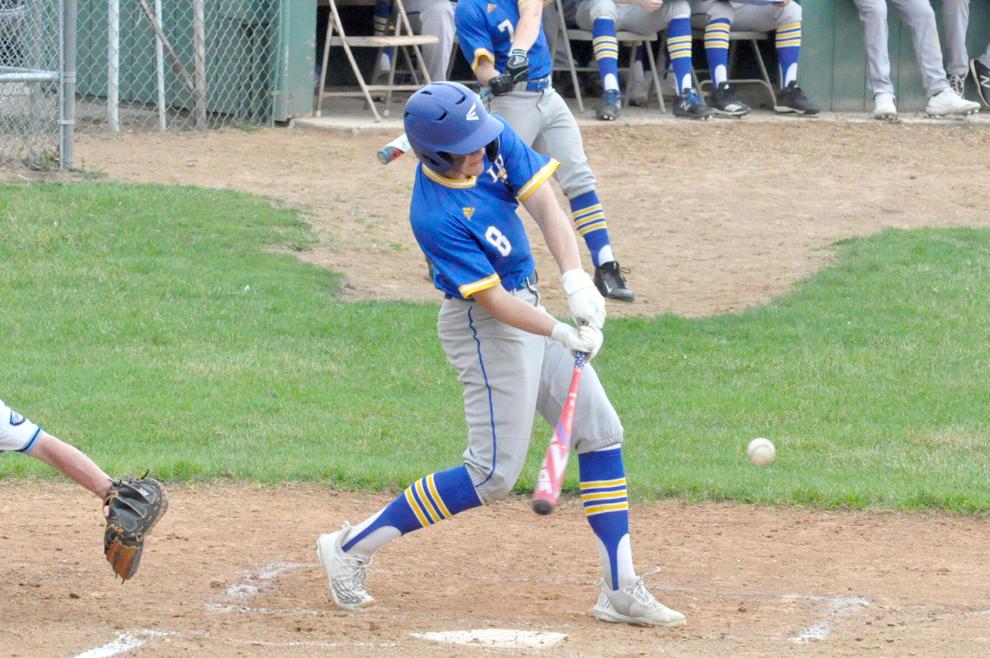 Cayden Luna started on the mound for the Giants and quickly downed the the top of the order for the Titans and in the bottom of the first inning the LS-H offense got off to a hot start when Sam Gupton hit a leadoff single and quickly stole second base. Gupton advanced to third when Logan Feeney struck out swinging on a ball in the dirt but was able to reach first safely.
Nathan Gregersen knocked in the first run on the game with a single into left field and several batters later, Gregersen was able to make it home safely after a wild pitch found the backstop. The Giants added two more runs, taking a 4-0 lead into the second.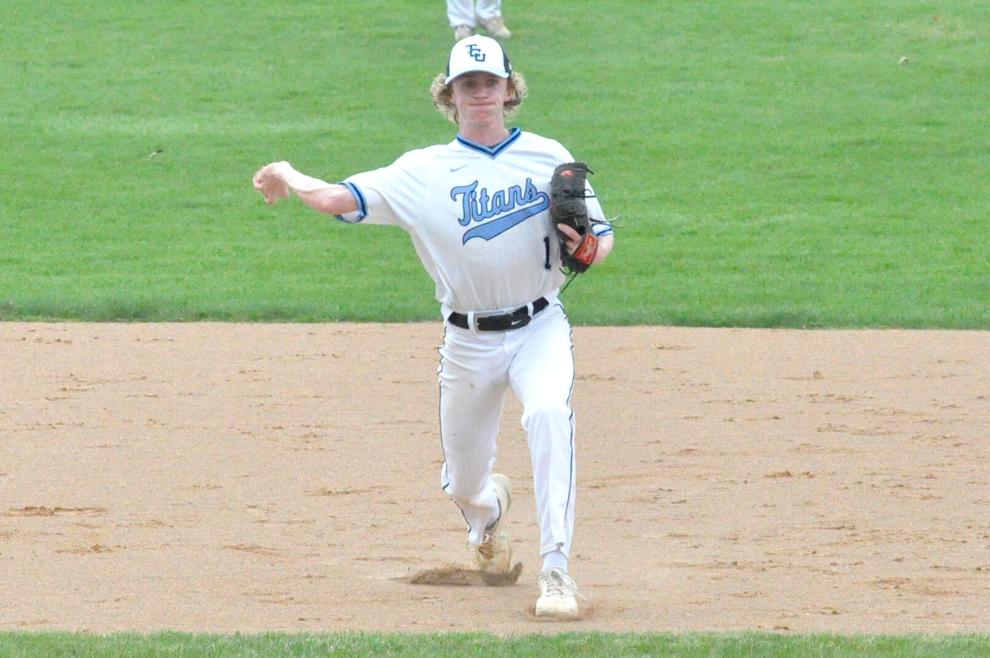 Riley Skluzacek drew a one-out walk for the Titans in the top of the second but was ultimately stranded when Luna struck out the next two hitters. In the bottom of the second, Brody Berndt hit a single to left followed by Gupton's second hit of the night, a single that found the gap in shallow centerfield.
Ethan Hathaway smoked a single into rightfield that scored two runs for LS-H, extending the lead to 6-0 but the inning came to a close with a pair of popups that were caught by TCU first basement Brendan O'Keefe.
In the top of the third, Giant right fielder Jacob Stolley tracked down a hard hit liner that was curling into the corner and made a slick grab sliding for the ball.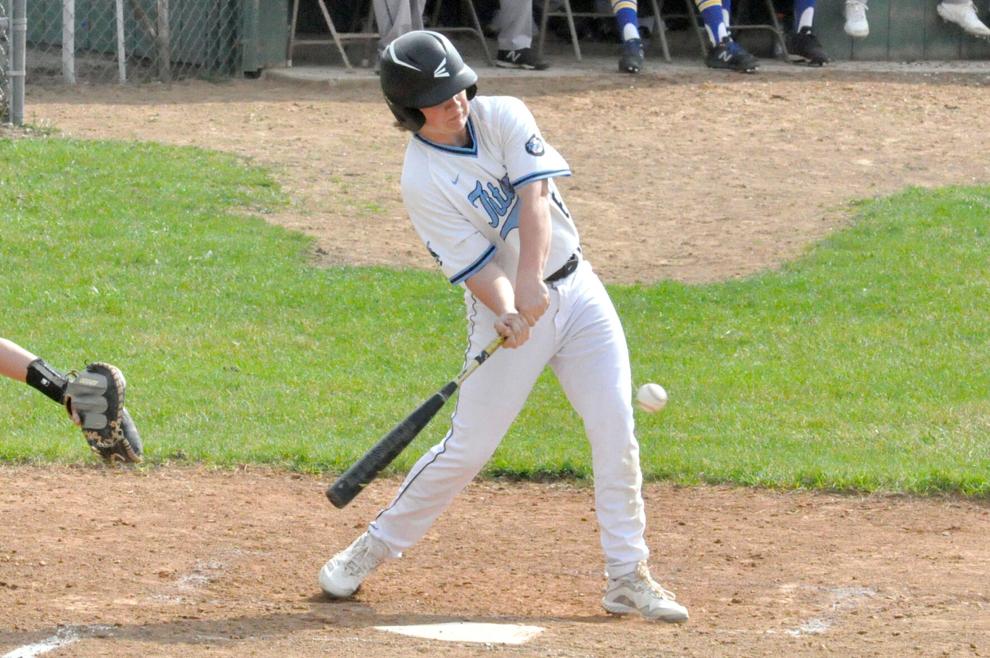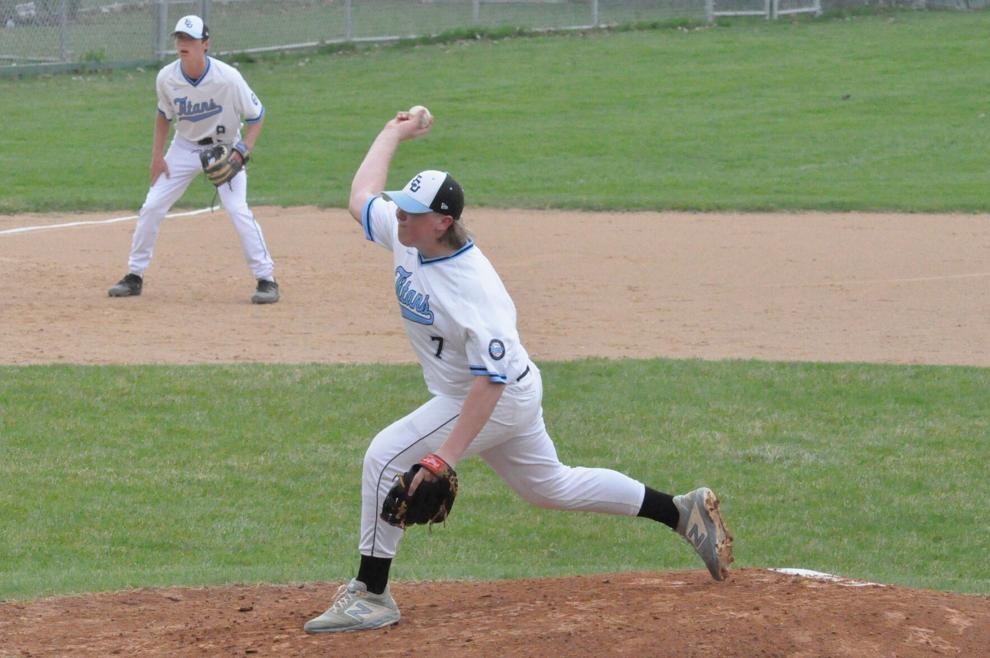 While TCU was able to score three runs on the night, the Giants were able to continue to score and after five innings, the 13-3 lead brought the game to a close.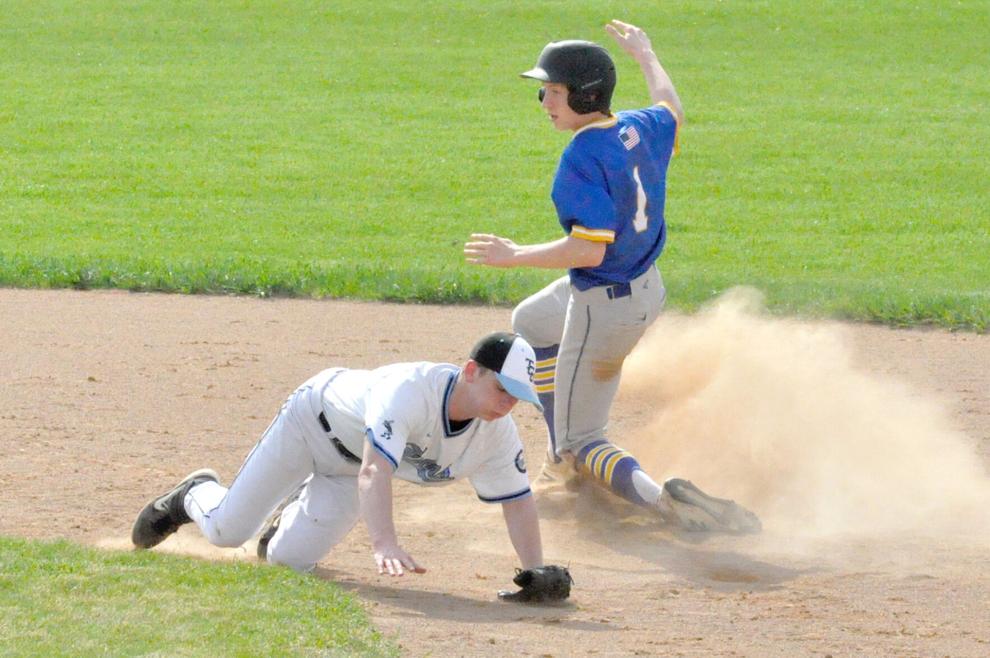 LS-H is scheduled to return to action Thursday, May 12 when the team hosts Belle Plaine and the Titans will return home for a game against the Waseca Bluejays, Tuesday, May 10.