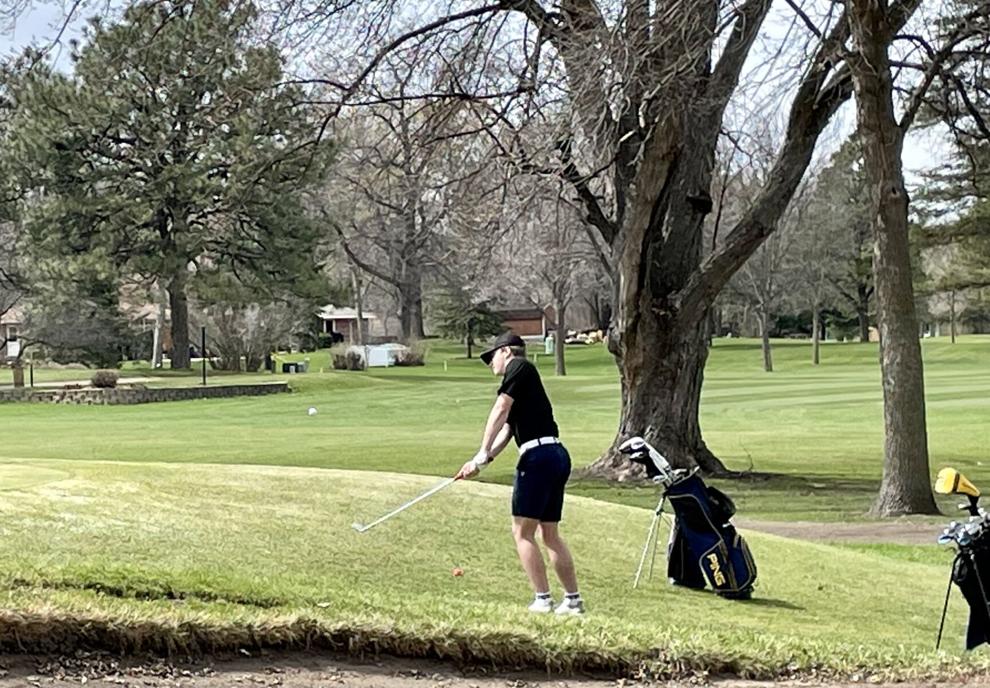 Thursday evening, the Tri-City United and Le Sueur-Henderson/Cleveland/Sibley East golf teams competed in the Glencoe Silver Lake Invitational, featuring five schools in both the boys and girls fields.
The Giants boys team finished second with a team score of 381, while the Titans posted a 384 to finish third. On the girls side of the action, LS-H/C/SE placed third as a team with a score of 456, while TCU didn't field a full team, meaning it didn't record a team score.
A pair of Giants golfers on the girls team medaled with Allison Cink finishing third with a 99 and Darbi Dunning posting a 105 to finish fifth. Also scoring for the girls team was Peyton Hartmann (125), Coope Vanden Einde (127), and playing in their first 18-hole varsity matches were Ava Wagner (135) and Natalie Haemigs (138).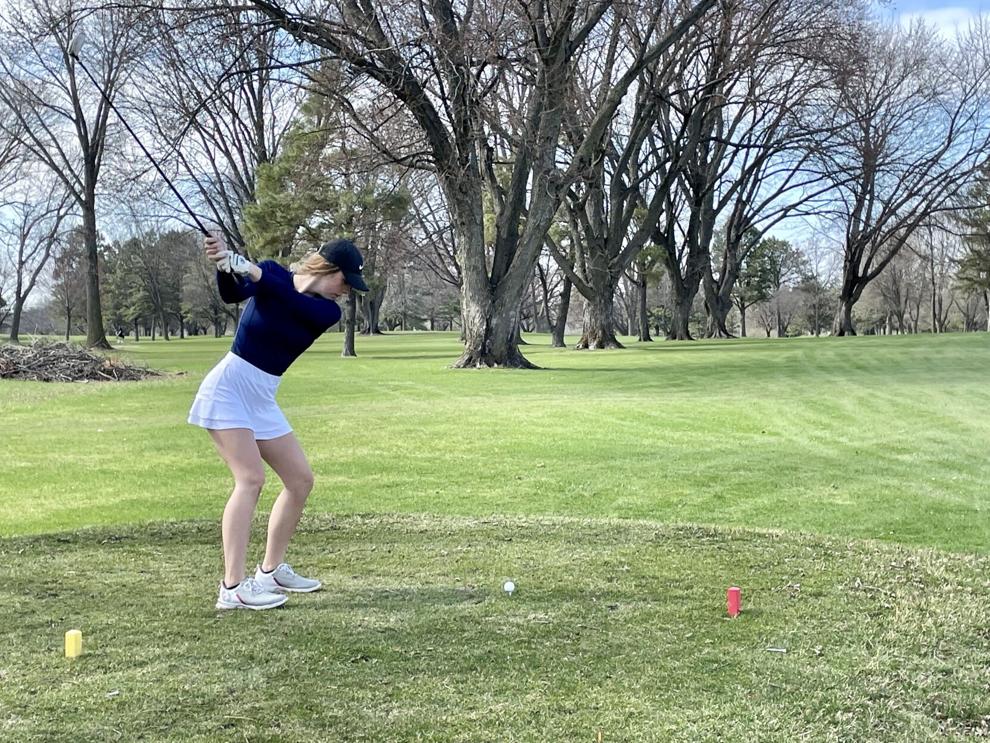 The Titans were led by Anna Barnett (118) and Keirra Meyer (120) who finished 13th and 15th respectively while Neysa Anderson (125) earned a 17th.
On the boys side of the competition, Ayden Christ led the way for the Giants with a 91 to finish seventh with Jack Feterl posting a 96 to claim ninth while JD Reinhardt and Wyatte Devens both booked 97's to tie for 10th. Dakota Alitz came in with 101 and rounding out scoring was Bryson Steinborn with 110.
"Both teams played well on a tight course with small greens and are continuing showing signs of very quality golf," said Giants head coach Rod Reinhardt of both the boys and girls squads.
For the Titans, Adam Henze led the way and medaled with an 89 to finish tied for fifth while Logan Blaschko finished 10th with a 97. Ryan Miller (99), Reice Narum (114) and Brody Lerfald (120) also posted scores for TCU.
Friday, the LS-H/C/SE varsity team played in Hutchinson in an eight team invite with some good competition. The team shot a 423, 33 shots better then Thursday's event.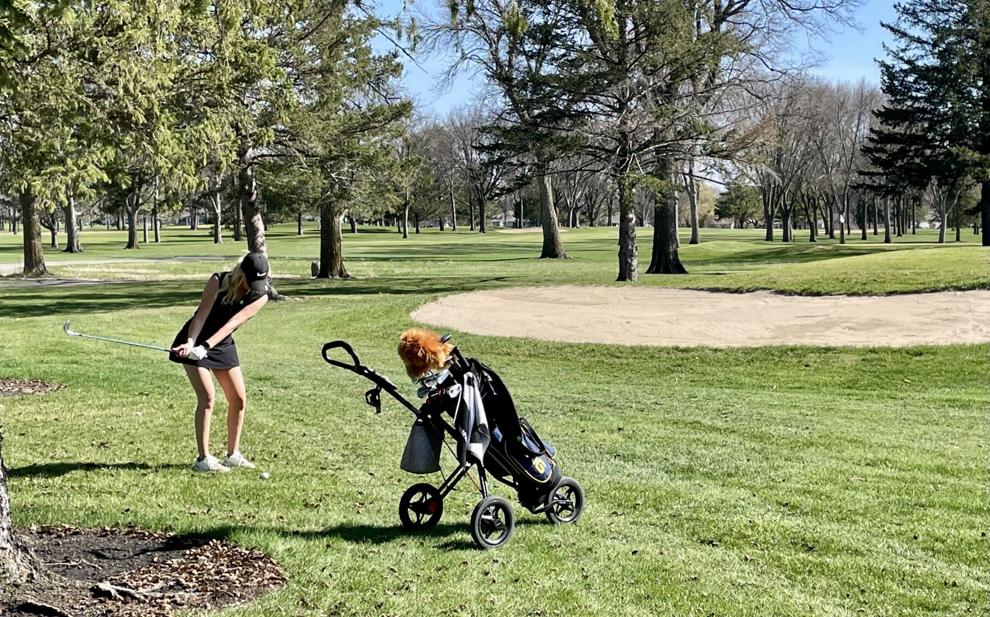 Leading the way for the Giants once again was Allison Cink with a 97 and Darbi Dunning with a 100. Also improving their scores were Cooper Vanden Einde (110) and freshman Morgan Haggenmiller (116). Peyton Hartmann rounded out scoring with another 125.
"After watching the teams play this week, they are really gaining some confidence and starting to play well," said Reinhardt. "We just need to clean up a few holes each round and we can compete with any team we play."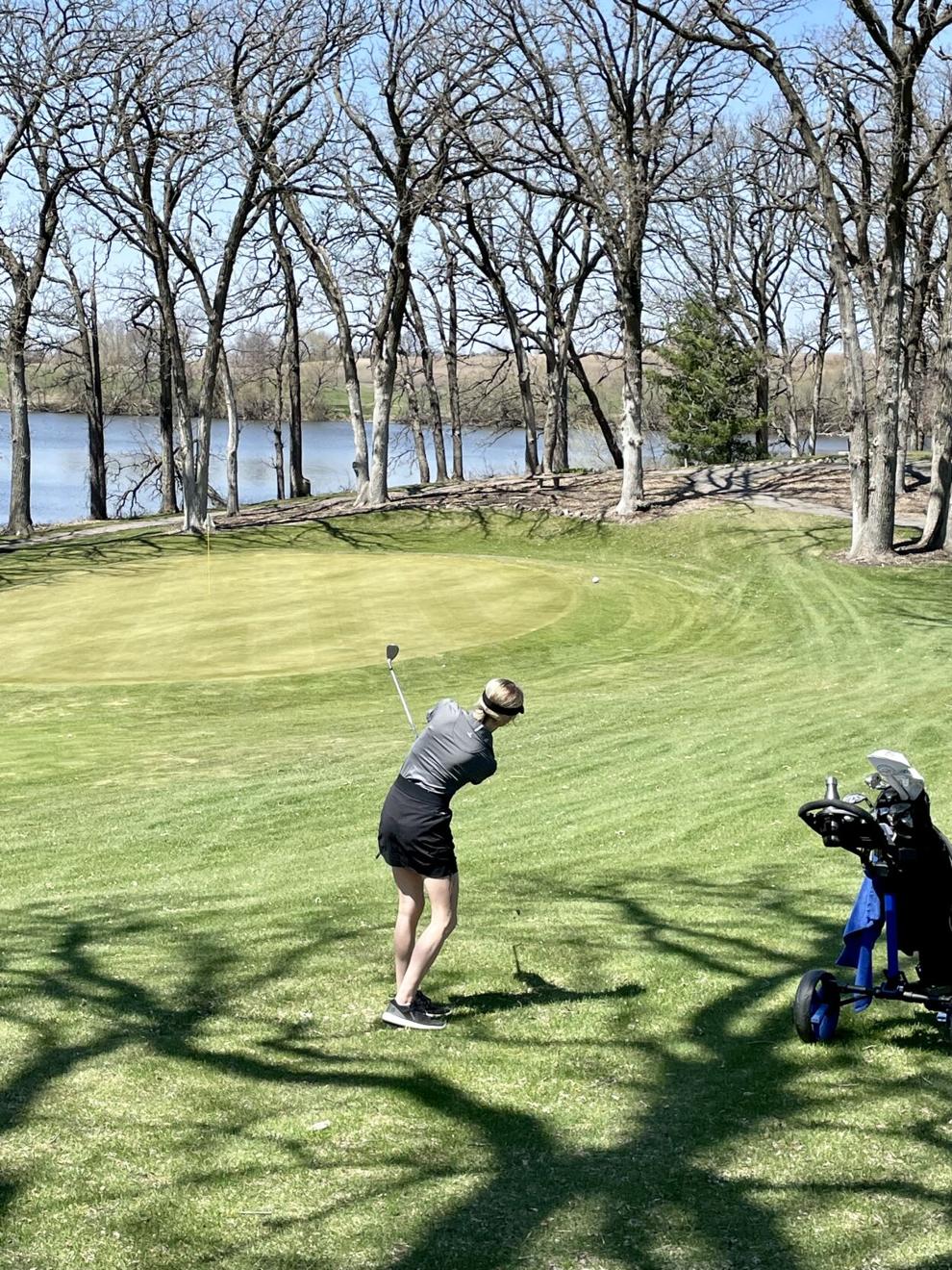 The Giants and Titans girls teams are scheduled to return to action Tuesday, May 10 with meet to be played at the Le Sueur Country Club while the boys for both squads will play later that day at ShadowBrooke Golf Course.