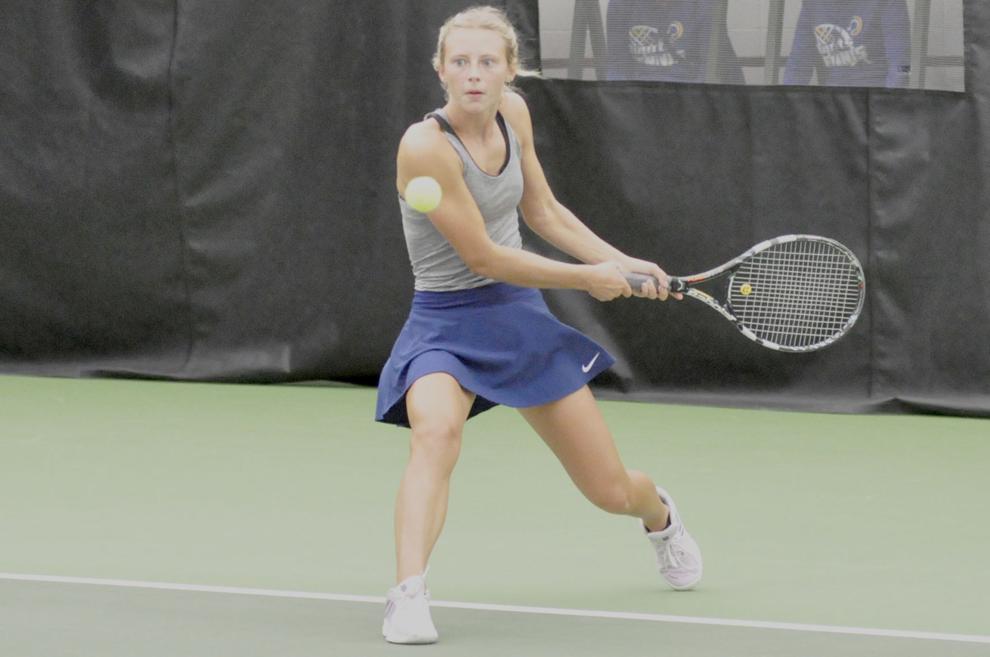 With the 2021 tennis season completed, the Le Sueur-Henderson Giants girls tennis team celebrated the season with their annual banquet. The coaches recognized the team and individuals on an outstanding season and distributed postseason awards.
As a team, the Giants repeated as Minnesota River Conference champions with a perfect 10-0 record.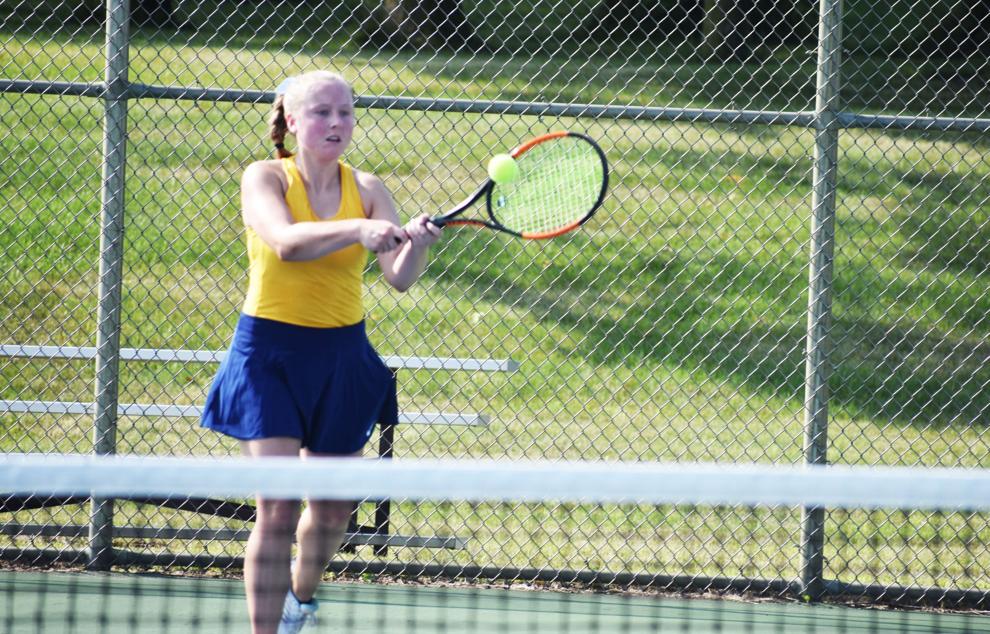 Six members of the team earned all-conference honors, Chloe Brandt, Darbi Dunning, Mia Schwarz, Anna Pavlo, Gracie Buesgens and Ella Nesbit while Morgan Jones earned all-conference honorable mention honors.
The team was also awarded withed the "Gold Academic Team" award which is given to teams with a combined GPA of 3.75 and above. This is the fourth straight year the team has earned the gold award and the 11th straight year of earning either the gold or the silver.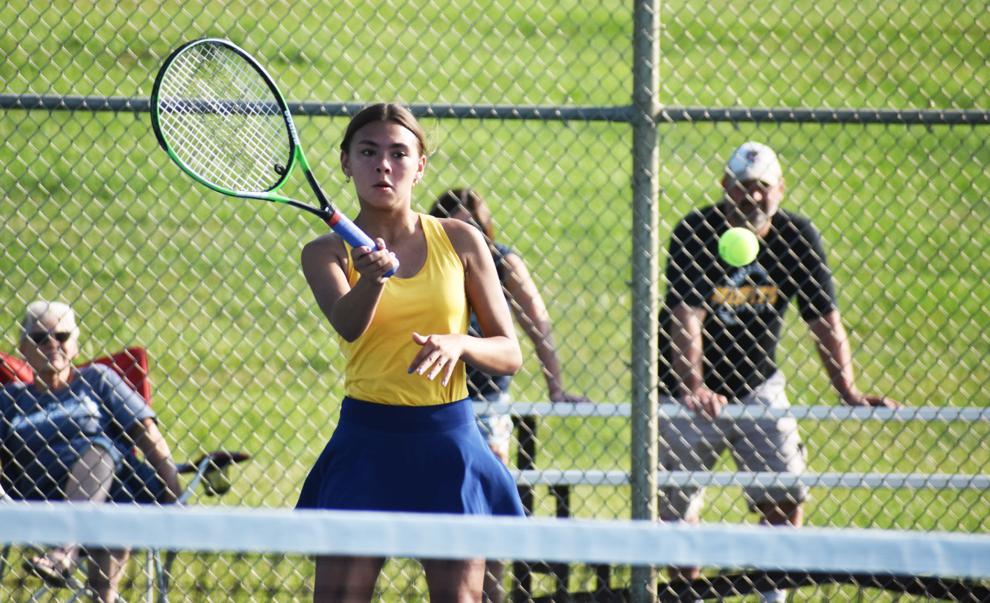 Academic All State was awarded to the following seniors, also requiring a cumulative GPA of 3.75 or higher. Gracie Buesgens, Darbi Dunning, Grace Hardel, Anna Pavlo and Mia Schwarz.
Members of the team also awarded a series of honors to their fellow teammates. Mia Schwarz, Ella Nesbit and Koreyann Straub were awarded the most improved player while Chloe Brandt and Bella Holloway were granted the HUSTLE award.
The TEAM Player Award was given to Gracie Buesgens while the Most Valuable Player was awarded to Chloe Brandt.