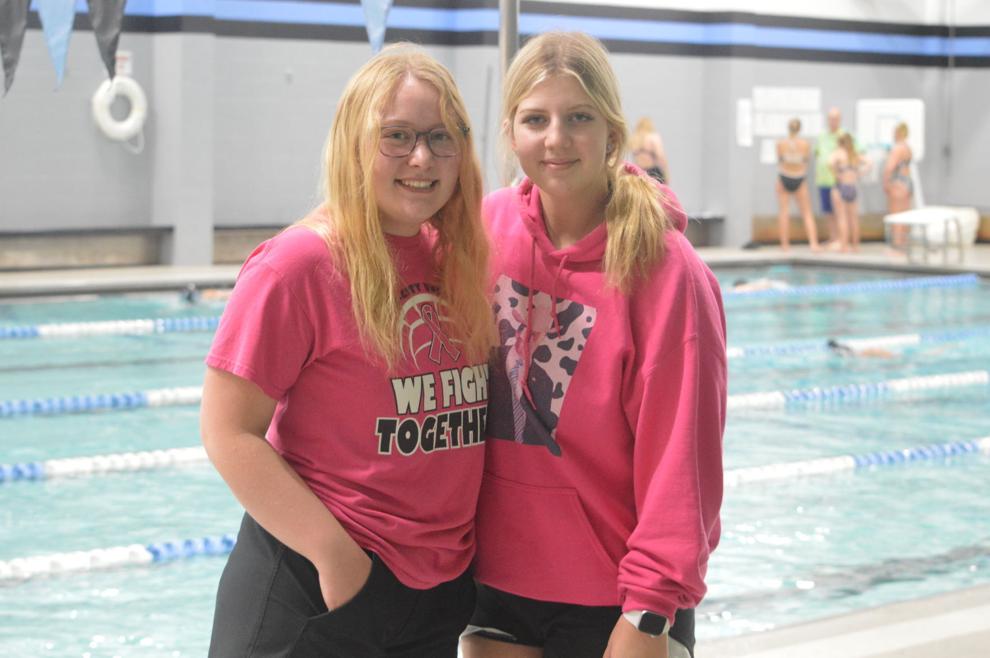 The Tri-City United and Le Sueur-Henderson joint swim and dive team is hoping to have its better season ever. As the team readies for its first meet against Austin on Thursday, the TCU/LS-H athletes welcomed new team captains Mackenzie Askland and Kalee Barrington.
Both swimmers are seniors, Tri-City United students, and have been members of the team for three years now. Last season, Askland was a frequent participant in 100-yard breaststroke and the 200-yard relay. Barrington participated in the relay, but specialized in the 5-meter dive.
"It's fun; it's a good leadership opportunity for us," said Askland.
The captains were optimistic about the season ahead for the swim and dive team, as TCU/LS-H improved their performance from previous seasons. Last season, the squad broke 11 team records, setting new times in the 200 medley relay, 200 freestyle, 200 individual medley, 50 free, 100 freestyle, 500 freestyle, 200 freestyle relay, 100 backstroke and 400 freestyle relay and a high score in 11 dives.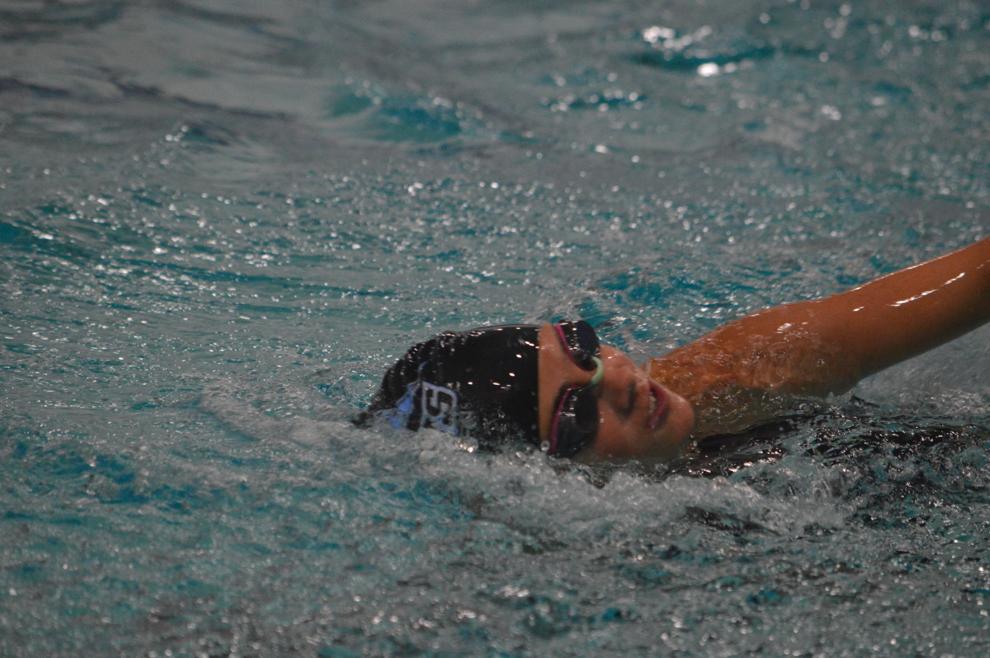 "We've been improving in the last couple seasons I've been here, so I would like to see that continue," said Barrington.
"I think we're doing really good so far. I hope we have a good season, added Askland. "I hope that we can remain a family and be able to win some meets."
The close bond between the girls on the team is what motivates both Askland and Barrington to keep giving the team their all. Both wanted the team to win more meets this season. As for personal goals, Askland said she wanted to try the 500 freestyle, while Barrington wanted to advance past the first round of sections.