The Minnesota PGA Junior Golf Tour stopped at Shoreland Country Club in St. Peter on Tuesday with 61 junior golfers from all over the state participating in four different divisions.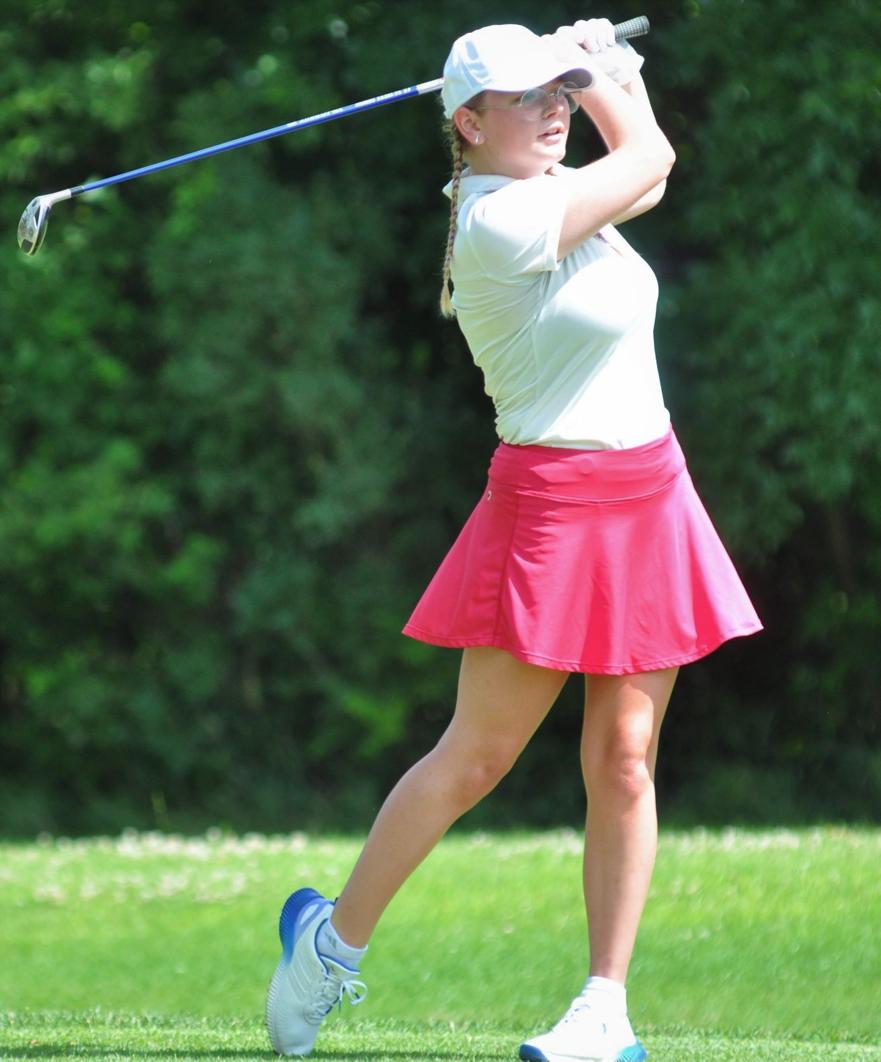 In the girls' 16-19 age group, Madison Doose from St. Peter finished in fifth-place with a 104. Makenna Reinhardt from Le Sueur was medalist with a very good 12-over par (81). Reinhardt had eight pars in her round to lead the field.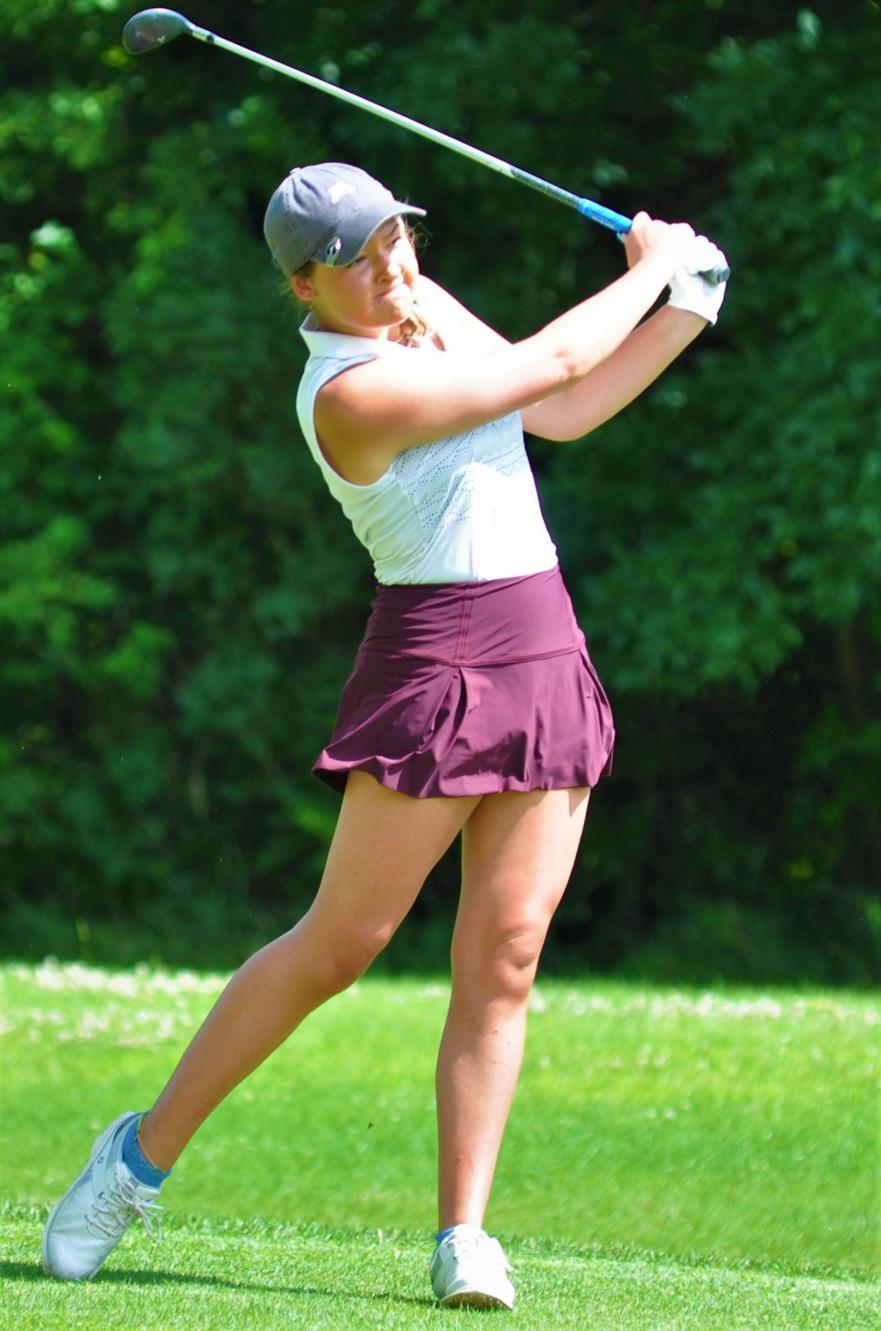 In the girls' 13-15 group, Adrianna Bixby of St. Peter received a medal for her third-place finish. She shot a 97 and tallied two pars.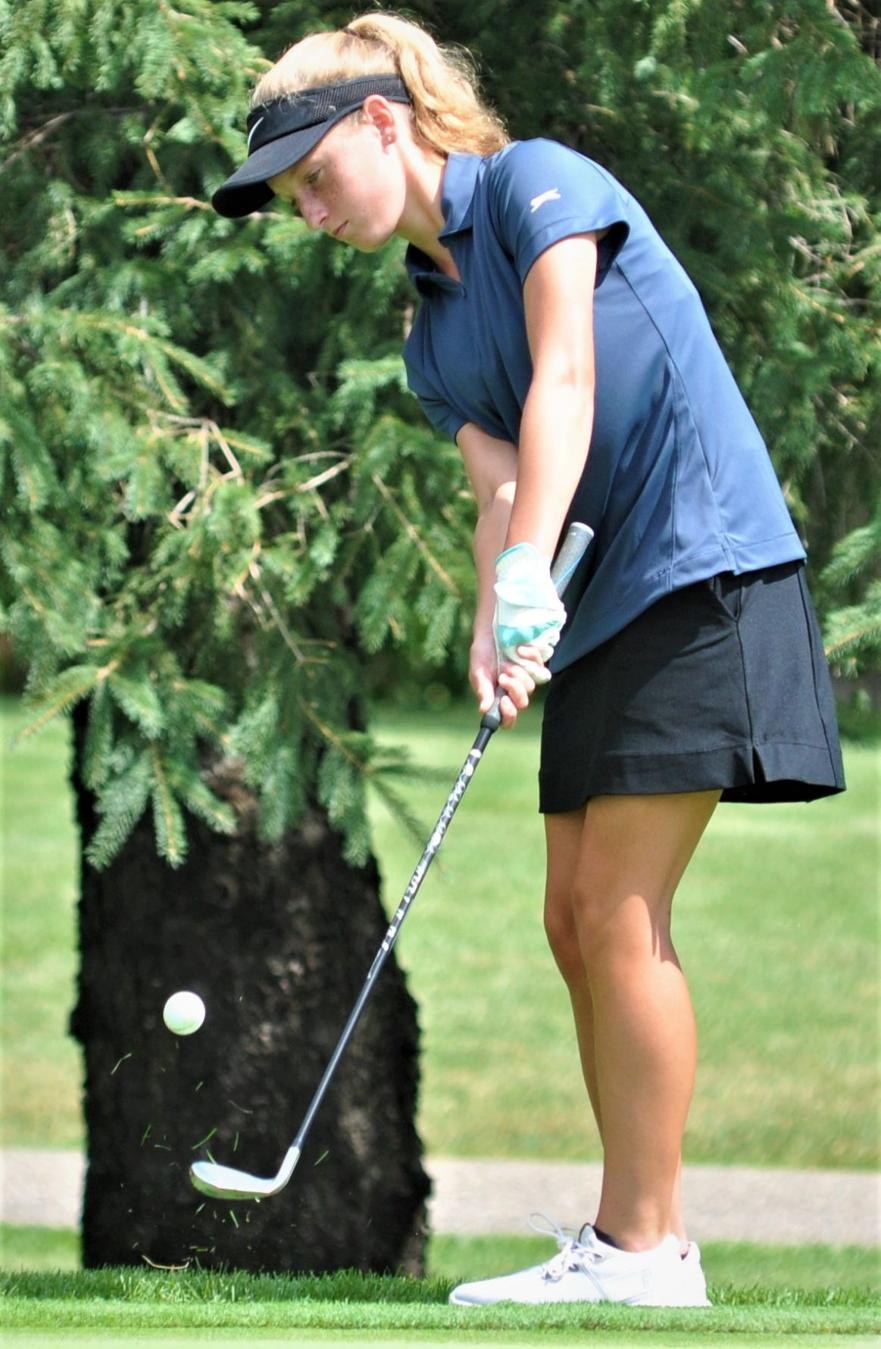 The boys' 16-19 division was led by St. Peter's Kendall Nicolai's sizzling 3-under par 31-35 (66) to take home medalist honors and the best score in the tournament. He led the field with two eagles, four birdies and carded eight pars.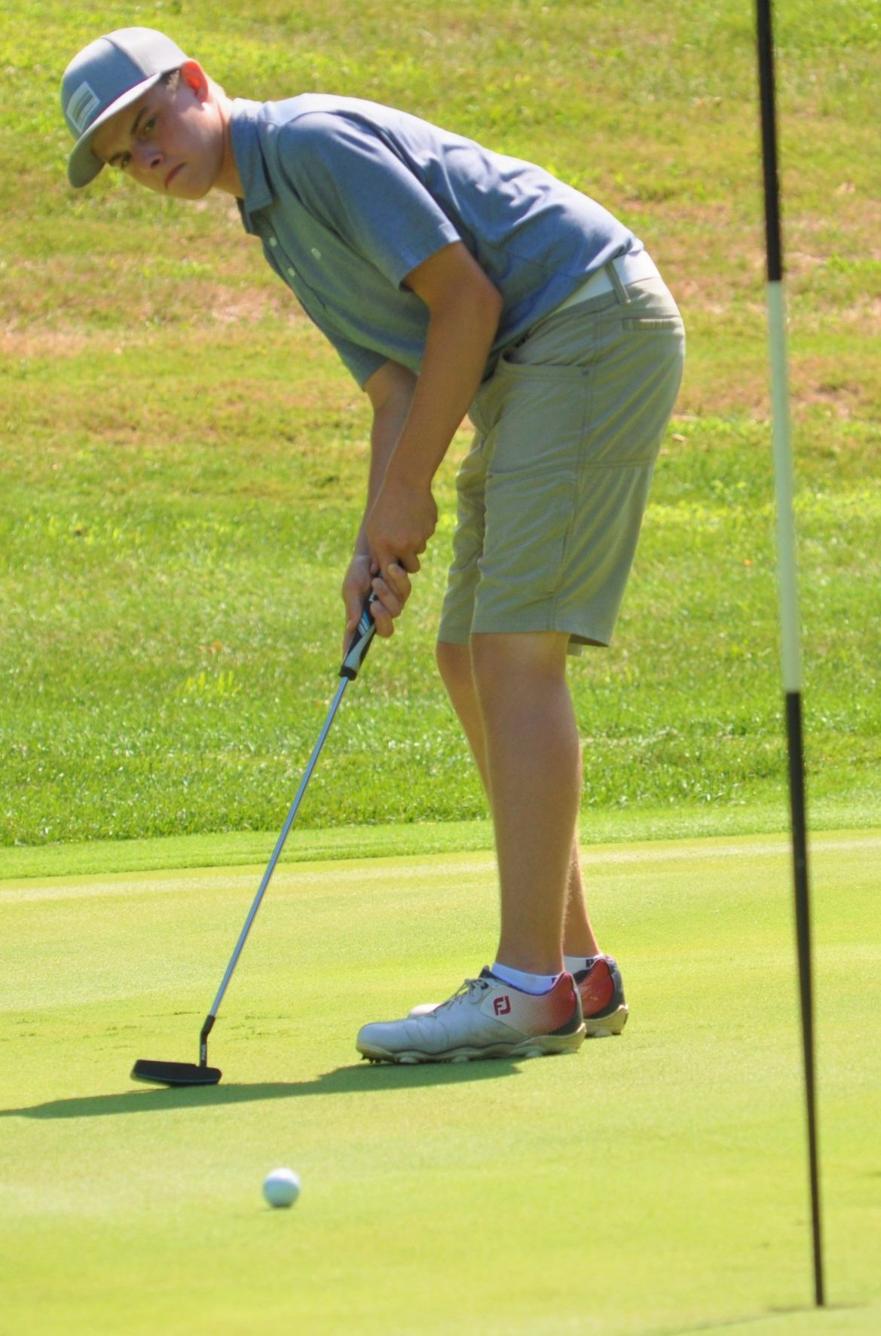 Jack Ammann from Le Sueur finished fifth overall with a 37-36 (73). He tallied three birdies and 10 pars in his round.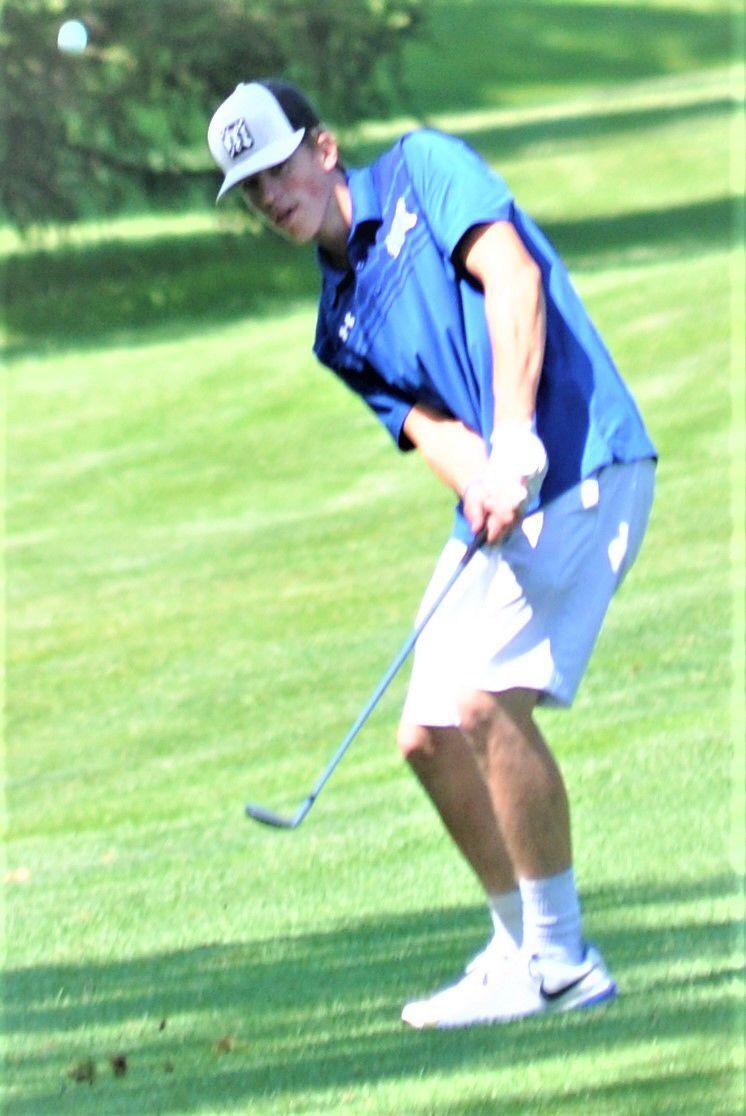 Also in this division from St. Peter was Marshall Nicolai who finished in 10th place with an 44-38 (82). He had two birdies and seven pars in his round.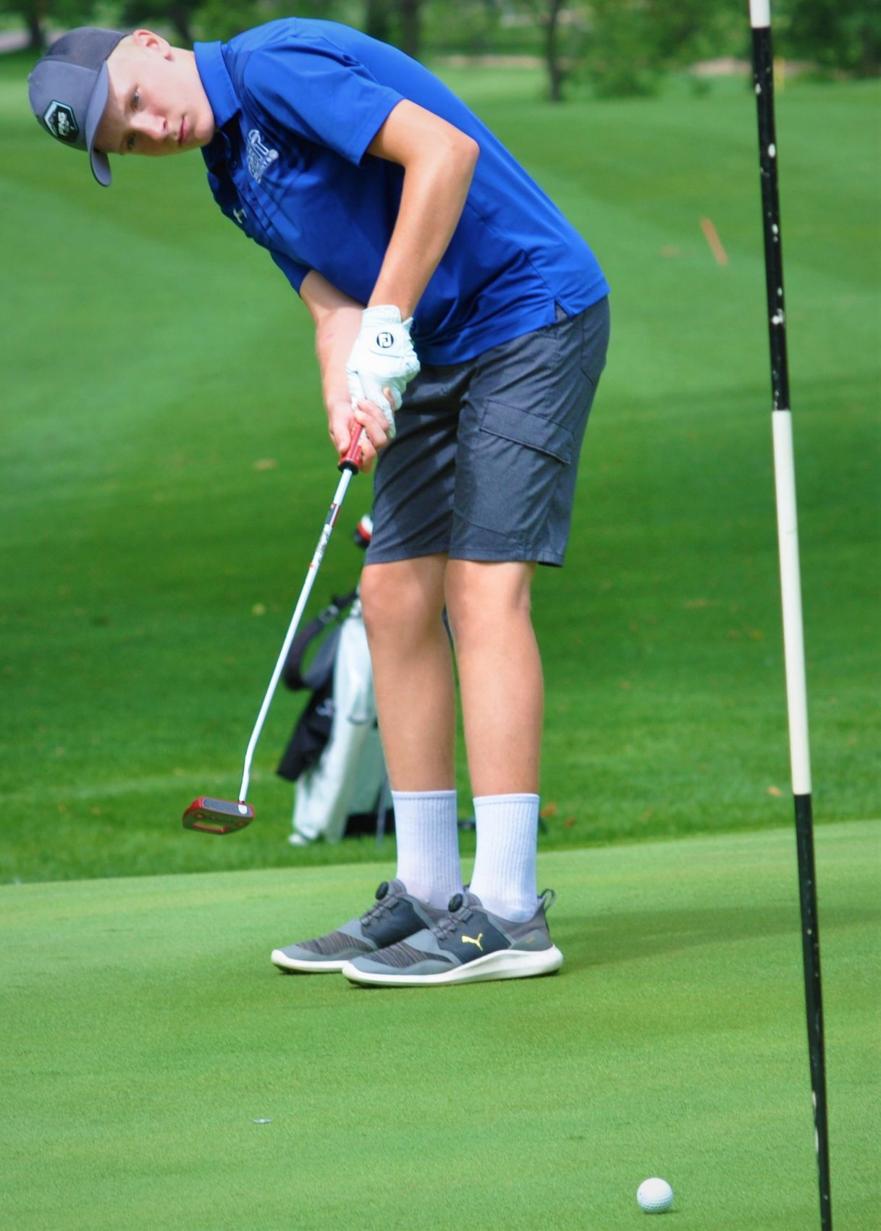 Finally in the boys' 13-15 age group was St. Peter's Blake Magelee with a very respectable fifth-place finish 43-36 (79). He totaled two birdies and 10 pars in his round and he had one bad hole that kept him from earning a medal. After his troubled fourth hole, he bounced back very well to tally two birdies and seven pars in his next nine holes.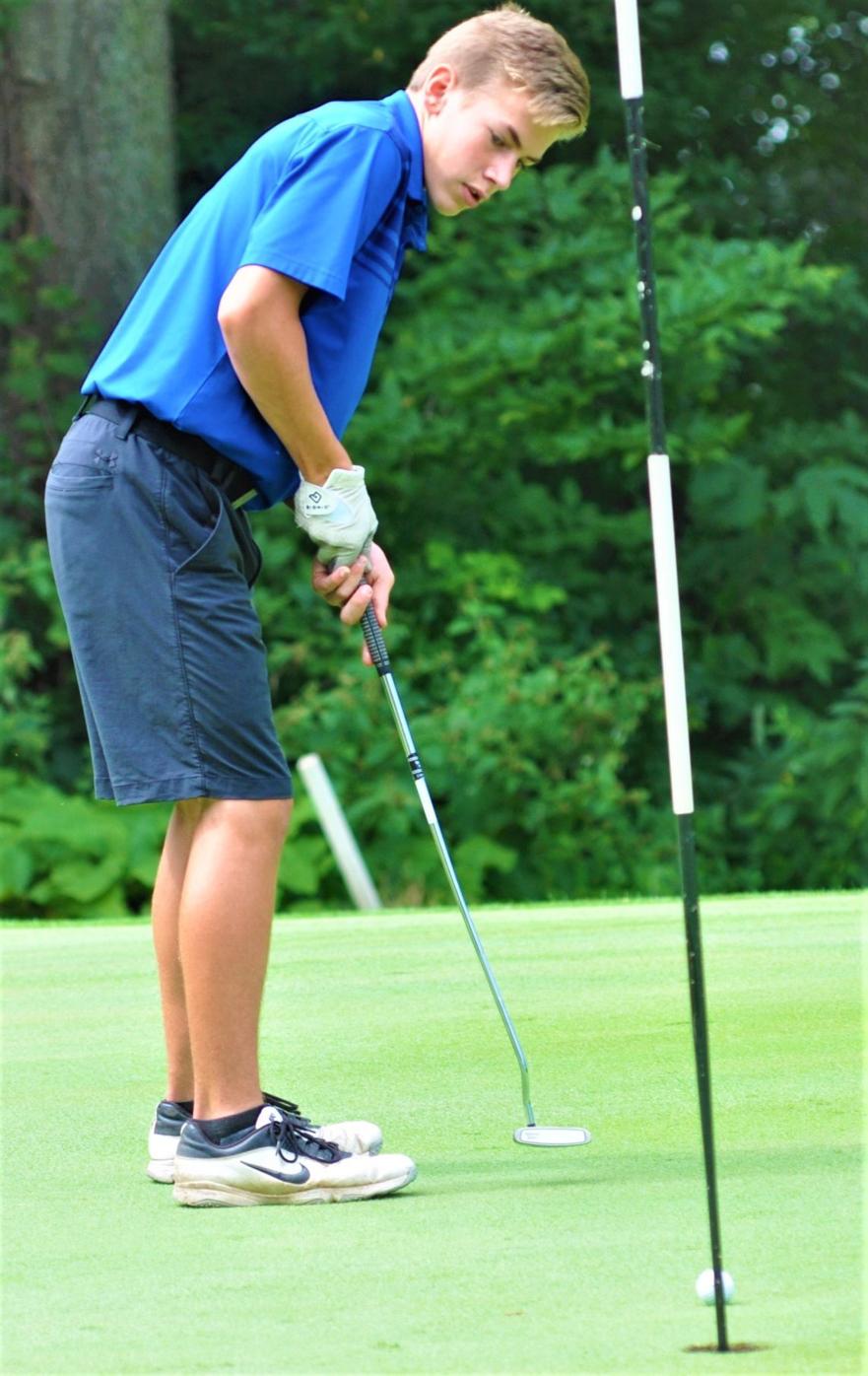 Also playing from St. Peter was Anthony Nicolai (17th place) at 86 with two birdies and six pars, and Will Borgmeier (19th place) at 87 with five pars.
John Reinhardt from Le Sueur finished in 27th place with a 103.
A huge thank you to Shoreland CC, pro Jason Harrell, and the grounds crew for getting the course in great shape to host the PGA Junior Golf event after all that rain this weekend.