Cleveland High School baseball coach Mike Krenik will have to cut his unusually long hair.
He promised if the Clippers won a game, he would shorten his salt and pepper locks.
The Clippers (1-1) won their season-opening game in the first round of the three-team Cleveland round robin tournament Saturday over the Nicollet Raiders 8-3. Krenik didn't say if he would shave his Grizzly Adams looking beard, but he may have to if the Clippers get another win. 
Junior starting pitcher Lucas Walechka threw the first five innings to pick up the victory. He struck out five and allowed three runs on three hits, one walk and one hit by pitch.
"Lucas pitched a very good game," Krenik said. "He threw strikes. He was very effective with 72 pitches in five innings. Fifteen or less pitches per inning is good."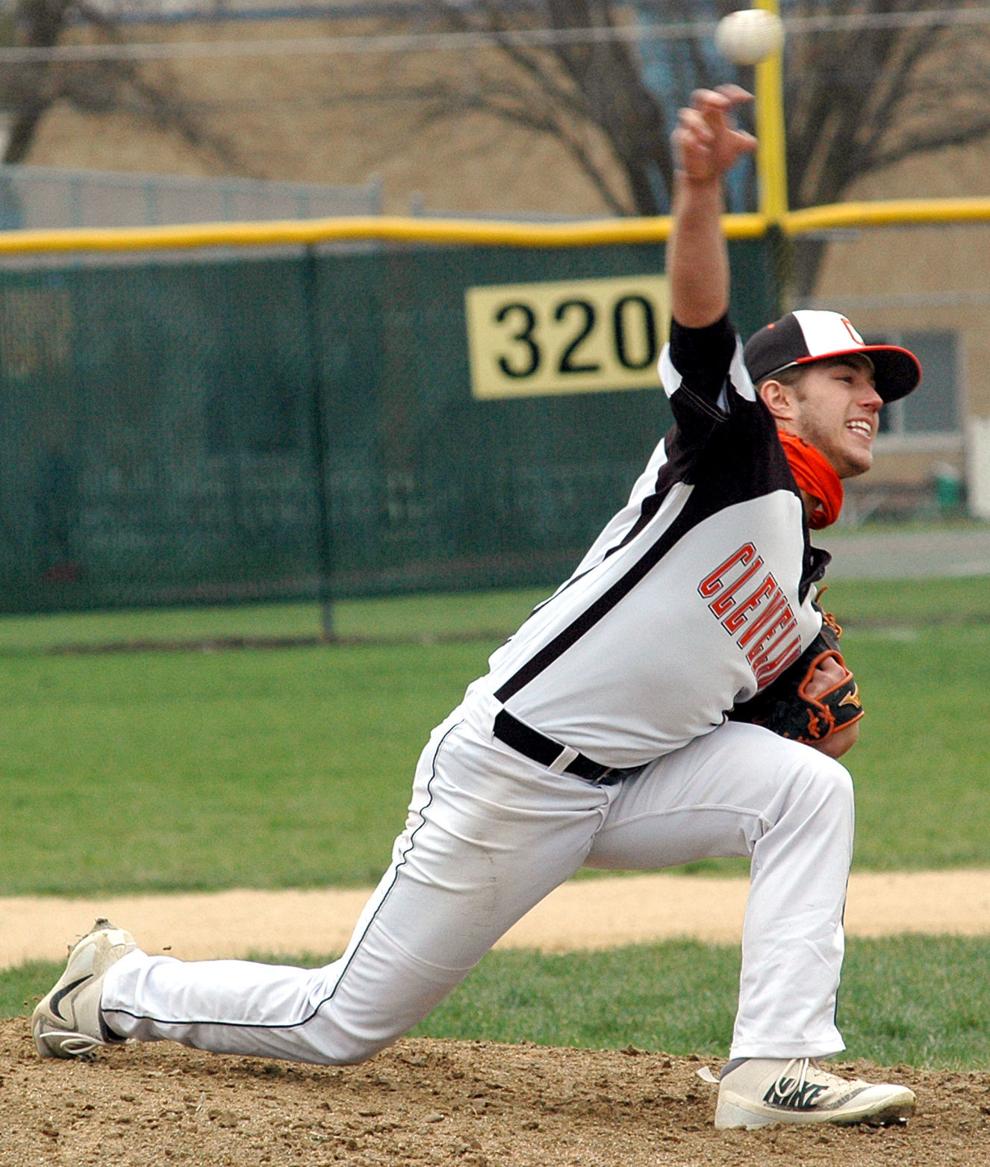 Senior Alex McCabe pitched the last two innings, allowing no runs on two hits, one walk and two strikeouts.
"Alex did a good job getting us out of the sixth and seventh innings," Krenik said. "He also threw in the strike zone, and the fielders made the plays." Cleveland had only one error
Two Clippers had multiple hits. Kaleb Timm batted 2 for 4 with one run scored. Jake Anderley went 2 for 4 with a double and a run scored.
Single hits went to five other players.
Carter Dylla finished 1 for 2 with two walls and a run scored. Elijah Sullivan went 1 for 3 with a walk and two runs scored. Jackson Meyer went 1 for 3. Walechka batted 1 for 4. Tanyon Hoheisel batted 1 for 3 with a run scored. Colin Krenik walked thee times and scored two runs. Alex McCabe had a sacrifice fly.
"We ran the bases well," Krenik said. "We took advantage of errors (three). We were patient at the plate. Whenever you put the ball in play, anything can happen."
Krenik said Nicollet "is just a very young team that needs more experience."
The second game for the Clippers did not turn out as well as the Randolph Rockets blasted past Cleveland 10-0 in five innings.
Right-handed pitcher Brandon Gerster threw a no-hitter with 12 strikeouts and one walk in facing just 16 batters.
"They have a very good pitching staff," Krenik said. "He (Gester) has good speed, good location and a good curve ball when he needed it."
McCabe pitched the first inning for the Clippers, giving up six runs (four earned) on three hits, three walks and one strikeout.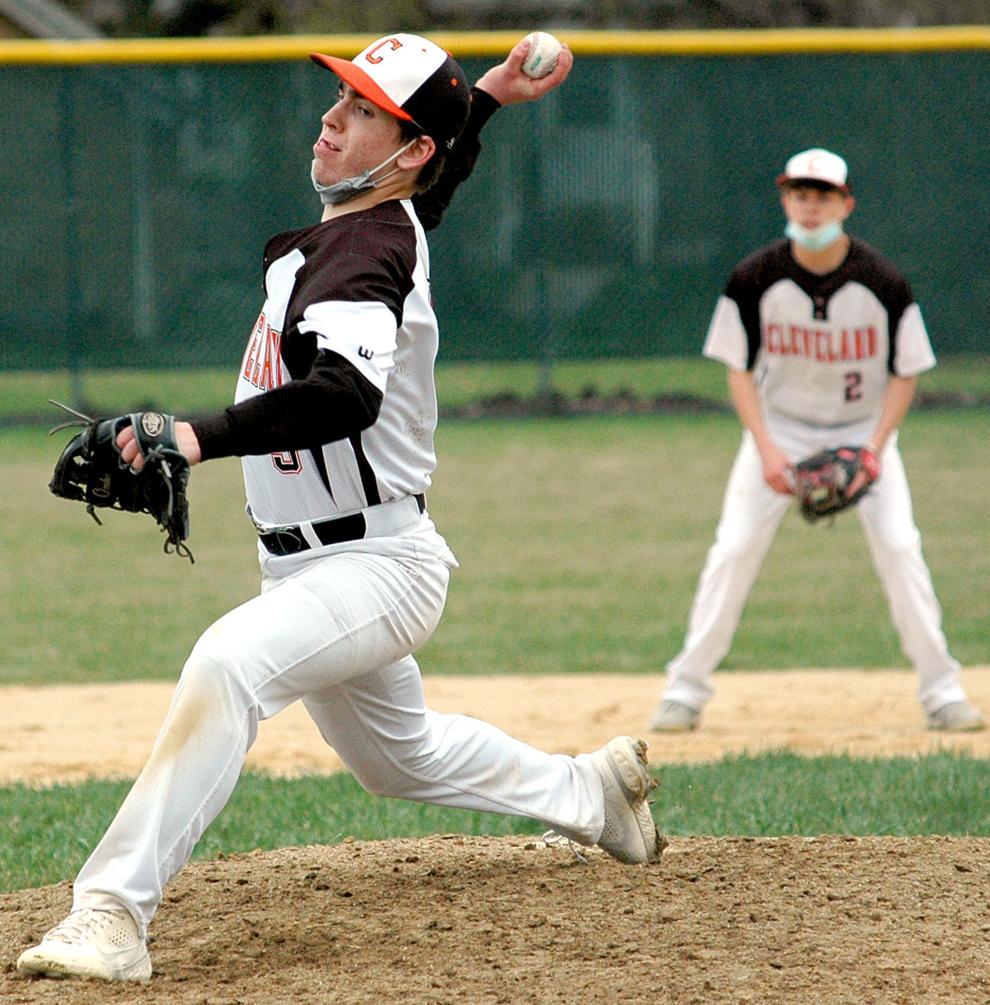 Dyllla pitched the last three innings with four earned runs on eight hits, one walk and three strikeouts.
The Clippers are scheduled to host Martin County West at 4:30 p.m. Tuesday, April 13, followed by two road games at 4:30 p.m. Monday, April 19 at New Ulm Cathedral and Tuesday, April 20 at St. Clair.