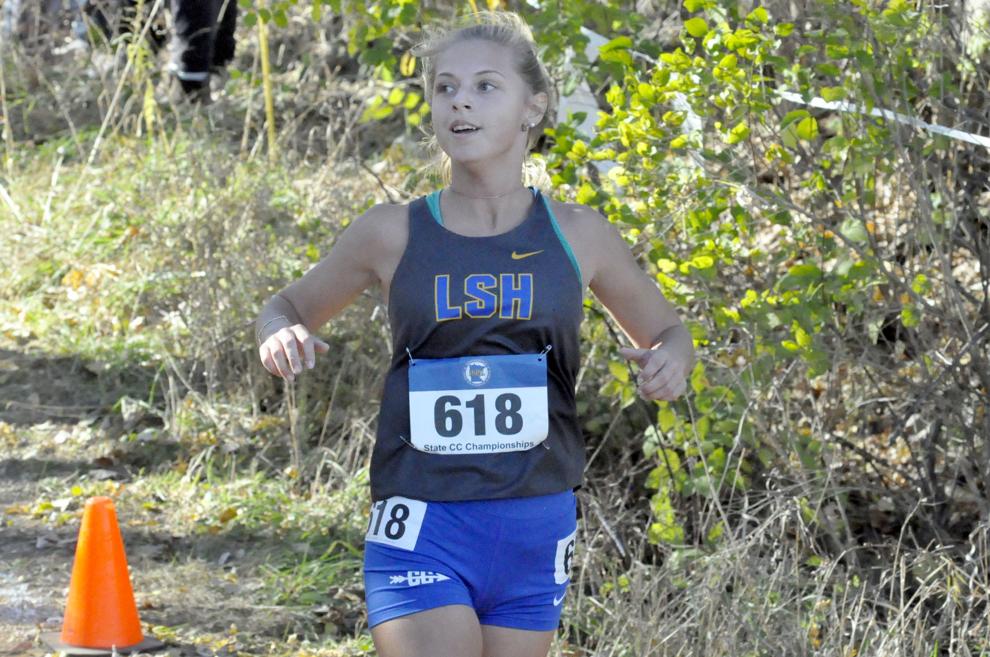 As the best cross country runners in the state of Minnesota descended on the campus of St. Olaf college, Hailey Juarez, a senior runner out of Le Sueur-Henderson High School, prepared to do something nobody in the history of the Giants girls CC program had never done.
As she finished her warmups and lined up to await the starting gun, Juarez became the first girl in school history to compete in the MSHSL Class A State Championship race.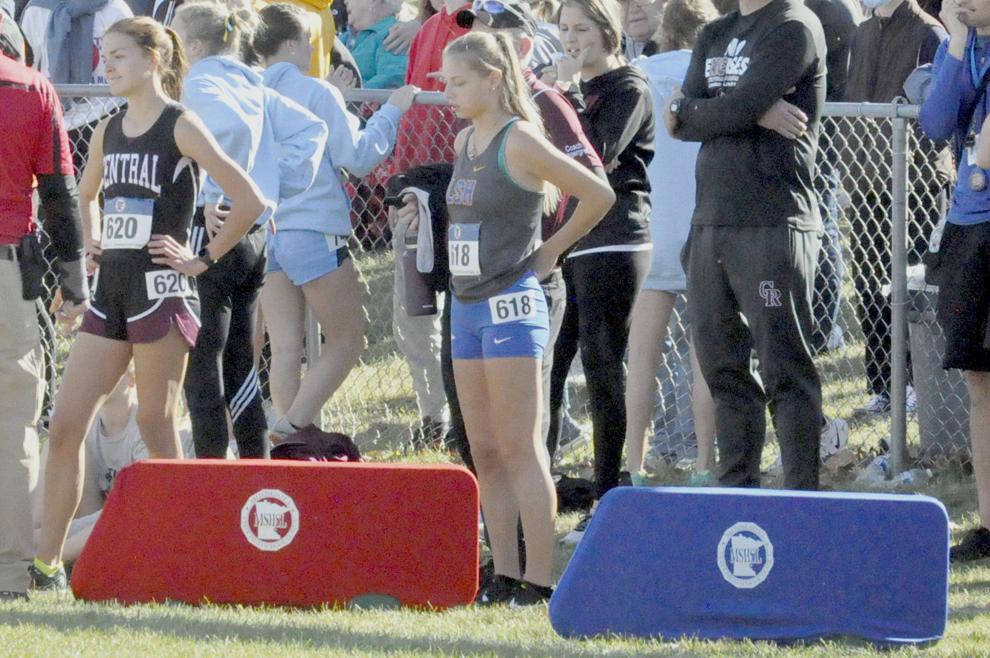 "It's everyone's dream to go to state, and I'm really grateful to go in my senior year," said Juarez after the race. "Being the first girl to go in our school district is amazing. I definitely didn't expect that coming into the school year."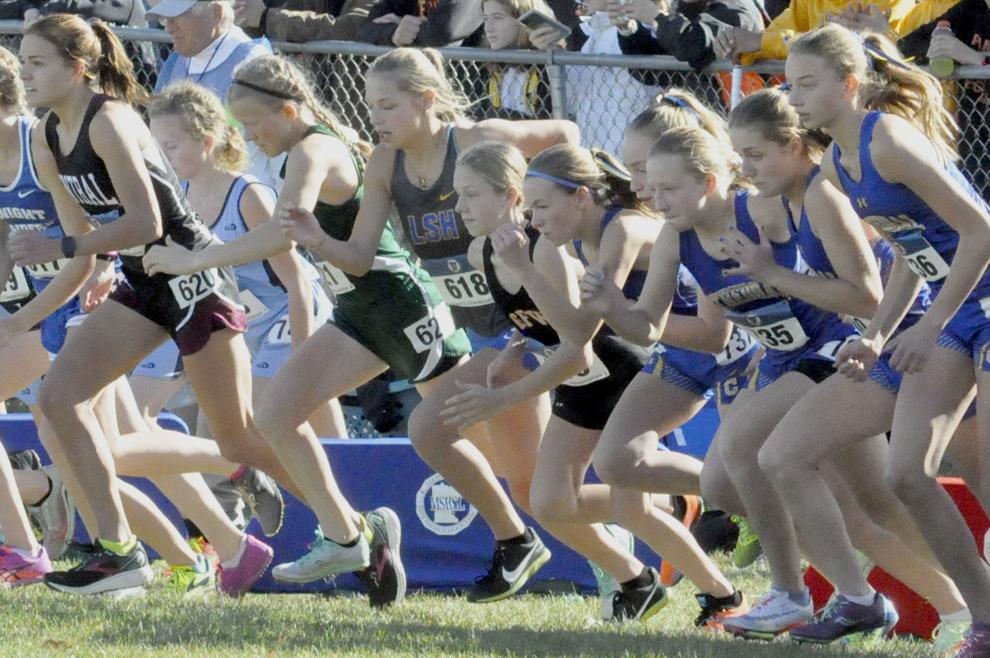 As the starting gun went off, Juarez joined the 159 best runners in the state at the Class A level and knew for a fact that she was going to be competing against not only the best athletes, but also an incredibly difficult course.
Despite that knowledge, and not coming into the race feeling 100%, she powered through and gave her all.
Juarez noted, "The course was really challenging, but I wouldn't change anything about the way I ran or finished."
As she crossed the finish line with a time of 22:04.23, Juarez clinched a 104th place finish.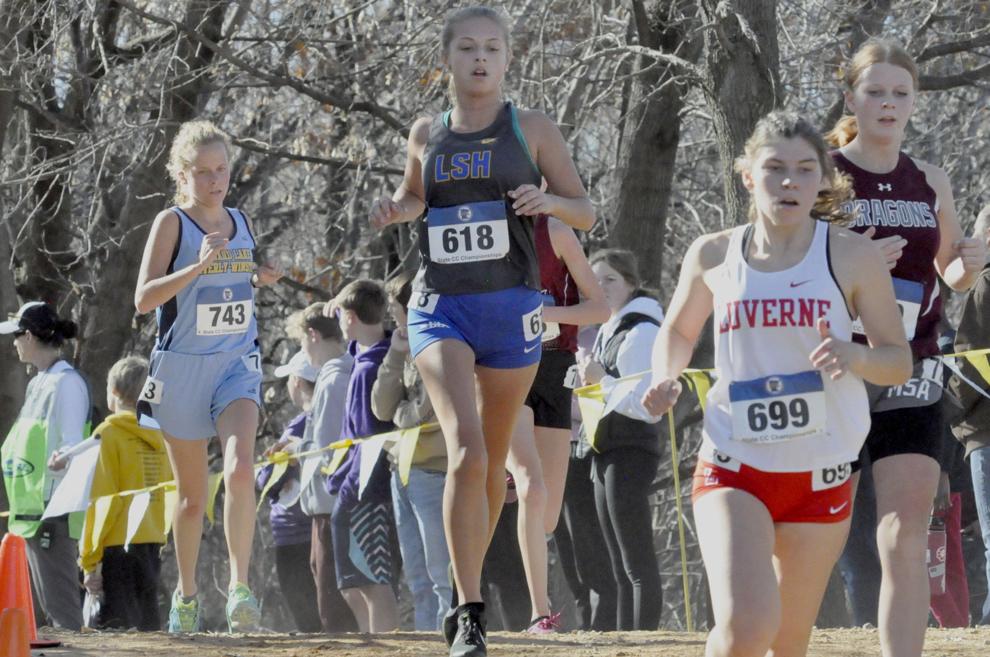 Making history by competing in the state meet doesn't bring an end to what Juarez hopes to accomplish in the sport of cross country.
"I'm definitely looking forward to trying collegiate cross country," she said. "It's going be a big challenge ramping up from 20-25 miles a week to 50-70, so it will be difficult, but I'm looking forward to it."