The wind was howling and the greens were fast, but the sun was shinning Thursday at Montgomery National Golf Course as the Tri-City United Titans hosted their annual boys and girls golf invitational.
"Well spring finally arrived and we had a windy, but pleasant day for a golf meet," TCU head coach James Nelson said. "Both the boys and girls had a tough day."
The boys placed fourth out of five teams edging out Lake Crystal Wellcome Memorial. 
St. Peter 58 strokes over runner-up Waseca. Scores showed: St. Peter 310, Waseca 368, Belle Plaine 387, TCU 403 and Lake Crystal Welcome Memorial 408.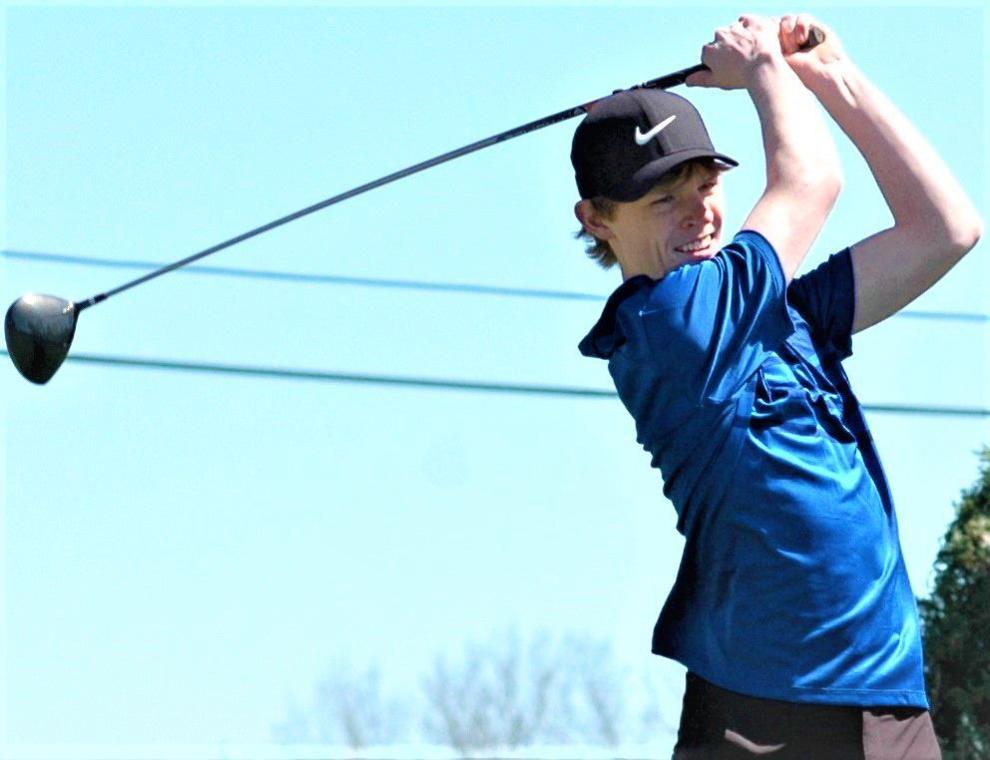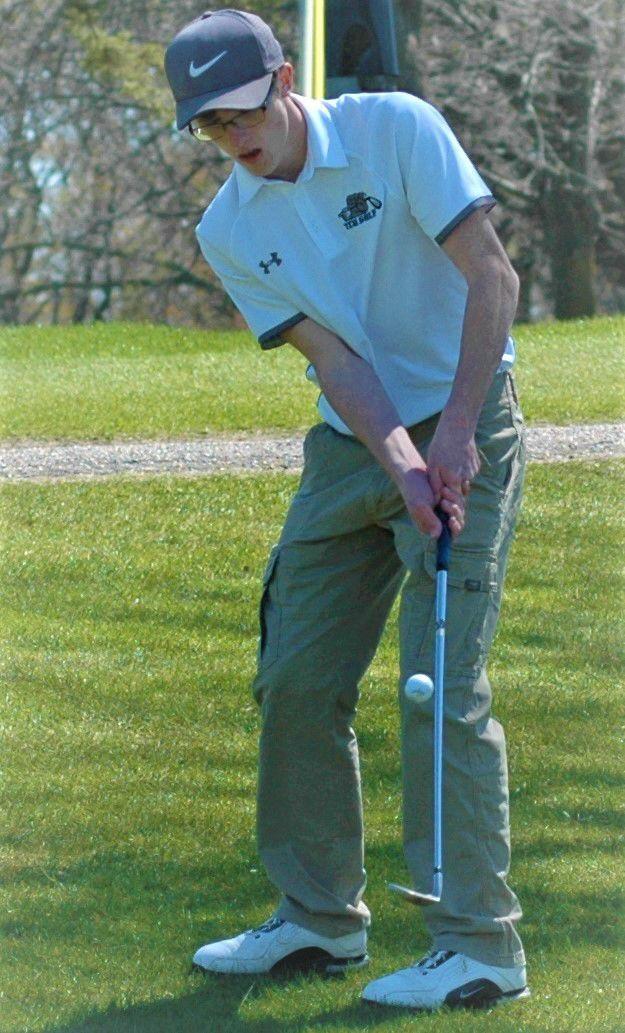 Adam Henze shot a 10-over par 82 securing fifth place for TCU.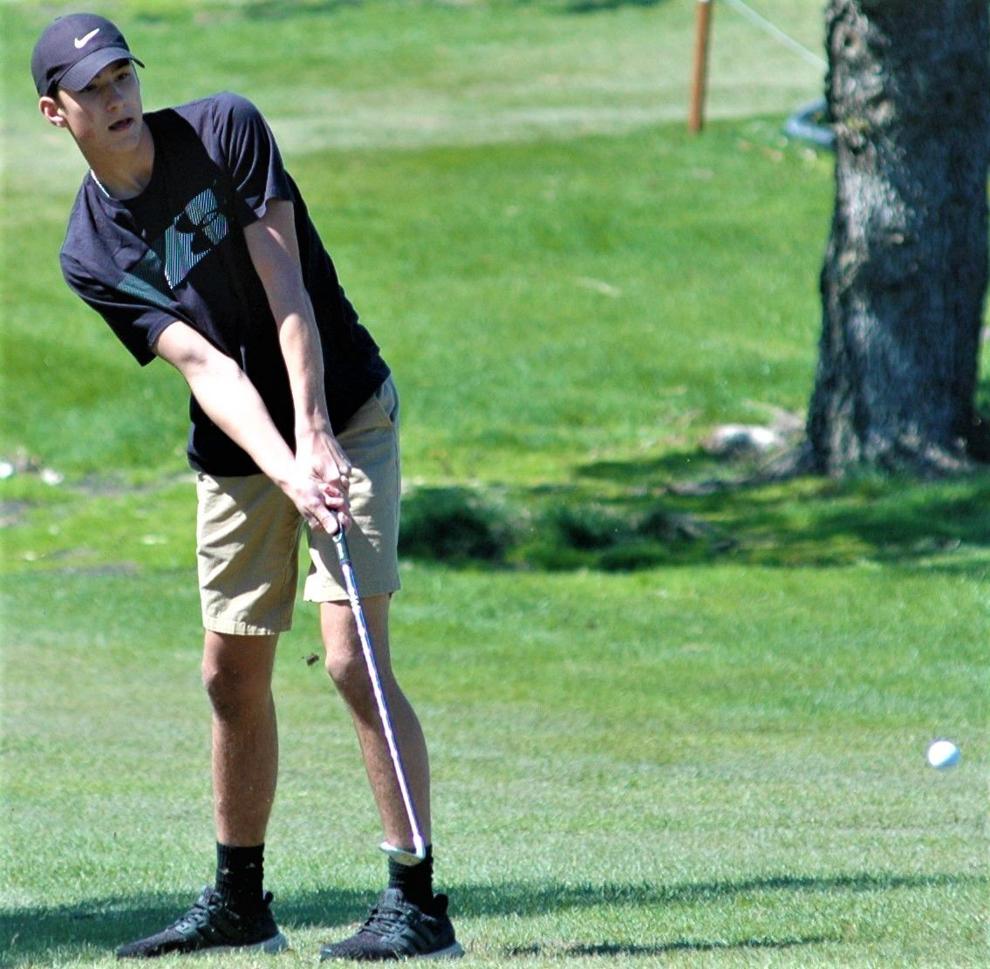 Also for the Titans, Ryan Miller shot 106, Lucas Blaschko carded 107, Ryan Westerhouse fired 108, Gabe Robinson finished with 111, and Marco Reyes scored 116.
St. Peter boys won the meet with all six of their golfers breaking 90. Two of their golfers, Kendall Nicolai and Blake Magelee, tied for first shooting 3-over 75s.
The girls had a third and last-place finish.
St. Peter also won the girls' team title by 62 strokes with 372. Waseca placed second with a team score of 425. TCU finished in third place with a total of 535. LCWM's team score was incomplete.
Medalist for the meet was Megan Nelson of Waseca with an 80.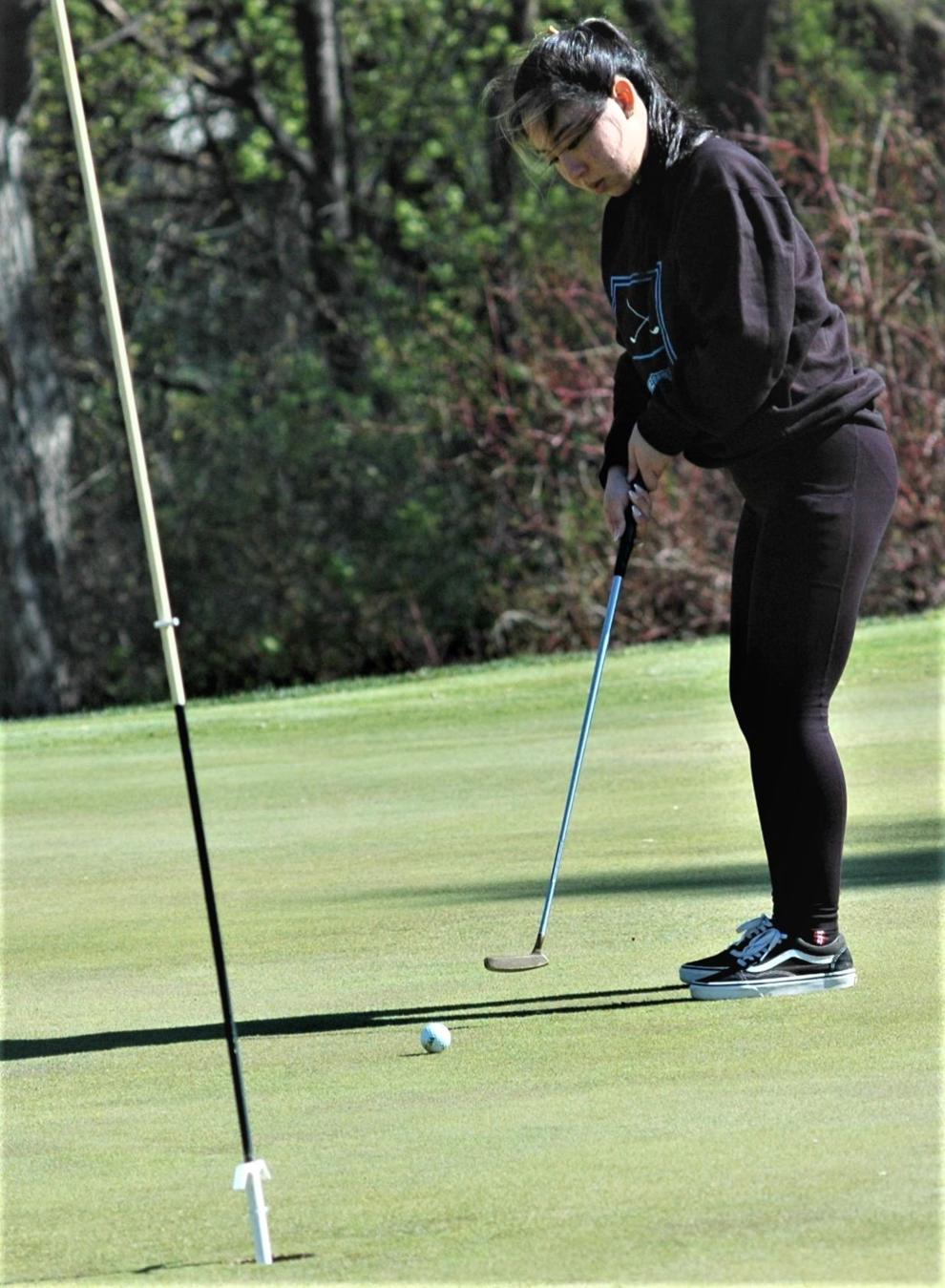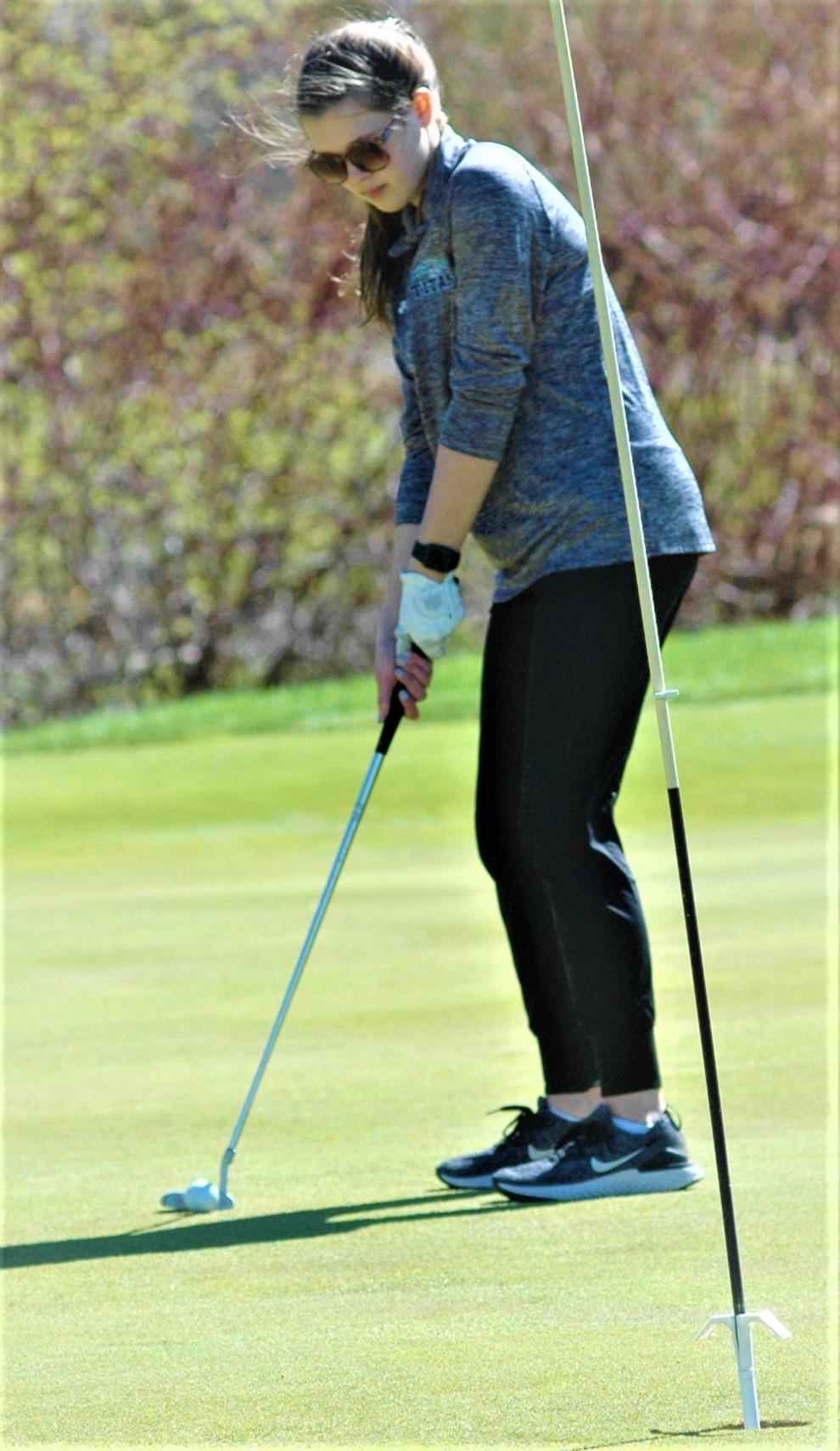 Anna Barnett led the Titans with a 126. Also for TCU, Kierra Meyer shot 128, Emma Kaplan carded 131, and Mayu Kobayashi and Gabrielle Rutt both finished with 150.
"Our girls' team are all first-year golfers, so they are struggling to be competitive, but they are learning fast and keeping a positive attitude in some very frustrating circumstances," Nelson said.
The Titans remain at home in the next two Minnesota River Conference meets. The girls host Belle Plaine, Le Sueur-Henderson/Cleveland/Sibley East, Mayer Lutheran and Southwest Christian at 4 p.m. Monday, May 3. The boys entertain the same teams the next day.
Then the boys journey to Madelia City Park Golf Course at 1 p.m. Friday, May 7 to meet Madelia, Lake Crystal-Wellcome Memorial and Martin County West.